Liverpool striker Daniel Sturridge has joined West Brom on loan for the rest of the season.
Sturridge was linked with Inter Milan and Newcastle in recent weeks but a source has told Sky Sports News he chose West Brom for family reasons.
The 28-year-old England striker will be able to play in the FA Cup as he has not featured for Liverpool in the competition this season.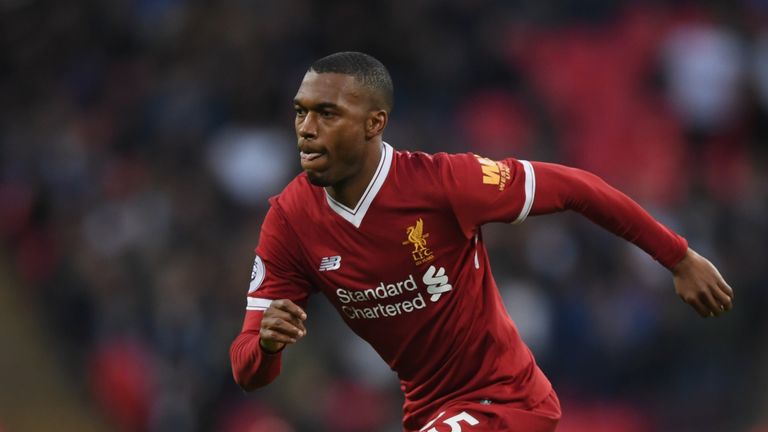 "This felt like the right fit," Sturridge told the club's official website.
"I've got friends here I've played with before, the manager spoke very well, the challenge with the team and the style of play . . . I just felt this was the right fit for me."
Sturridge scored 48 goals in 98 Premier League games for Liverpool but has suffered from a variety of injuries during his time on Merseyside and this has restricted him to just 55 league matches over the past four seasons.
He has endured a frustrating season so far, playing 15 times, and, having picked up a thigh injury, he has not been in action since coming off the bench during the Champions League tie against Spartak Moscow in early December.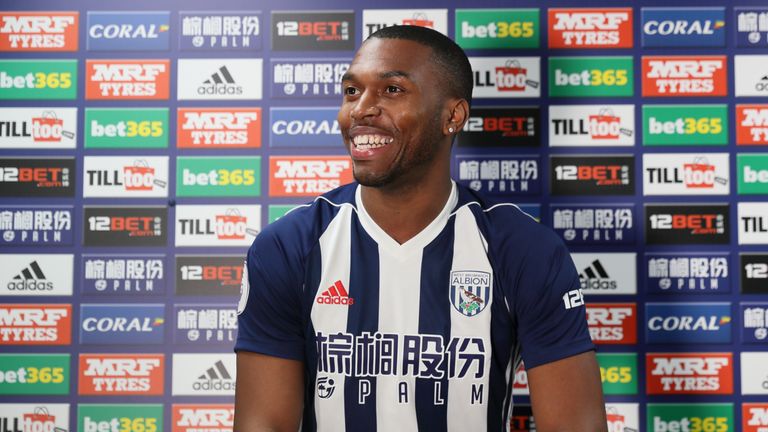 West Brom boss Alan Pardew said landing Sturridge was a "coup" for the club.
"I hope our fans can understand that we are fighting to stay in the Premier League, not just on the pitch but in the market place as well," Pardew said.
"This is a big coup for us and I speak for my staff and my players and say 'thank you' to Daniel for agreeing to assist us in league and cup.
"He has fantastic talent and will strengthen our ambitions on both fronts."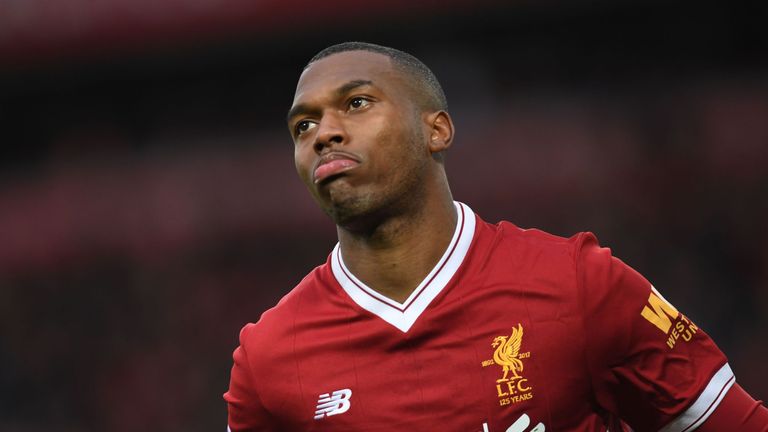 Liverpool were happy to keep Sturridge at Anfield, given they are still involved in the Champions League and are trying to secure a top-four spot in the Premier League.
However, with the World Cup in Russia later this year, Sturridge is hoping to get more time on the pitch at West Brom before Gareth Southgate names his squad.
Also See:
Jurgen Klopp criticises Liverpool defence after West Brom defeat
Liverpool 2-3 West Brom: VAR dominates chaotic clash as Albion reach FA Cup fifth round