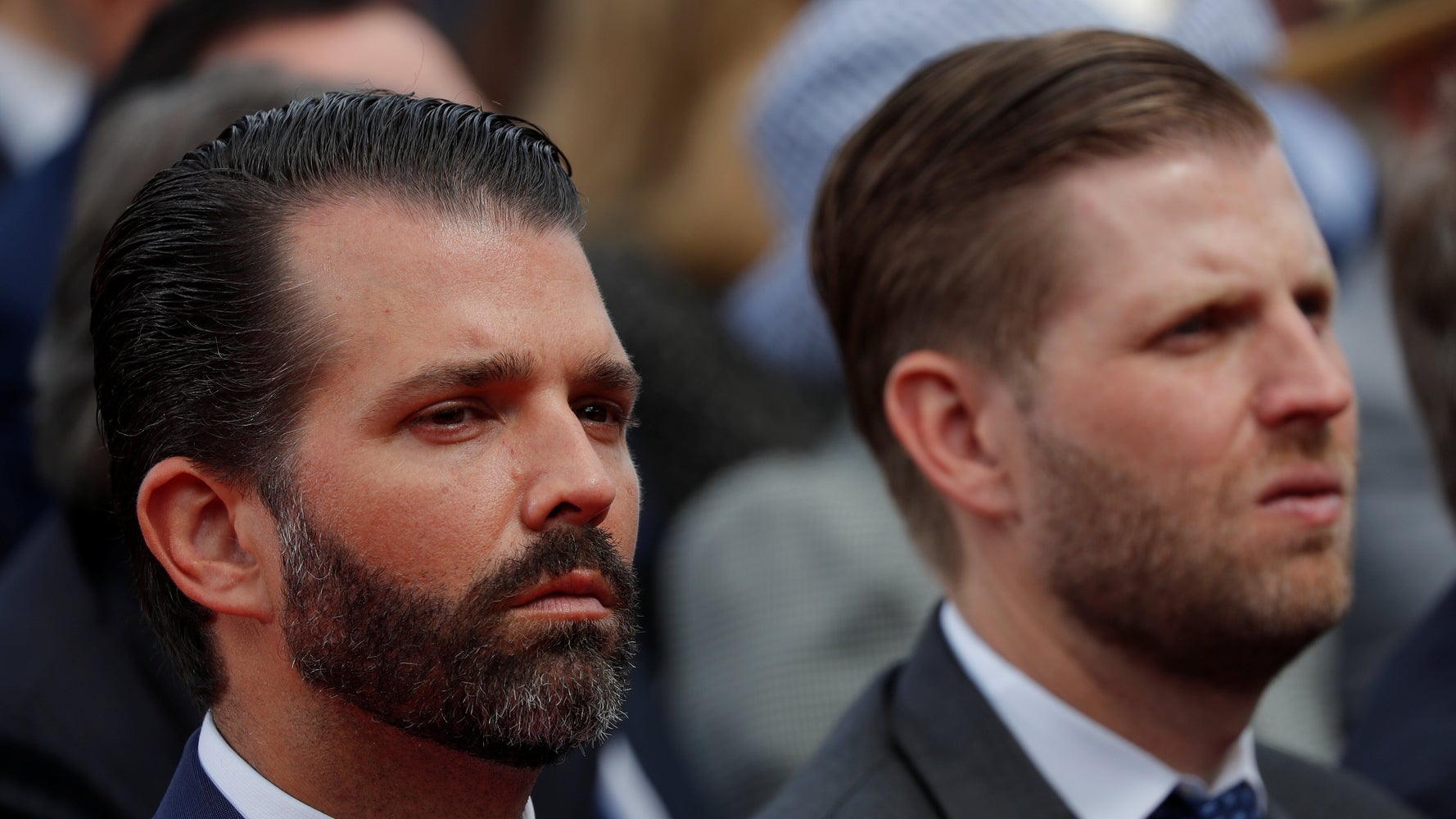 Reid's guest David Frum quipped: "When you see poor Eric and poor Don Jr., you realize there are bivalves with more self-awareness than the Trump children."
"You have Ivanka Trump getting Chinese trademarks for voting machines," noted Reid. "You've got Donald Trump Jr. in Indonesia kicking off the sale of luxury condos" — developed with a $500 million cash infusion from a China-owned construction business. "What is happening here?"
Jared Kushner, meanwhile, met with senior officers of the Anbang investment operation in China "with a view to get hundreds of millions of dollars to rescue his desperately failing project on Fifth Avenue," noted Frum.
Kushner's family members solicited Chinese investment in Beijing in 2017 with a presentation including photos of their very own White House adviser and the president — and promises that Chinese could get special U.S. investor visas if they pumped money in the Kushner family business.
The president complaining about corruption in government is like "hearing Al Capone complain about mob activity in Chicago," quipped Reid's other guest, Elizabeth Spiers, former editor of the New York Observer, which Kushner once owned.