It is 80 years since the Dig for Victory campaign, a war-time Ministry of Agriculture initiative to help to keep the population healthy during rationing following the naval blockade that saw food imports drastically reduce.
By 1943, most households had their own garden plot, with businesses and public parks also giving land to food growing.
The Royal Horticultural Society (RHS) has been asking people to share family photos and experiences of their wartime vegetable gardens.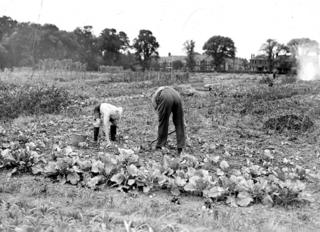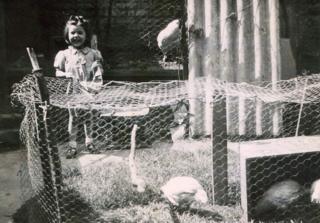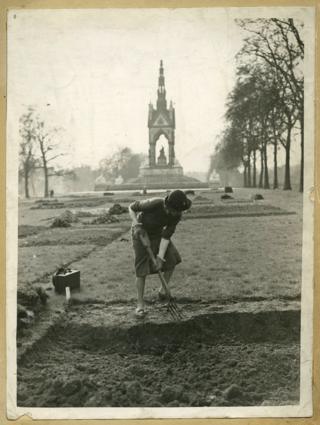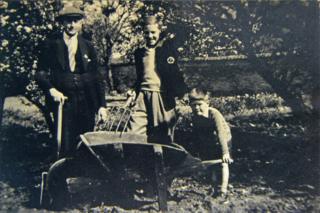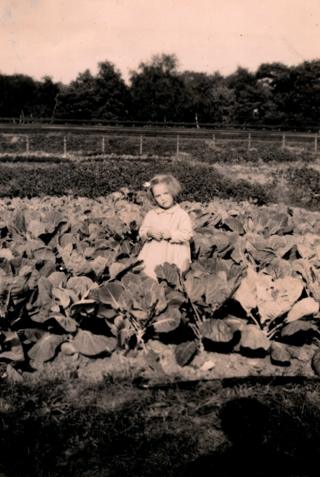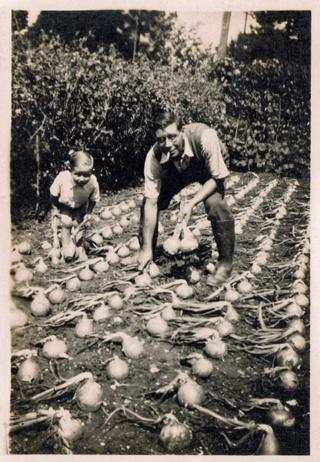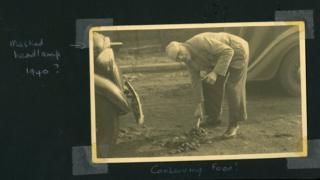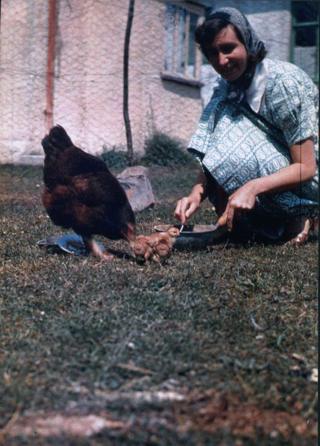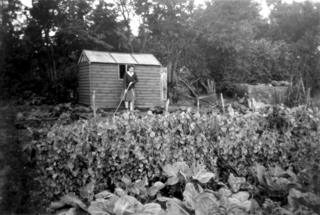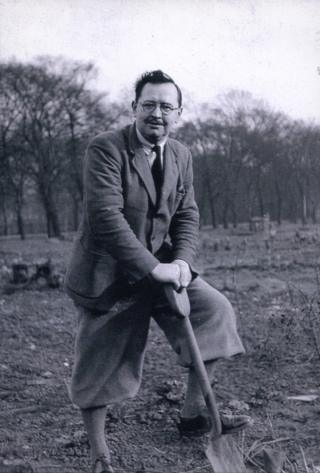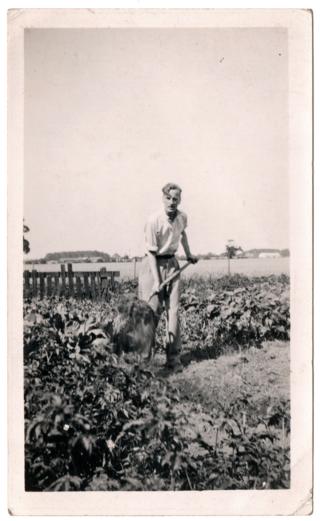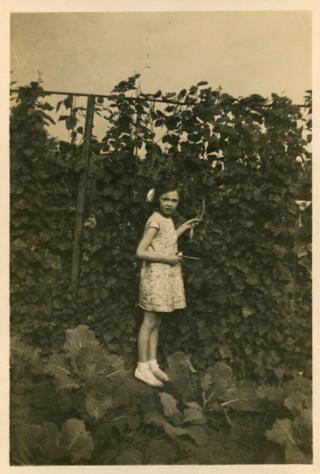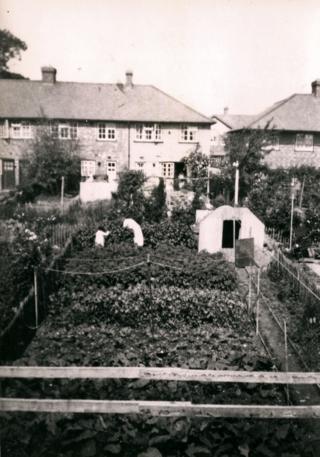 All images copyrighted to the contributors, courtesy RHS. The photos from part of an exhibit at the RHS Lindley Library and are in RHS gardens from 14 October 2019.