Real Madrid legend Raul has described Harry Kane as one of the world's best strikers and admitted he would like to see him at the Bernabeu.
Kane has been outstanding for Tottenham this season, taking his goal tally to 35 in all competitions with his late winner against Crystal Palace on Sunday and matching his total for the whole of the last campaign in the process.
The 24-year-old's prolific form has seen him linked with Real Madrid, and Raul, who scored 323 goals in 741 appearances for the Spanish giants during his playing career and now works behind the scenes at the club, has been impressed by what he's seen.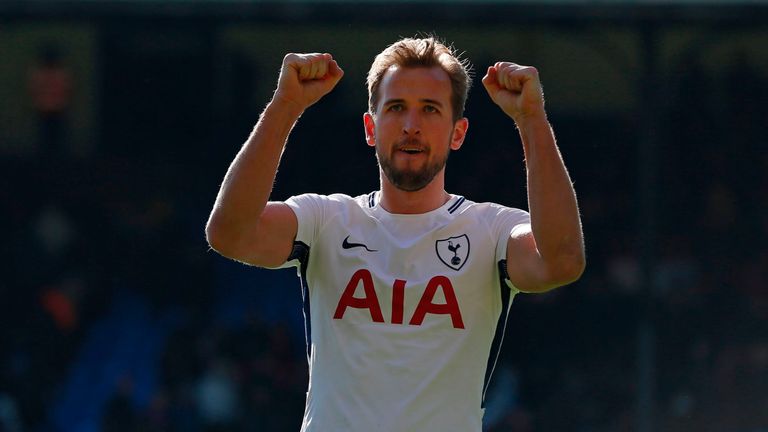 "Harry Kane is a typical striker," said Raul, who was speaking in his capacity as a Laureus ambassador ahead of the 2018 World Sports Awards. "He scores in every single game. I think he has great qualities. I like him a lot.
"I don't know if he wants to change or if he has the opportunity to change, but I think he is doing well. He is one of the best strikers in the world."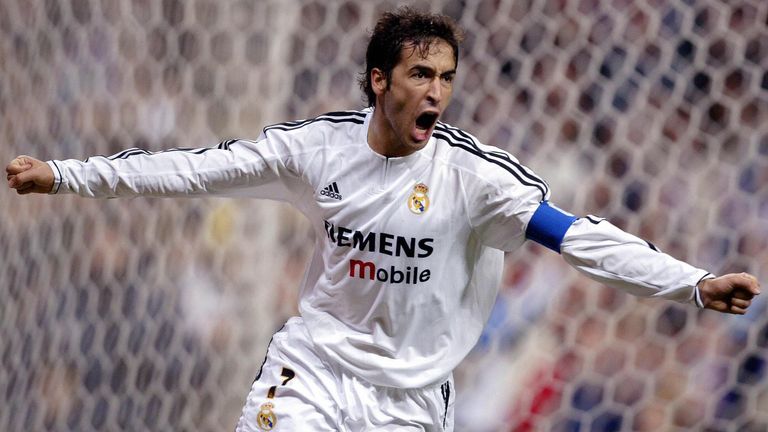 Asked if he would like to see Kane at Real Madrid, Raul said: "Why not? Of course, I imagine a lot of teams would like to bring him to their team."
Raul also commented on speculation linking Real Madrid with Paris Saint-Germain's Neymar, who is set to miss the upcoming Champions League meeting between the two sides due to injury.
The Brazilian only completed his world record £200m move from Barcelona to PSG last summer but recent reports have claimed he is already a target for Real Madrid.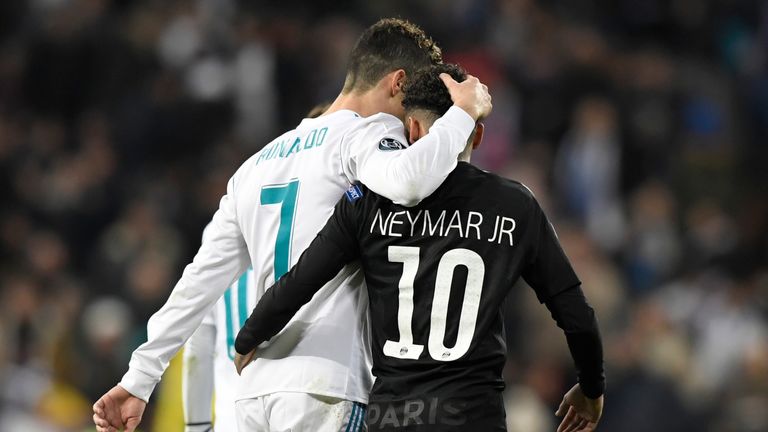 "Neymar moved from Barcelona to Paris Saint-Germain and at the moment I think he is focused on them," said Raul.
"I don't know about now but in football there are always surprises. Nobody thought last summer that Neymar would move from Barcelona to Paris Saint-Germain."
Real Madrid have endured a disappointing season domestically – they are 14 points behind Barcelona in La Liga and were knocked out of the Copa del Rey by lowly Leganes – but Raul insists under-pressure head coach Zinedine Zidane remains the right man for the job.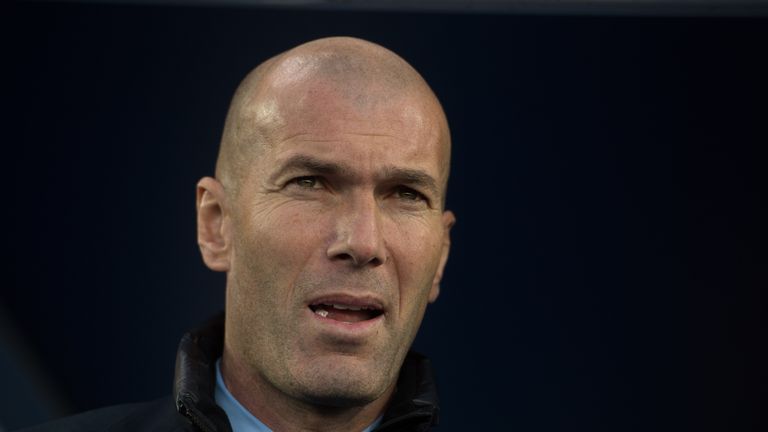 "Zidane is doing very well," said Raul. "He is managing every situation. In two years he has won everything. He has given success to the team. There is a big gap in La Liga which is not normal but he is managing it well.
"I am sure and I trust that the season will finish with good results to make it a good season. He is the best coach for Real Madrid and we want him to continue in the future."
Also See:
Jose Mourinho a 'pioneer' of tactics, says Vincenzo Montella