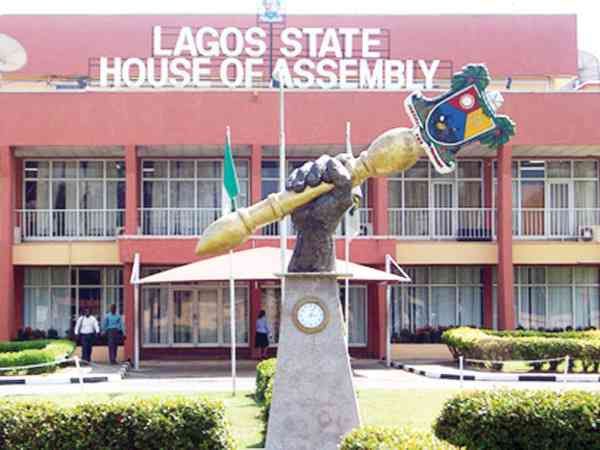 The Lagos State House of Assembly on Tuesday passed a resolution to revive teaching of history in schools for nation building.
The House called on Governor Akinwunmi Ambode to direct relevant ministries and agencies of the state to revive and enhance the teaching of the subject.
The Assembly also called on the state's ministry of education to brief the House committee on education on strategies needed to achieve the goal.
The Deputy Majority Leader, Olumuyiwa Jimoh, who moved the motion, said that there had been a decline in the teaching of history in schools.
"Our history and collective patrimonies should be taught in schools to address some of the fundamental issues on nation building and give us direction.

Without history, we are a lost race; it is through history we know our origin and tradition.

We need to resuscitate it and make its teaching compulsory. Without our history, there is no way we can develop," he said.
Other lawmakers also decried the decline in history teaching in schools, saying that Nigeria had suffered much from the decline.
According to them, history is important for the socio-economic, cultural and political development of the nation.
The lawmakers decried the decision of the National Council of Education in 2007 that teaching of history was not necessary in schools.
The Chairman, House Committee on Education, Lanre Ogunyemi, said it was sad that history was no longer taught in many schools.
Ogunyemi said that subjects such as social studies, civic education and government could not replace history.
"The importance of history to mankind can't be overemphasised because it helps us to remember the past and shape our future.

No one can kill history no matter how he tries. The earlier we bring back teaching of history in our schools, the better for us," he said.
In his submission, Speaker Mudashiru Obasa described history as a teacher. He said
History is like a teacher teaching us where we were, where we are, and the way to go.

It is to our own advantage politically, economically, culturally and others.

It is important to return history to our school curriculum.