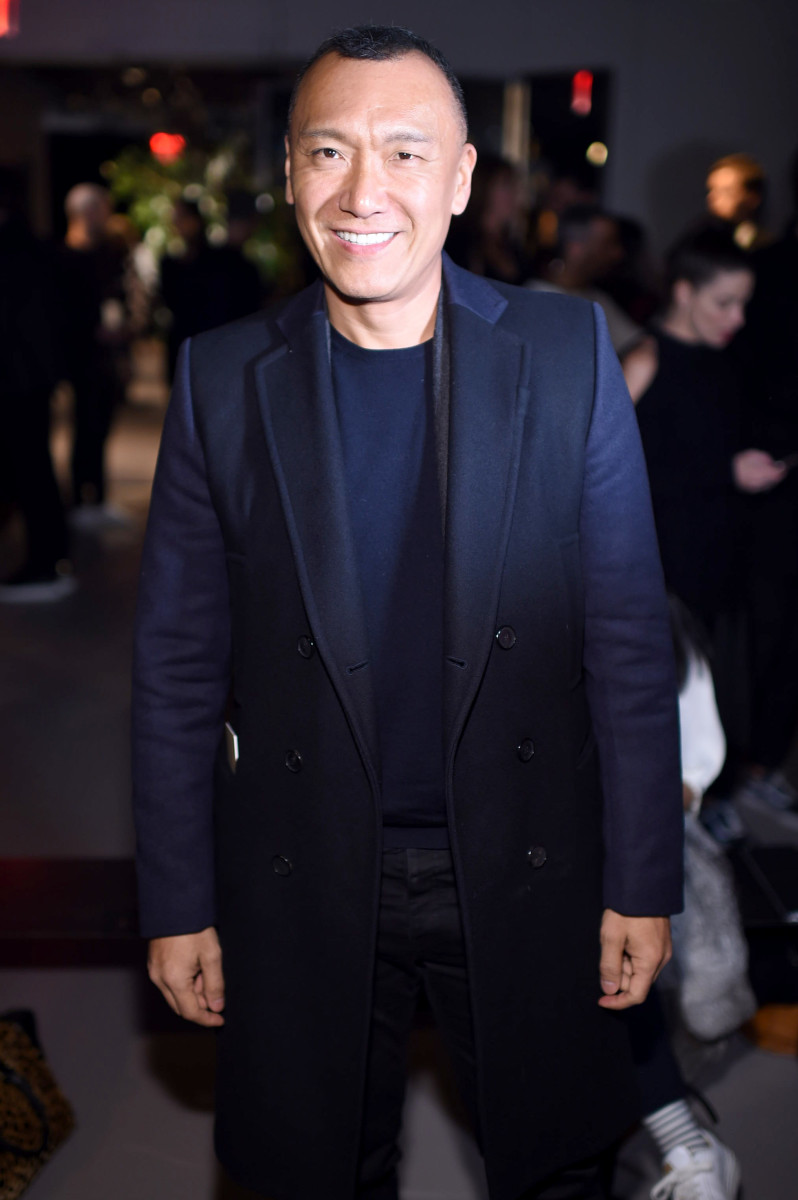 After nearly three years since Yahoo Style's official launch, Joe Zee has exited the site. The vertical's editor-in-chief and executive creative director announced his resignation across his social media channels on Tuesday afternoon, while a spokesperson for Yahoo has confirmed his departure. 
Zee made the move to digital in April 2014 after seven years as the creative director of Elle to spearhead and start a new "digital magazine." Yahoo Style went live that following September with Jessica Biel as its first cover star, and since then, the site has evolved from original editorial stories to a news feed of both aggregated and original content.
Though the fashion website will continue to operate, Zee's exit incites speculation on the future of Yahoo Style, but Fashionista has learned that Yahoo Style will remain operational. Upon Bobbi Brown's sudden departure from Yahoo Beauty last February, the company was in the midst of layoffs and closures of several verticals, including Yahoo Food, Yahoo Health and Yahoo Parenting. 
In June 2016, news broke that Verizon had purchased Yahoo, causing more rumblings within the industry on the site's fate. Earlier this month, the deal was finalized and Verizon has plans to lay off up to 2,100 employees combined from both Yahoo and AOL. Whether or not Zee's departure is related to this acquisition in any way, we still have an inkling that there may be more changes ahead for Yahoo's fashion and beauty verticals.
Want more Fashionista? Sign up for our daily newsletter and get us directly in your inbox.