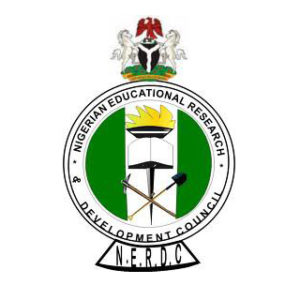 The National Educational Research and Development Council (NERDC) has stated that Christian Religious Knowledge (CRK) is still being taught as a distinct subject in schools, Vanguard reports.
Contrary to earlier reports of the removal of CRK from the Curriculum, the Executive Secretary of NERDC, Professor Ismail Junaidu said:
The Management of NERDC hereby reiterates categorically and unequivocally to all Nigerians that the subject offerings (Civic Education, Social Studies, Christian Religious Knowledge, Islamic Studies and Security Education) under the Religion and National Values Curriculum are distinct.

The subjects are as listed and taught separately on the timetable. In this Curriculum, no child should be coerced or compelled to learn or be taught in school any religious studies subject but only one (out of the two) that restrictively relates to the belief system professed by the child and his/her parents.
Clarifying further, he added "that CRK is not a theme in Civic Education. Civic Education is a distinct subject on its own which teaches the rudiments of good citizenship."
"There is no subject in the Nigerian School Curriculum called Islamic Arabic Studies nor anywhere in the world as being speculated."
He further stated that the organisation stands for integrity and excellence in education research and development and that earlier claims of the removal of CRK are "speculative, false and unfounded."