Iran manager Carlos Queiroz has welcomed the use of video technology in football to give players better treatment, but warned that it must not impact upon the flow of the game.
FIFA medical chief Michel D'Hooghe announced on Tuesday that teams would be able to use video replays to assess concussions, in an effort to increase the medical safety of the players.
A second doctor will be able to give advice to the on-field doctor and help them reach a decision on the well-being of players and give the best diagnosis possible.
Former Manchester United coach Queiroz said he was happy to see improvements in player safety, but stressed that the game must remain straightforward for viewers in the stadium and on the pitch.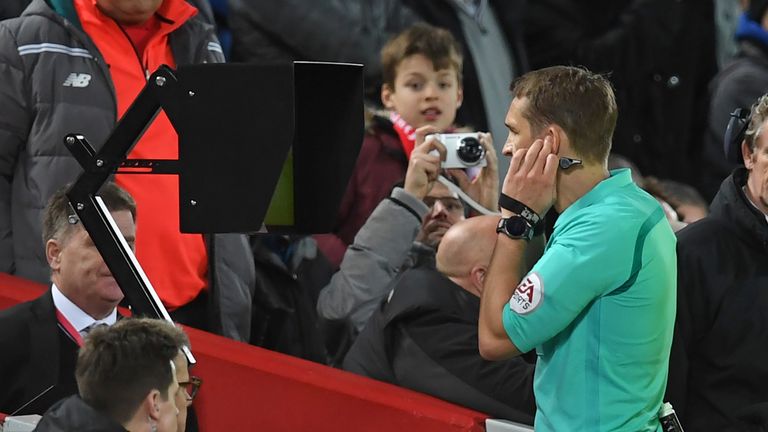 Queiroz said: "This is a very simple game and the simplicity of the game is what attracts billions of people around the world.
"We need to make sure people understand the game."
Queiroz also spoke about VAR in general, admitting that the technology needs to improve, but that football must embrace technology in the modern game.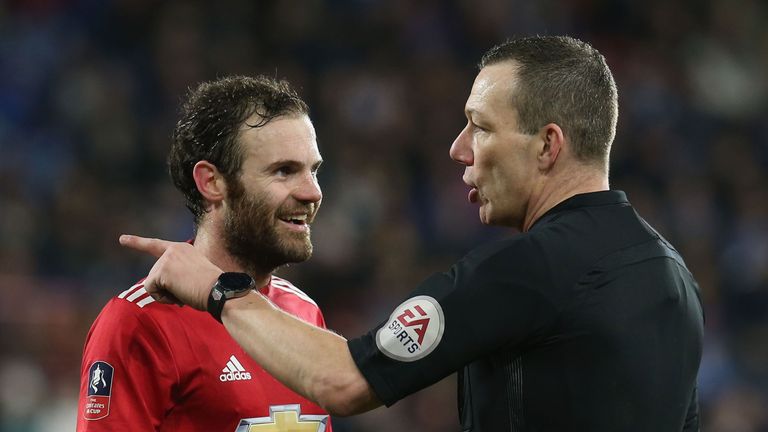 "With VAR, everything you can do or implement to promote football credibility is welcome. We need to try and avoid misunderstandings," Quieroz added.
"If you have a problem, you need to solve the problem with a solution, not solve the problem with a problem.
"VAR is a baby, born five years ago. Football is over 100 years old. In five, 10, 15 years everything will be much better.
"But it is obvious that football cannot keep going with its eyes closed to the modern world and what is going on around us."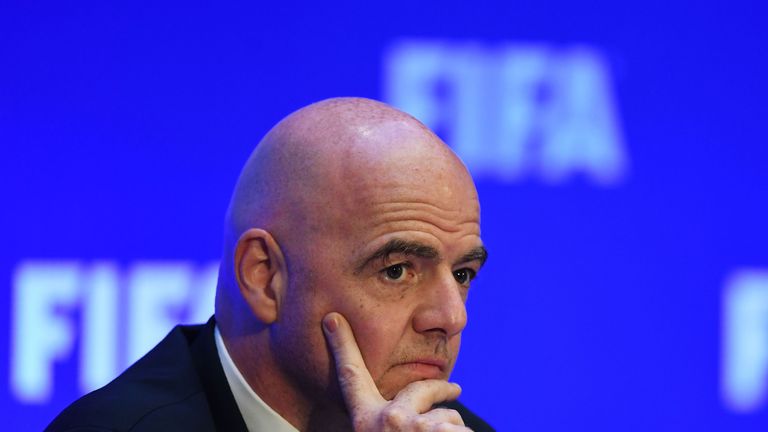 FIFA president Gianni Infantino said that VAR is likely to be used at the World Cup in Russia, pending a decision on Saturday from football's law-making body, IFAB.
National team coaches were invited to attend a Team Workshop in Sochi to discuss travel and logistics ahead of this summer's tournament.
The Iran manager seemed happy with the preparations for the tournament, saying he expects everything to run smoothly.
Russia manager Stanislav Cherchesov was more confident.
"I am certain everything will be ready," he said. "Everything is at a high level and all the information we have received has been very useful and practical.
"Russia is looking forward to welcoming people."
Also See: