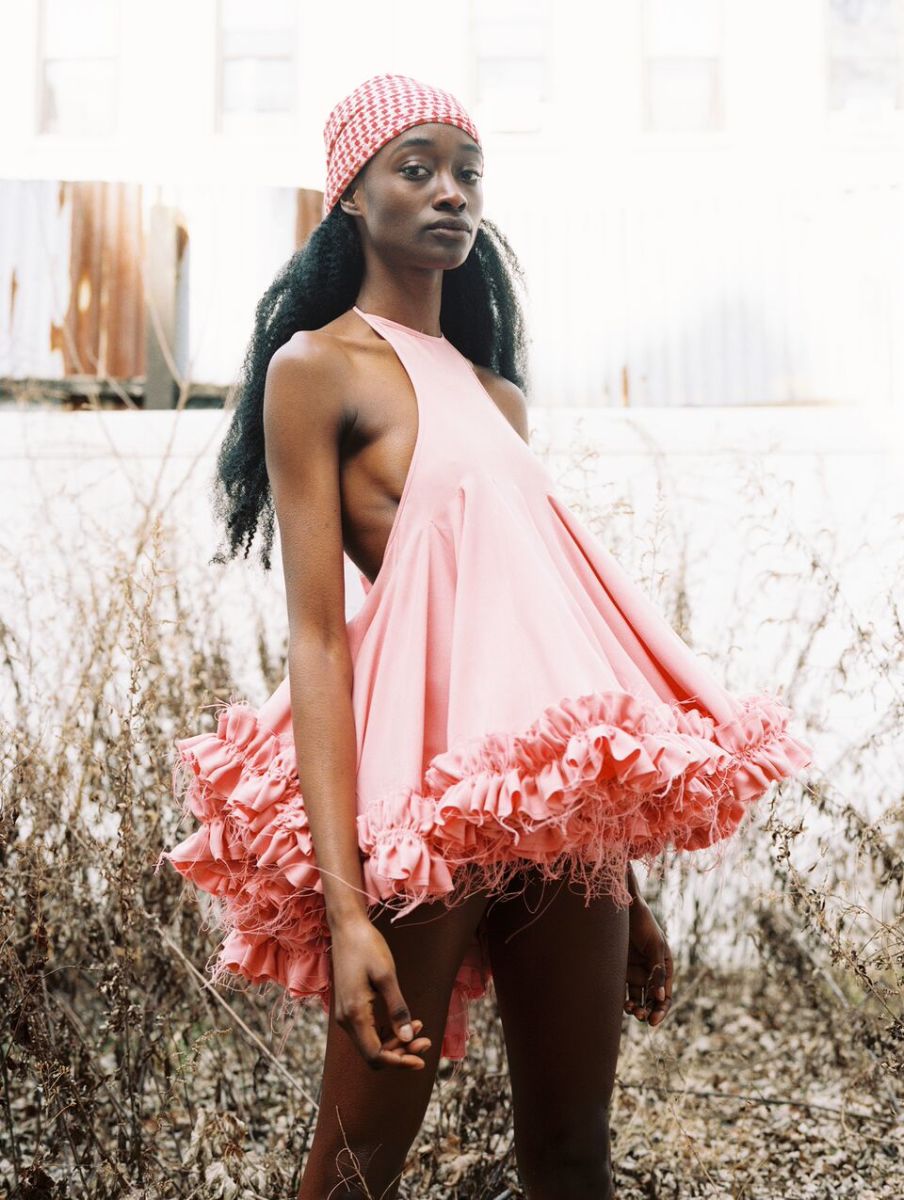 Photo: OMONDI
Ideal Candidate:
A bachelor's degree
PR/Sales experience with contemporary or designer level brands a plus
Extremely organized, self-motivated and able to multi-task
Highly proficient in Adobe Photoshop, InDesign, Keynote & Microsoft Excel and Word
Strong project management skills & attention to detail
Flexibility to work in a fast-paced environment with changing priorities
Excellent written and verbal communication skills
You're humble, hungry, and smart (in that order).
Good taste, good ideas and common sense
Job Includes:
Marketing and sales research
Manage sample trafficking
Assist with e-commerce management and content curation
Work directly with studio manager to draft and maintain schedules, press kits, contact lists, press clips, lookbooks and linesheets
Assist with event planning, press/marketing appointments, events, and photoshoots
We're looking for someone who is genuinely excited to work and learn about this industry. Someone who has great taste, a good eye, and is critically attentive to detail. This is a small team, so everyone does a bit of everything. It's a perfect place for someone who wants to sink their teeth into a company with small-scale operations and who's ideas will truly be heard and can make a difference. Must be able to collaborate and communicate well with others. Being on time is of utmost importance!
Please respond with a resume and cover letter to Sabla at careers@rechoomondi.com, subject line: PR/Marketing Intern.
Please also include your 3 favorite fashion magazines/websites, 3 albums you're listening to lately, and 3 favorite things in your wardrobe that you can't live without.
About Omondi:
Recho Omondi is a New York based womenswear designer, influenced by the duality of her African heritage and New York lifestyle. Founded in 2013, her namesake label challenges the notion of modernity as it relates to the global, evolving woman. Steadfast in our commitment to offer goods of quality construction, we continue to explore the OMONDI philosophy that states beauty as an object of culture, logic and grace.
IG: @OMNDI
www.rechoomondi.com