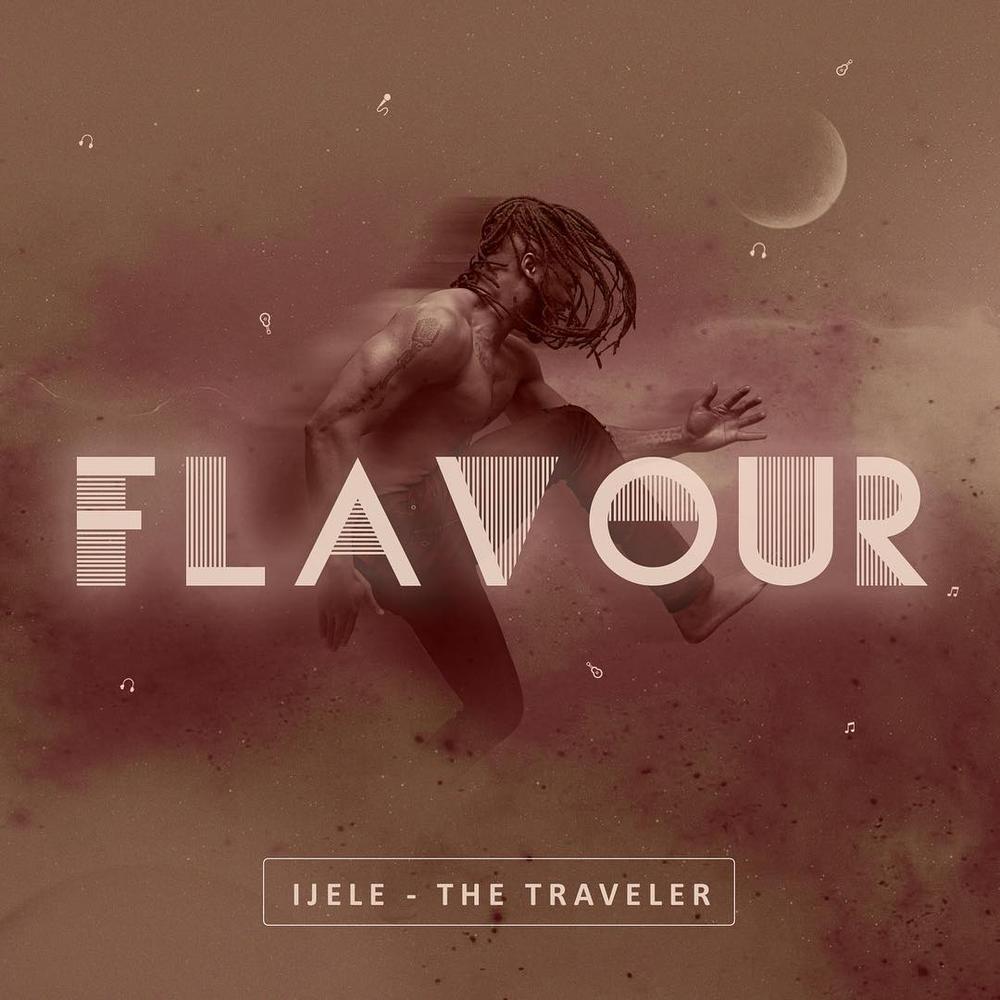 Teasing his fans over the past two weeks, Flavour has now delighted them with his latest album, titled: "Ijele – The Traveler."
The inspiration behind the album title, "Ijele – The Traveler" comes from Flavour's indigenous background. "Ijele" is one of the rarest and biggest masquerades in Igbo culture. Whilst smaller masquerades show up at every occasion, Ijele's appearance is only at notable events where it brings that extra spice. Flavour and his music embodies the Ijele persona as he brings spice with his music everywhere that it is played. The album chronicles Ijele's journey through the world, adding that extra spice. In his own words, Flavour states:
The album title, reflects my journey as a musician metaphorically. As a musician, I've transformed, evolved and transcended within my music and social responsibilities, and I am proud to share this journey with my fans and listeners far and wide. Music is in my blood, it's all I know. Music is my life.
Get "Ijele – The Traveler" here