Disney Princess Costume Ideas, Based on Your Red Carpet Style
Celebrities are basically Disney princesses.
They wear the finest gowns. They attend the best parties. They marry other well-to-do celebs. From the outside looking in, many of the lives of our favorite stars are much like a Cinderella story. They went from humble beginnings to the world's stage. Plus, they have millions of fans.
On Halloween, anything is possible. You can have your Cinderella story, too. If you're still trying to decide on a costume, we've got you covered. When it comes to Disney, you can't go wrong. Your costume will never go out of style, so you can wear it year after year. Another great thing about Disney costumes: they come in both children and adult sizes, so you can match your mini-me!
Before you go looking for the perfect costume, the character you choose says a lot about who you are. Take our quiz below to find out which Disney character you should be for Halloween!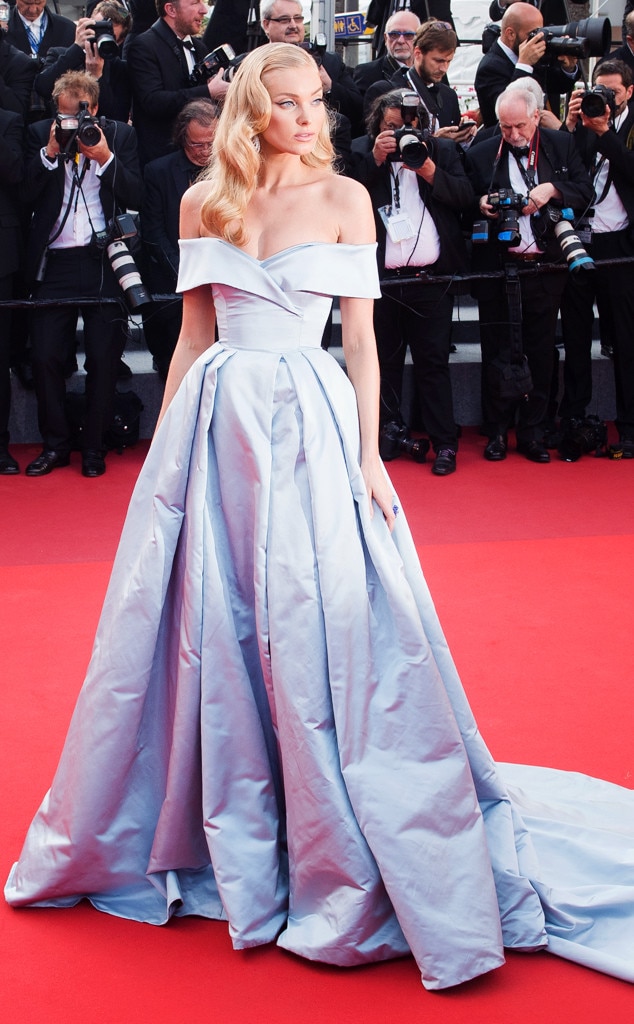 Samir Hussein/WireImage
IF YOU'RE A HARD-WORKING GIRL…
Treat yourself to a one-night-only affair in a beautiful ball gown like Elsa Hosk, and pair with glass slippers (or clear heels).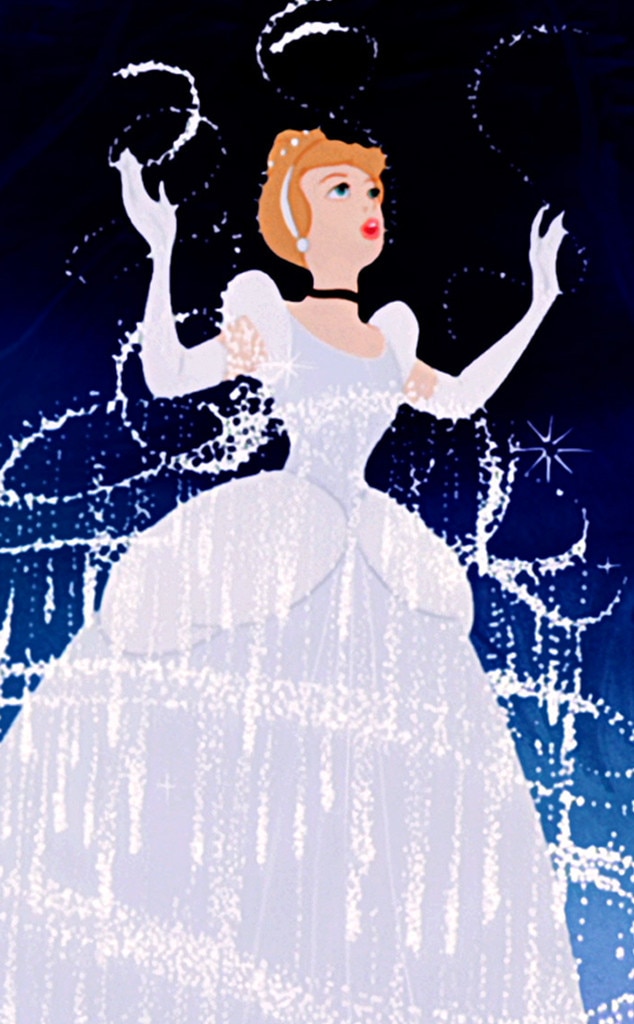 Disney
YOU'RE CINDERELLA!
Your Prince Charming is waiting for you! Don't wait until clock strikes midnight, buy your costume!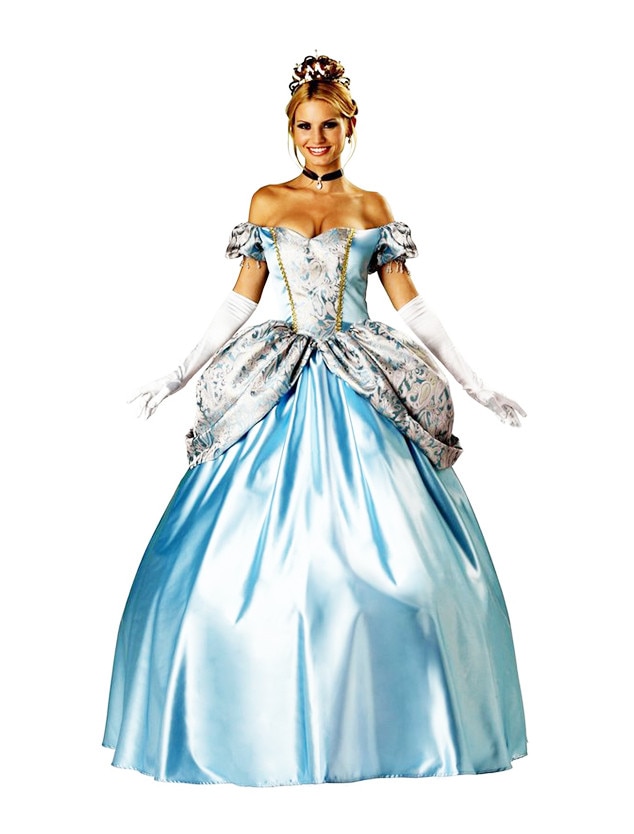 CINDERELLA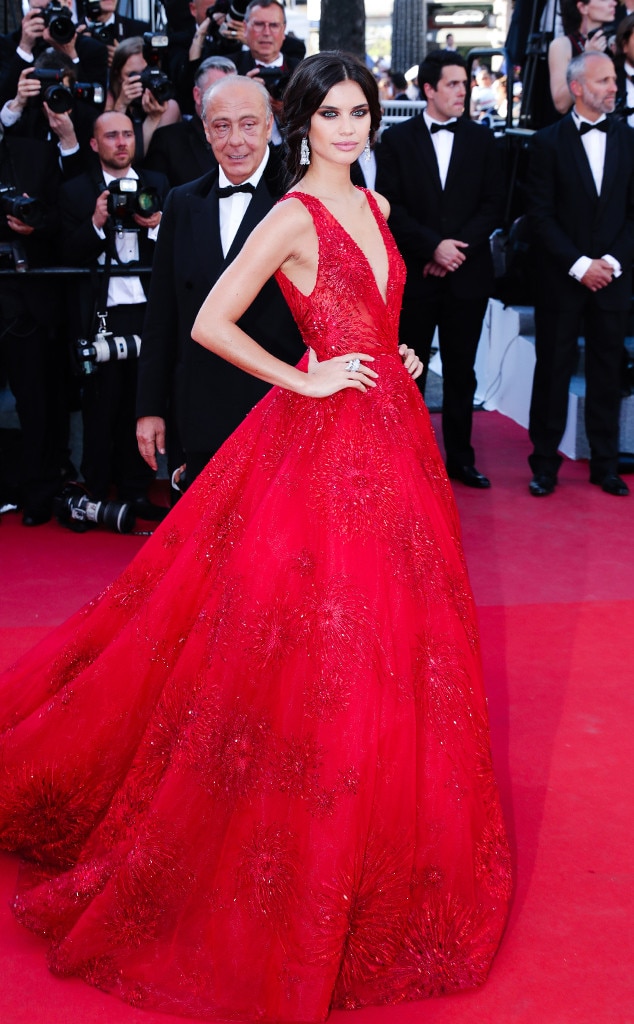 Ki Price/Getty Images
IF YOU'RE HEADSTRONG AND FEARLESS…
Be bold in red and stun the kingdom (or Halloween party) with a Sara Sampaio-inspired dress.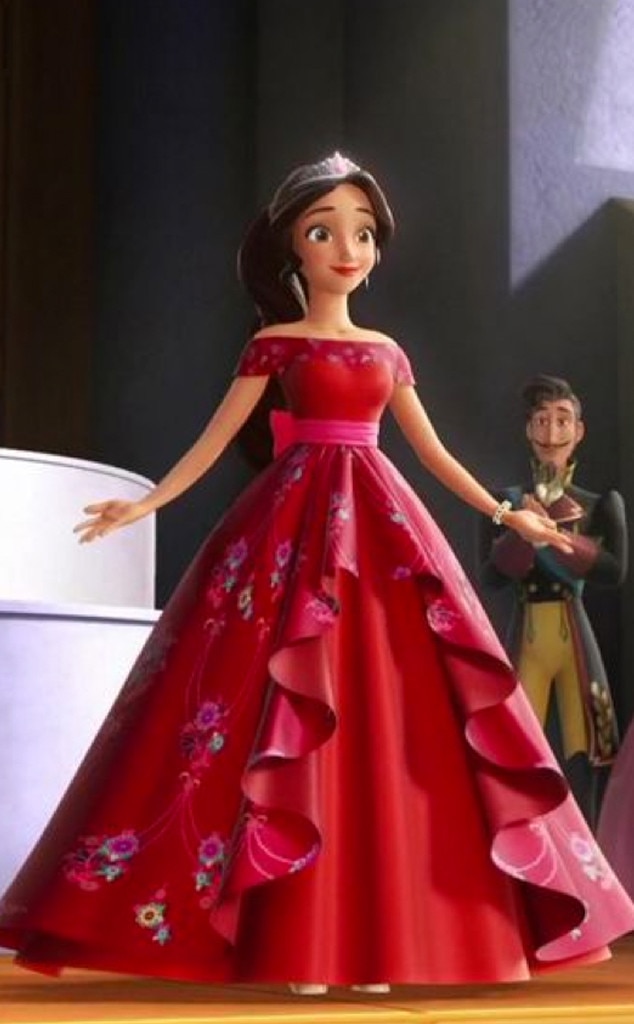 Disney
YOU'RE PRINCESS ELENA!
You go after what you want with confidence, no matter what. Your Halloween costume shouldn't be any different.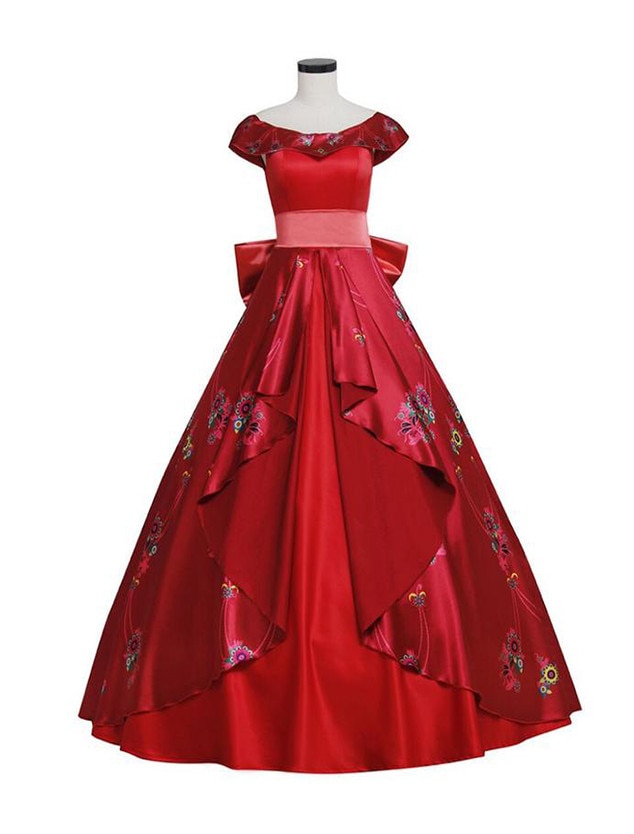 ELENA OF AVALOR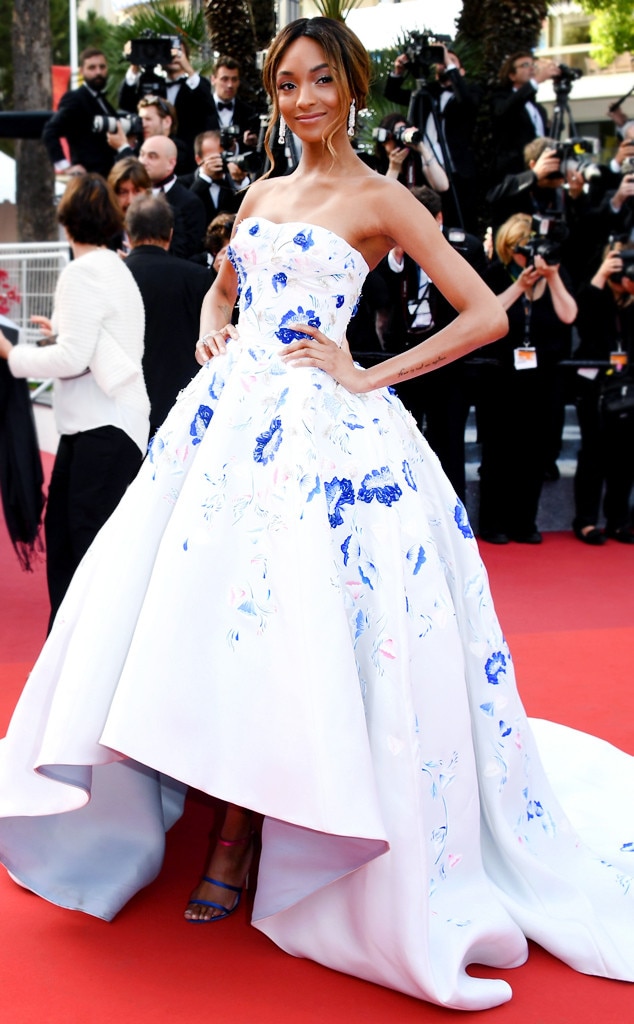 Venturelli/WireImage
IF YOU'RE DRIVEN WITH BIG DREAMS…
You deserve to be a princess on the big day (aka Halloween). Take notes from Jourdan Dunn, who is regal in her embellished gown.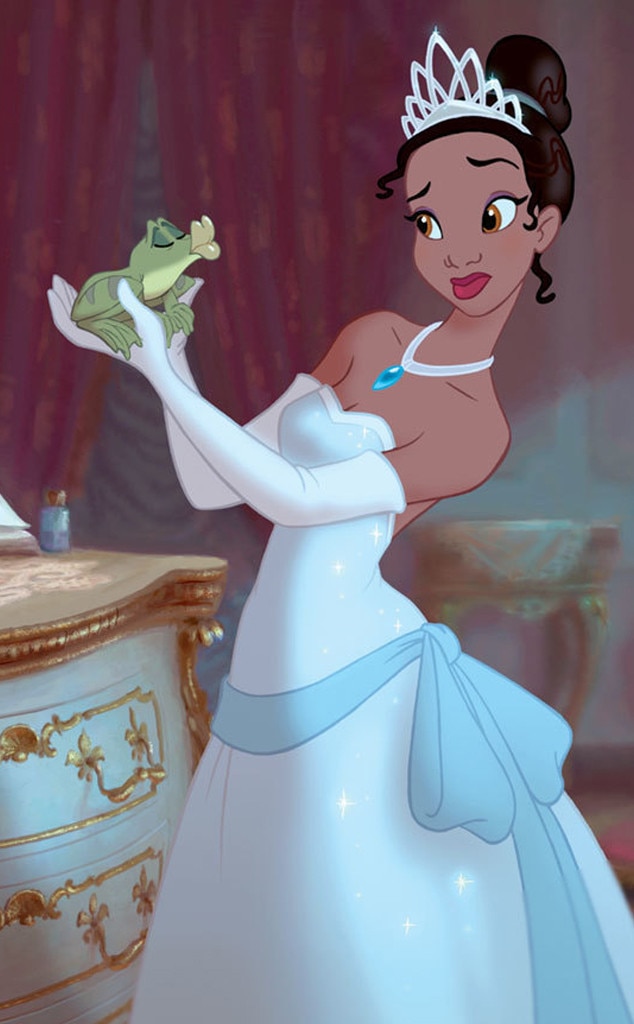 Disney
YOU'RE PRINCESS TIANA!
Your big dreams make you a fantasy come true. Just try not to kiss any frogs.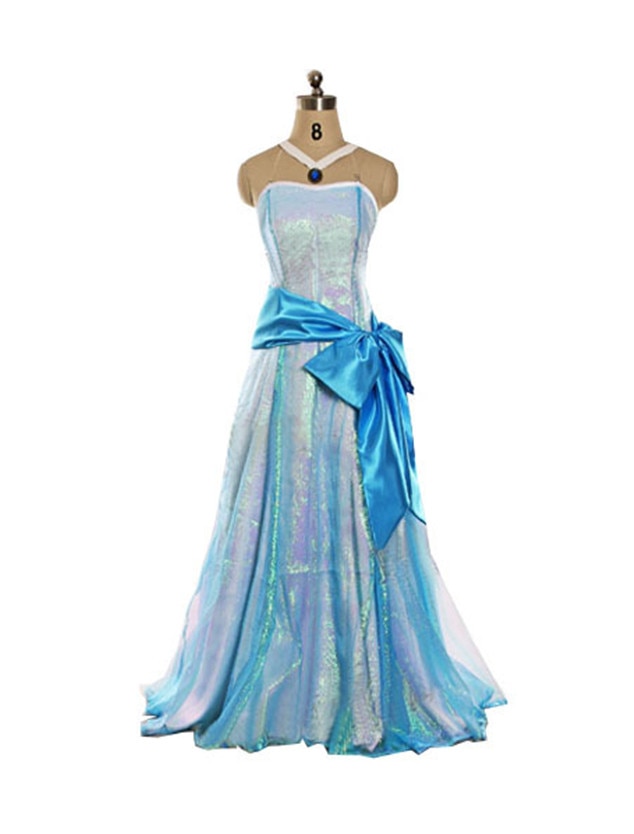 PRINCESS & THE FROG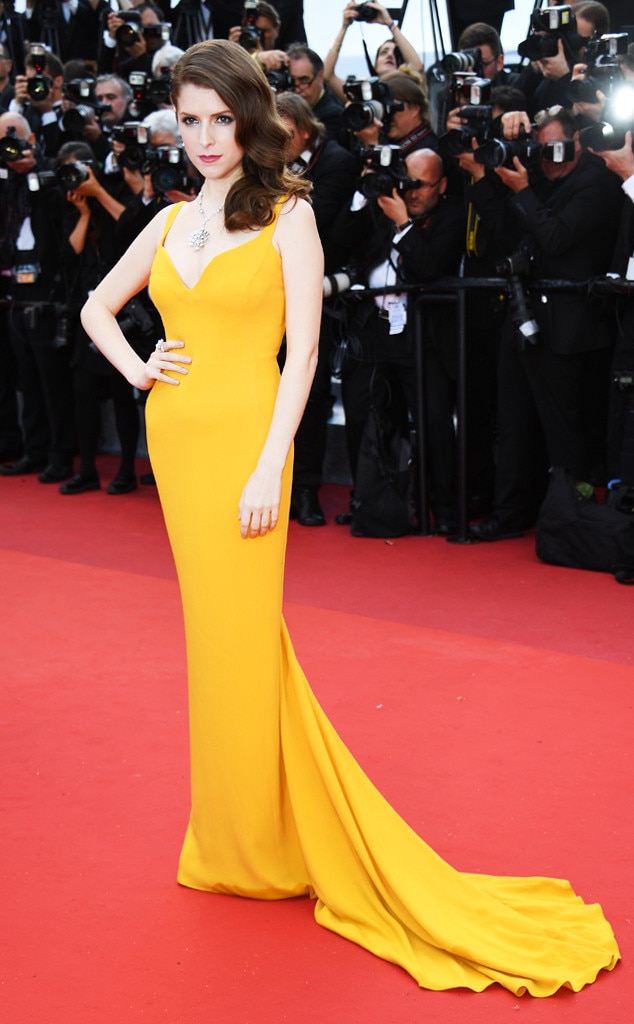 Venturelli/WireImage
IF YOU'RE INTELLIGENT AND WELL-READ…
You're golden. You may be humble and kind, but that doesn't mean you can't be the belle of the ball, like Anna Kendrick.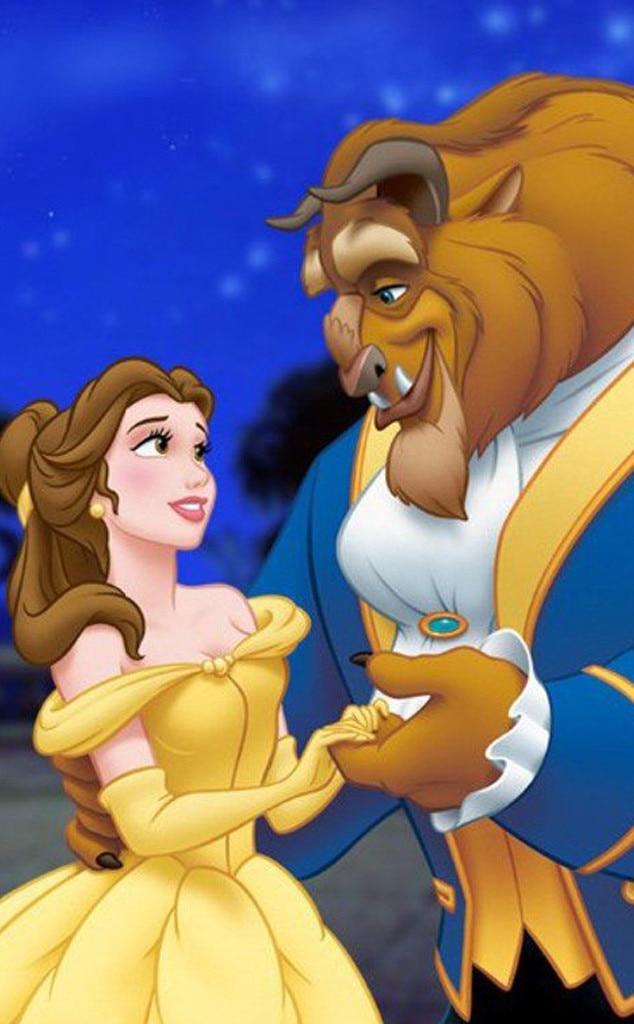 Disney
YOU'RE PRINCESS BELLE!
You're good to everyone around you, so now the whole town wants to see you shine!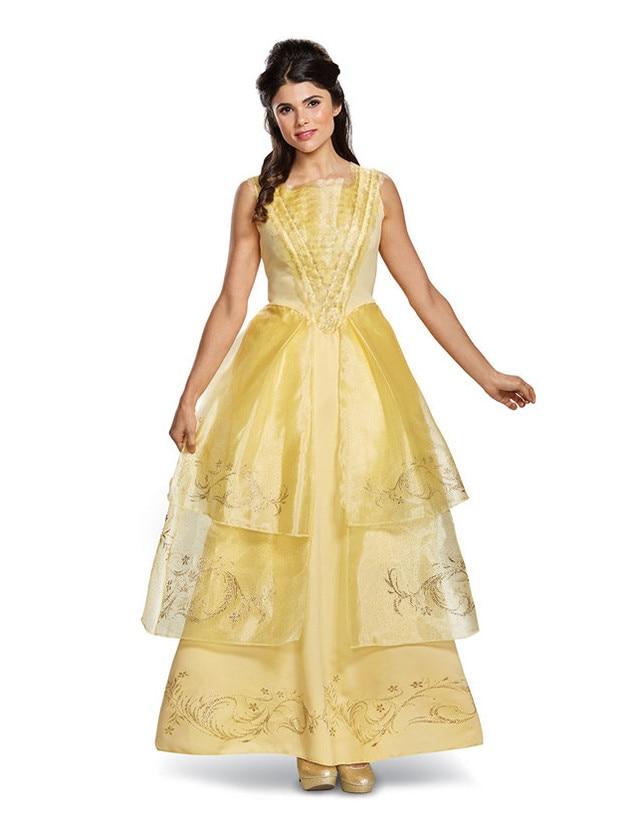 BEAUTY & THE BEAST
Disney Beauty and the Beast – Belle Ball Gown Deluxe Adult Costume, $27.98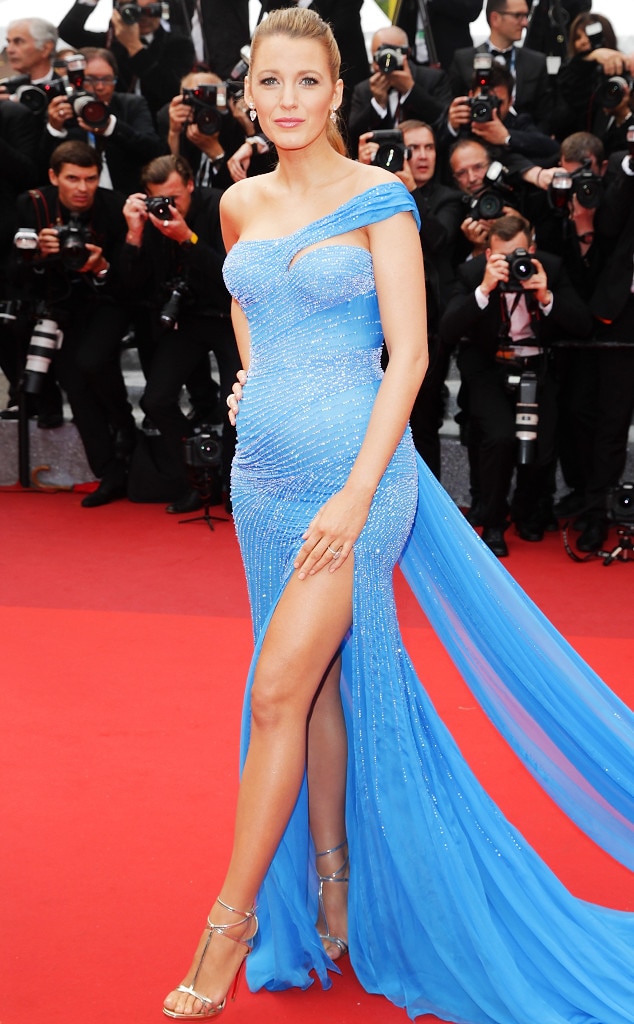 Danny Martindale/FilmMagic
IF YOU'RE SUPER COOL…
People may think you're ice cold, but you're warm to people that love you! A form-fitting blue dress like Blake Lively's will warm up the crowd.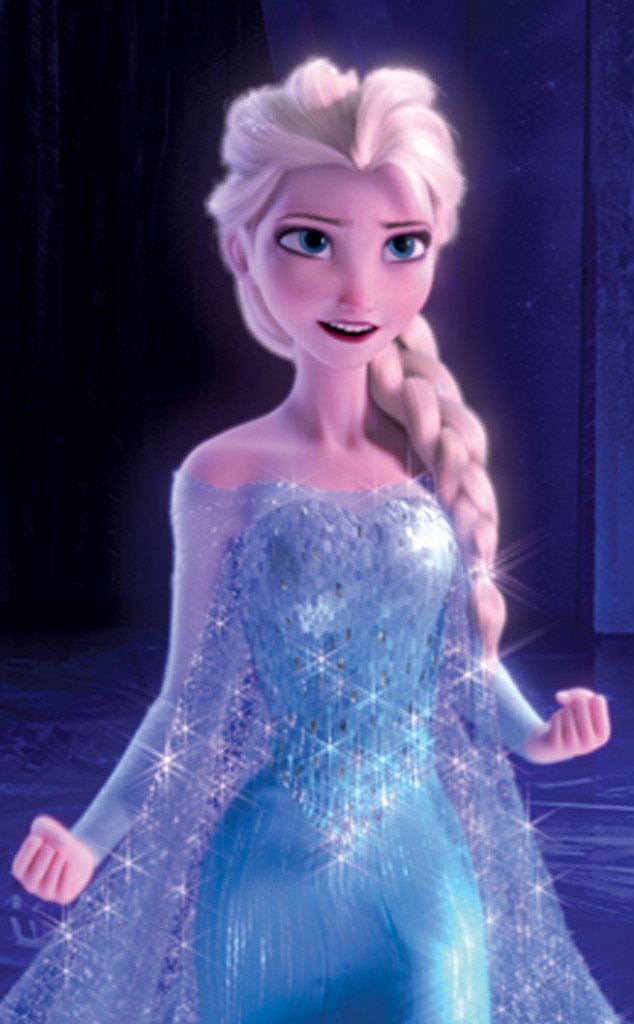 Disney
YOU'RE PRINCESS ELSA!
Ice, ice baby (sorry, couldn't help it).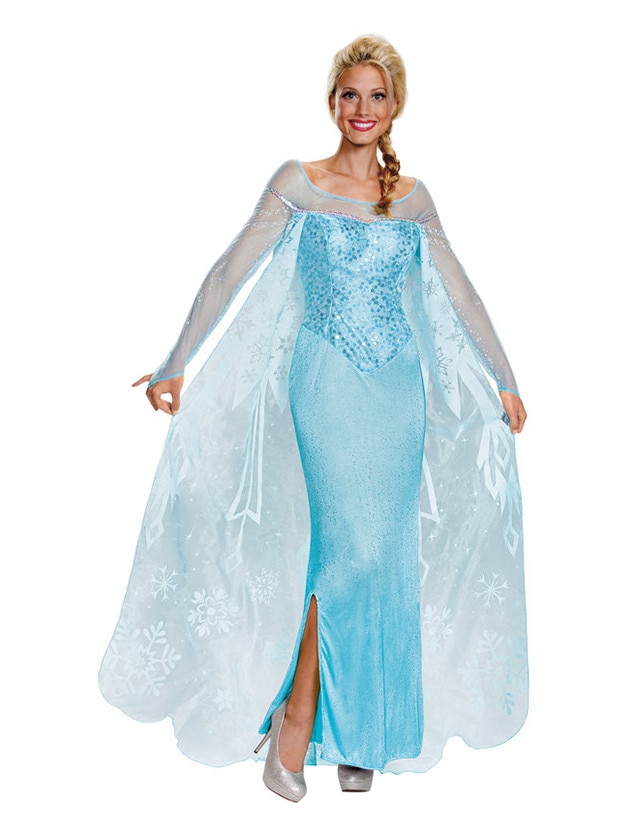 FROZEN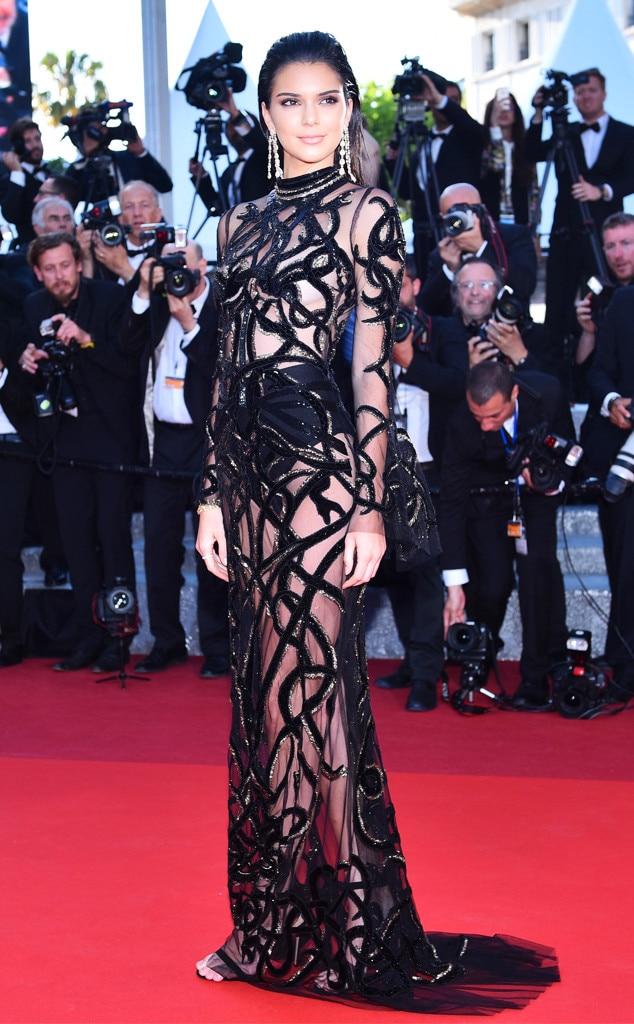 Mustafa Yalcin/Anadolu Agency/Getty Images
IF YOU'RE UNAFRAID TO RULE…
You've got a number of ways to get what you want. Do you think anyone could say "no" to Kendall Jenner in this dress?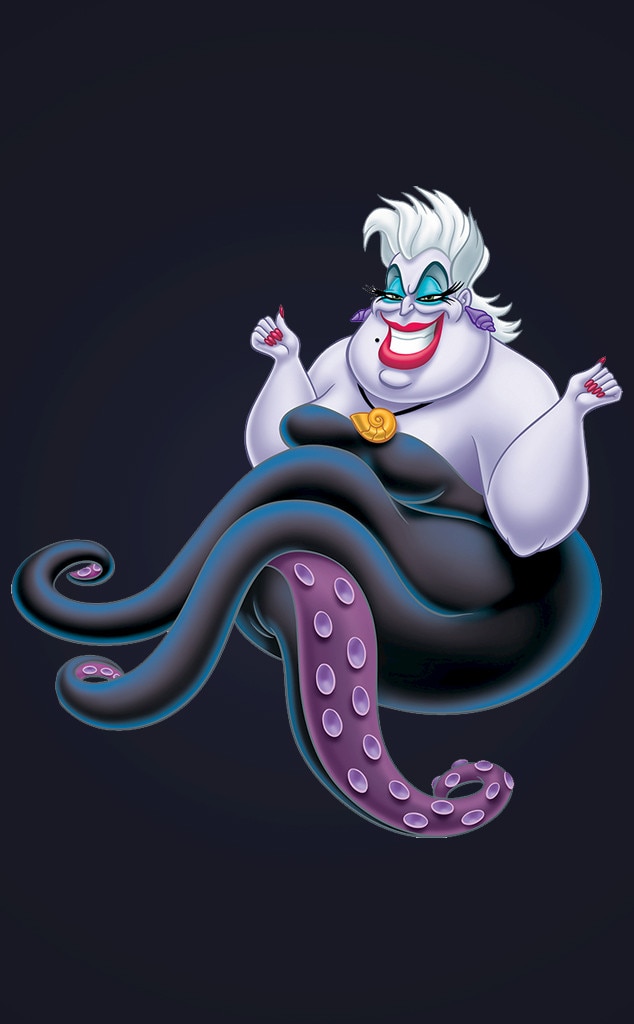 Disney
YOU'RE URSULA!
She may be dark, but she's got hips that kill and tentacles that allow her to multitask—don't sleep on Ursula.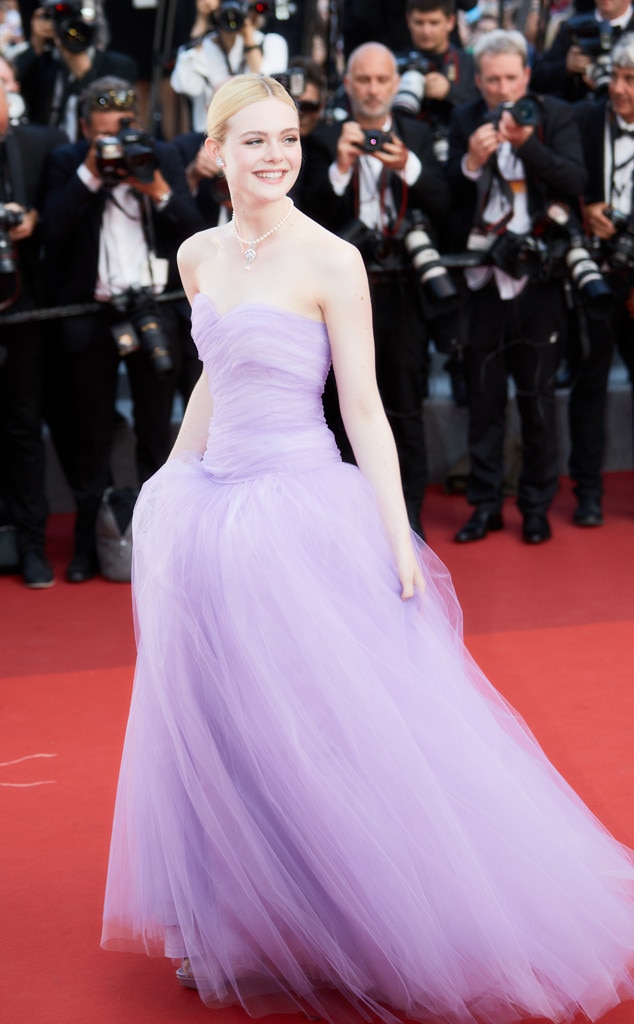 Kristina Nikishina/Epsilon/Getty Images
IF YOU'RE IN NEED OF AN ADVENTURE…
You want get out and see things. Being in the house is getting old. Plus, wearing a feminine gown like Elle Fanning will just make your adventure better.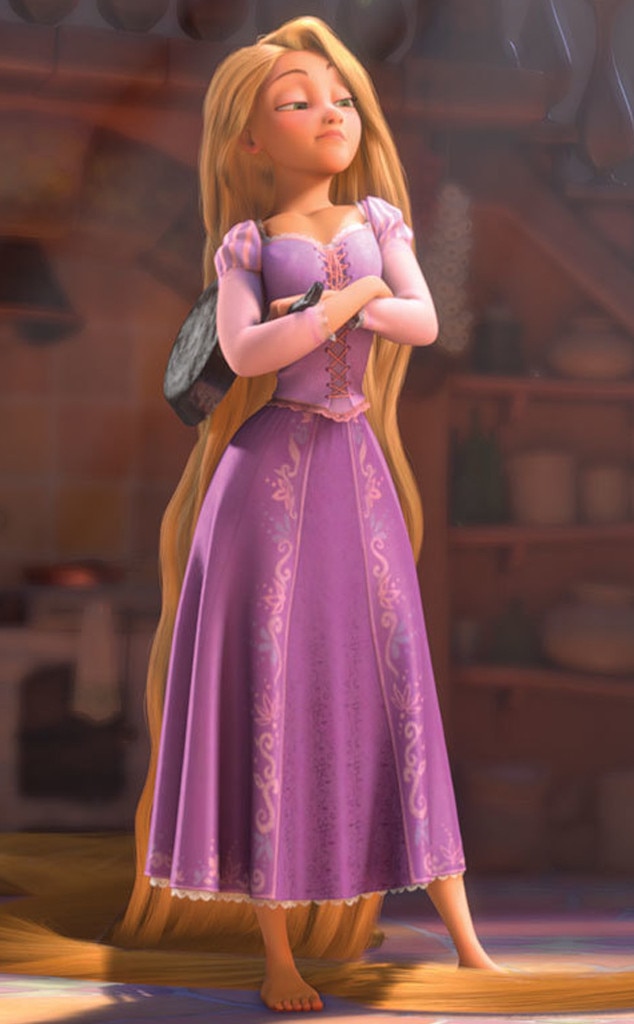 Disney
YOU'RE RAPUNZEL!
Girl, let down that hair and get loose. It's Halloween!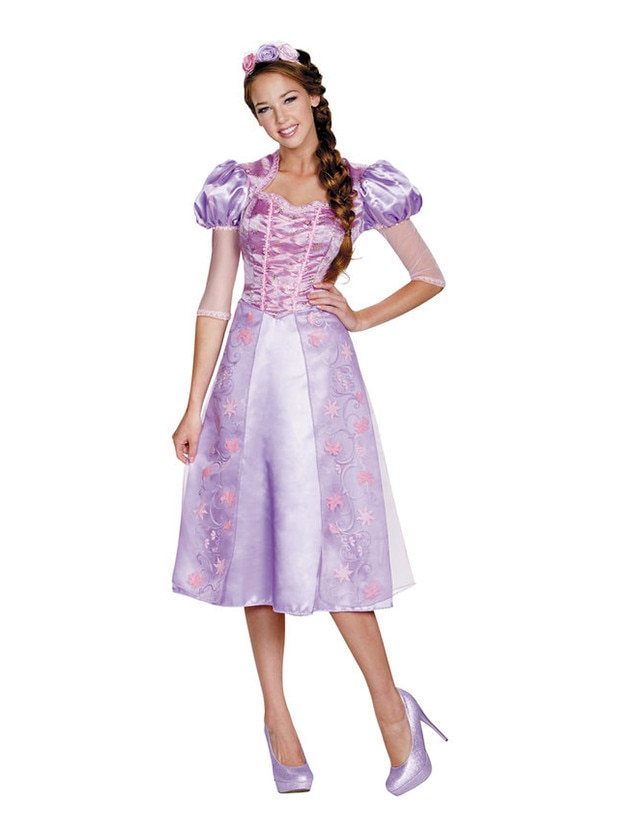 RAPUNZEL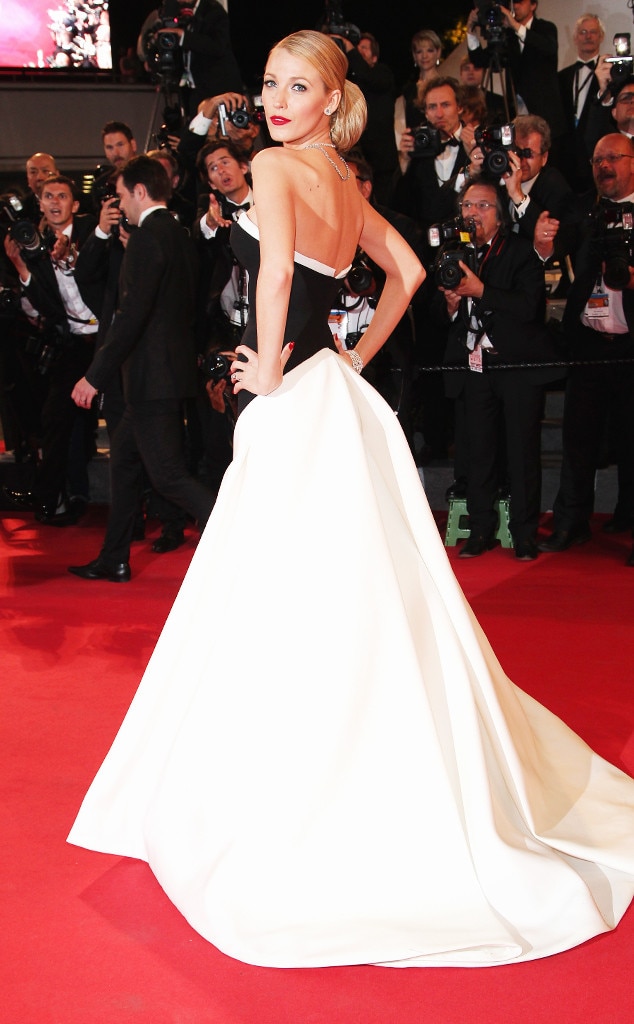 Gisela Schober/Getty Images
IF YOU'D DO ANYTHING FOR LUXURY…
You can't help it. You just love fashion! Blake Lively's monochromatic dress is just too much to bare!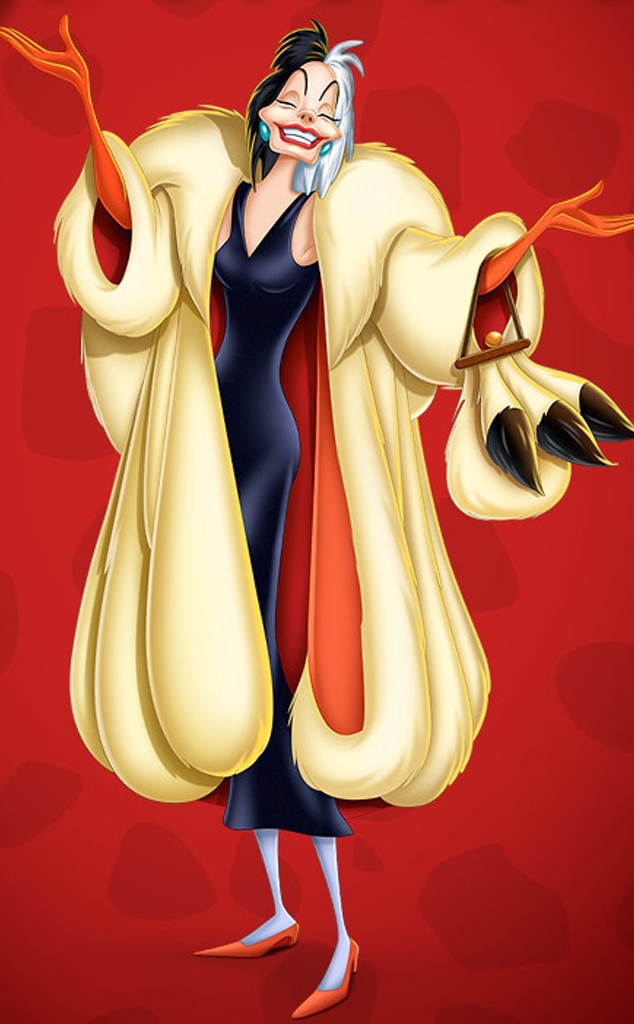 Disney
You're going to kill it on Halloween. But, please stay away from puppies.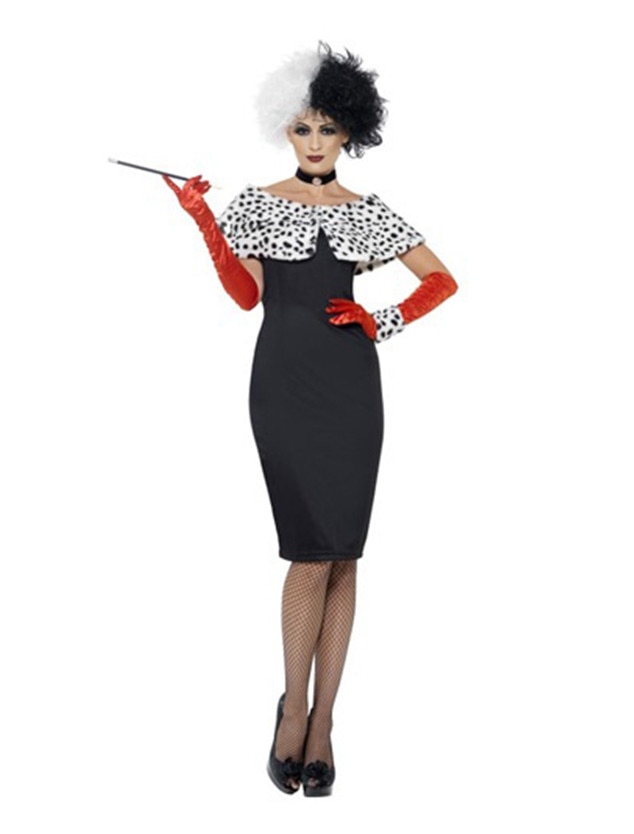 Evil Madame Costume, $49.99