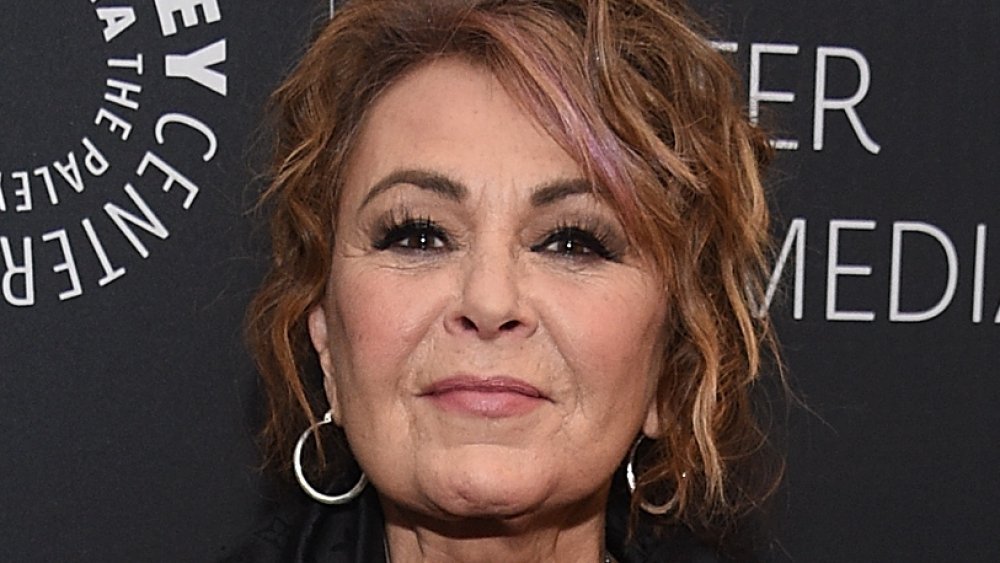 Actors Hollywood won't cast in 2020
As Terrence Howard wrapped shooting for the final season of Empire in September 2019, he made a surprise announcement to Extra. When asked what he had planned for the future, he claimed that he was quitting acting.
"Oh, I'm done with acting," Howard began. "I'm done pretending … I'm just focusing on bringing truth to the world." While attending the 71st Annual Emmy Awards shortly after, Howard gave a rather strange explanation for retiring to KTLA Fox (via The Hollywood Reporter). Speaking of discovering the "science that Pythagoras was searching for," he then launched into greater detail, sort of. "I was able to open up the flower of life and find the real wave conjugations that we've been looking for, for 10,000 years," Howard said. "Why would I continue walking on water for tips when I've got an entire generation to teach a whole new world?"
At the time of this writing, Howard is still finishing up filming the movie Selfie, so it will be interesting to see if he really follows through on his promise to end his acting career. In any case, though Howard may be unpredictable, we'll have to take him at his word at this point and assume that he really is finished.