Joel Matip has accepted responsibility for Liverpool's FA Cup fourth-round defeat by West Brom, insisting simple mistakes cannot happen.
The Reds slipped to a 3-2 defeat at Anfield, with Matip among a number of players whose errors presented the visitors with opportunities and it was his own goal that proved decisive for the Baggies.
Liverpool rallied in the second half and got a late goal through Mohamed Salah, but could not find an equaliser and Matip conceded their defending had not been good enough.
"We started in front, our offensive play was okay, but in the defence we had problems," Matip told Liverpool's official website.
"Mistakes like my one kill every team. This mistake cannot happen, I have to clear this ball.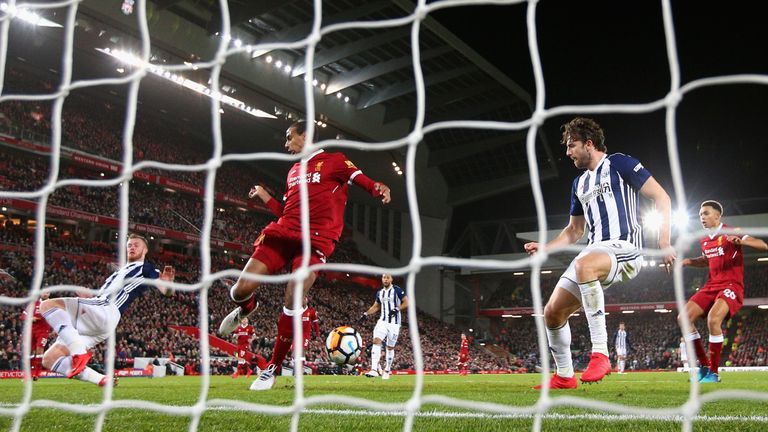 "In the first half, [conceding] three goals, it hurts every team. It was really hard to come back then."
Liverpool face Huddersfield on Tuesday night and Matip hopes they will get back to winning ways after consecutive defeats to Swansea and West Brom.
"We have to do everything to turn things [around], to get in better shape and get better results," Matip added.
The centre-back's comments come after manager Jurgen Klopp questioned his back line, drawing attention to poor decision making in pivotal moments.
"In the decisive parts of the game around the goals it was poor. Bad defending, that's how it is. Bad defending most of the time means the wrong decision," said Klopp.
"It's a difficult game, experienced opponent. They deserved it to be honest, I don't like to say that, but it's the truth, they deserve it, so compliments to their side."
Also See: