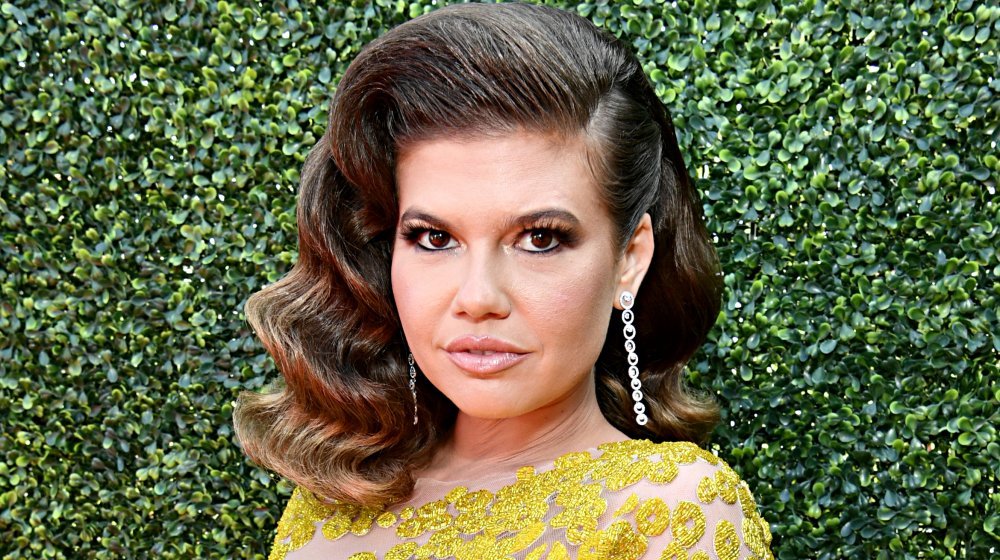 Where does Chanel West Coast live and how big is her house?
In 2019, Variety revealed that Chanel West Coast had dropped some major cash on a Hollywood Hills home in Los Angeles, California — $1.65 million, to be exact. According to the outlet, the rapper's home was originally built in 1954, but underwent major renovations in 2018.
Side note: watching West Coast try to function in a house from the '50s definitely sounds like a Cribs spin-off that would do fairly well on MTV — just saying.
The TV personality's pad clocks in at 2,600 square feet. West Coast is definitely living in the lap of luxury, but, given her over-the-top and unique style, the house appears to be surprisingly normal — aside from the fact that it's worth more than a million bucks, of course. The 3-bed, 3.5 bath home, which sits on .18 acres, features a private balcony attached to the master suite, a finished basement, skylit hallways, and a fully-landscaped outdoor space.
Clearly, West Coast is doing quite well for herself. The rapper finds herself in good company with these celebrities who also have beautiful, modest homes — well, modest by celeb standards, at least.
Sharon Stone is suing Chanel West Coast