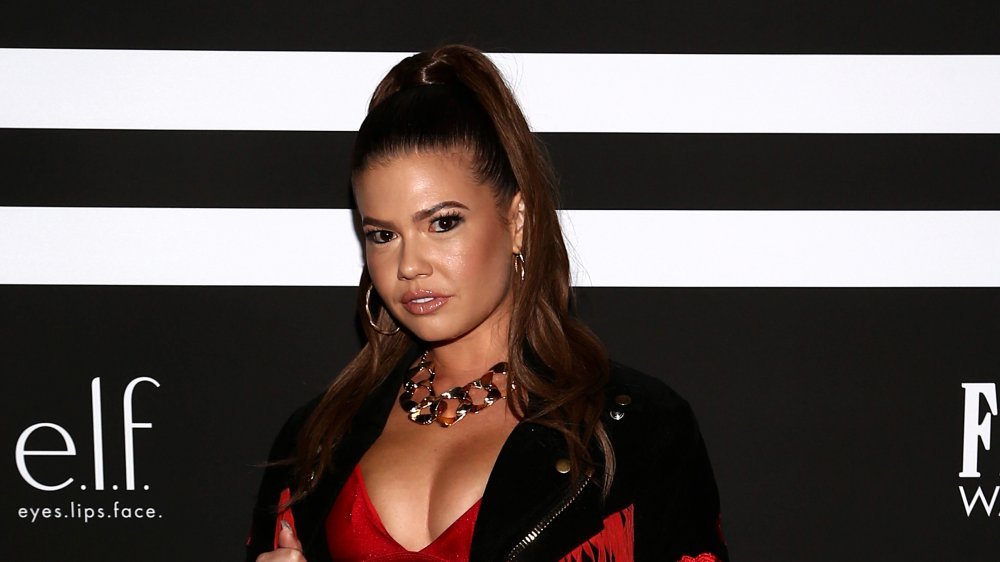 This is Chanel West Coast's favorite song she's ever done nice, In a 2019 interview with The Hype, Chanel West Coast said picking a favorite among the tracks she's recorded and produced was "tough," but if push came to shove, the one she's proudest of is one that coincidentally includes the word "greatest" in its very title. "I would say my song, 'Greatest Hit,' is one of my favorite songs I've ever made," the rapper disclosed.
So, what makes her 2013 track "Greatest Hit" her top pick? According to West Coast, there are a number of different factors that, when combined, showcase the rapper at her best. "I think if you were to listen to my music for the first time it's a good first song to hear," she said. "The beat is crazy. I'm a bit like singing melodic on the hook, but then rapping my ass off on the verses."
Besides the song's mechanics, the rapper also confessed that "Greatest Hit" has a special sentimental value, symbolizing the very beginning of her music career. "It also reminds me of when I signed with Young Money," West Coast explained, "because I recorded the song in Miami at [H]it Factory, basically when I signed with Lil Wayne right after I had met him." That's definitely a major life moment.
Adding that it reminds her of "that period of [her] life," West Coast concluded, "I think it's a fire song."