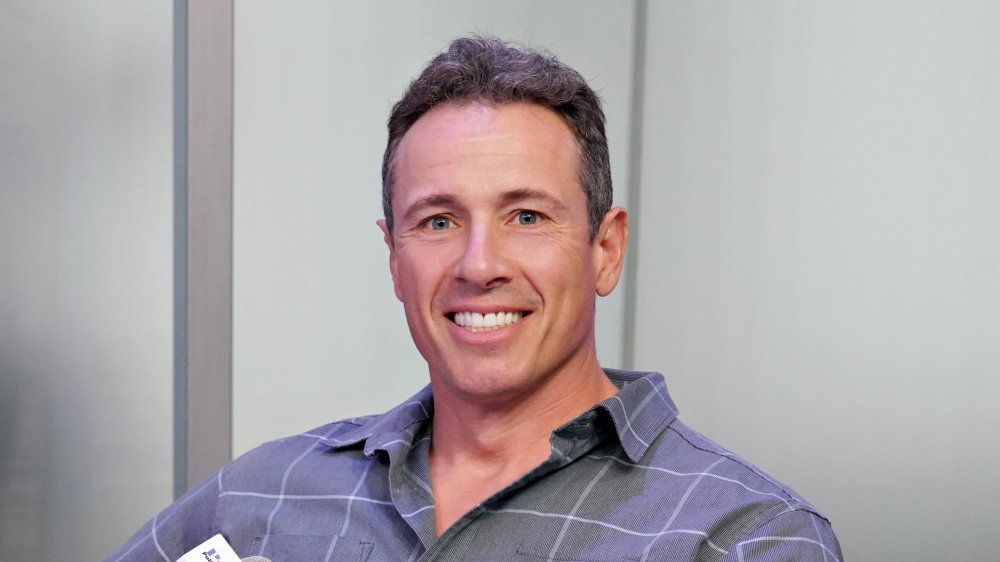 The unsaid truth about Chris Cuomo's son, Cristina Greeven Cuomo, Chris' wife who also contracted the virus, posted on her Instagram on April 22, 2020 that their son Mario got sick, too. "My heart hurts more than my head over his infection," she said, noting "this virus does not discriminate." Cristina added her belief that kids, although more "resilient," suffer from symptoms at the same "severity" as adults, noting that 14-year-old Mario lost his senses of taste and smell. 
While Mario isn't in the public eye nearly as often as his father and uncle, he still has people worried over his health. And for good reason — not only is Mario young with a great life ahead of him, but he also has big shoes to fill and could be destined for similar fame, given his heavy name. Indeed, the teenager carries the weight and name of his grandfather, Mario Cuomo, who governed New York for three terms (just over a decade) from 1983-1994. Among the original Mario's accomplishments that outlived him are his famous speeches and progressive stance.
Years later in 2010, when Andrew Cuomo was elected governor, it marked "the first time in New York's history that a father and son had been elected chief executive" (via New York Times). Aptly put by Business Insider, the Cuomos have become somewhat of a "political dynasty" in New York. It remains to be seen whether young Mario continues his grandfather's tradition by running for office someday.