Sir Bobby Charlton says he is "deeply saddened" by the death of Jimmy Armfield, who passed away on Monday.
Armfield, a former England and Blackpool captain, was part of the victorious 1966 World Cup squad alongside Charlton.
Charlton said: "I am deeply saddened by the death of Jimmy Armfield. As an opponent, team-mate and friend he was, without doubt, one of the most honest and genuine gentlemen I had the good fortune to meet.
"I was fortunate to play alongside him at the 1962 World Cup and although he didn't play in 1966, he was never less than a positive influence on the squad as we went on to become world champions for the first – and only time.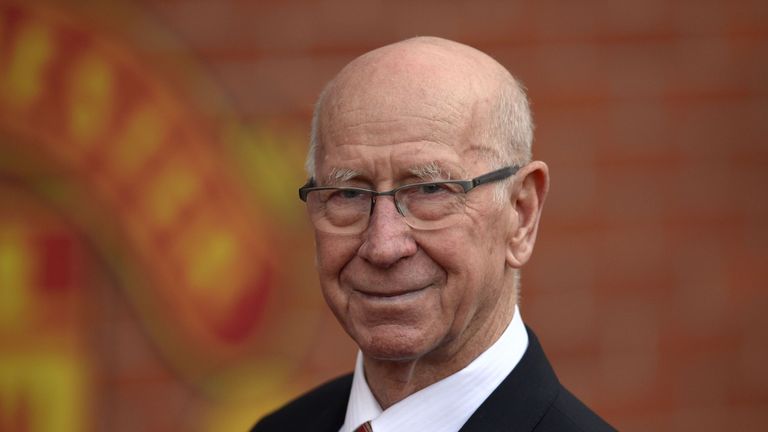 "However, I knew the man as well as the player and it was not by chance that we stayed in touch for so long after we had both retired.
"Lady Norma and I send our condolences to Jimmy's wife Anne, sons Duncan and John and the rest of their family."
Armfield made more appearances for Blackpool than any other player, representing the side 627 during his 17-year spell at the club.
The right-back also made 43 appearances for England, 15 of which were as captain.
Blackpool have announced all revenue from home ticket sales from their match against Charlton on Saturday will be donated to Trinity Hospice, where Armfield spent his final days following a long battle with cancer.