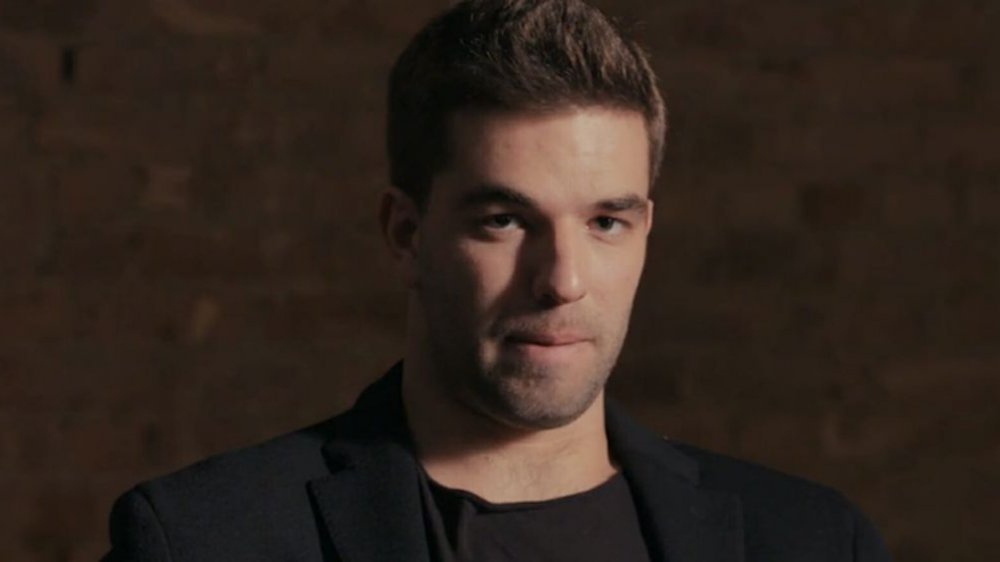 According to an Instagram account purportedly run by Billy McFarland's team on the outside, the philanthropic initiative might have already achieved it's desired results. On April 9, 2020, a celebratory message was posted on the social media platform approximately one week after Project-315's launch, stating that the initiative had completed its goal and that inmates in the U.S. would now be able to contact their loved ones for free — at least for the duration of the pandemic.
"Breaking: WE DID IT! In an unprecedented & sweeping move, the Bureau of Prisons has agreed to make phone calls free for ALL incarcerated loved ones & their families during Covid19," the post read. "We started Project-315 with the goal of helping connect & bring together as many families possible."
The post also assured that "all third party donations will be returned" to donors. However, as of this writing, there has been no confirmation that the donations have been returned.
Only time will tell if McFarland has truly reformed. Additionally, considering the current crisis in prisons across the nation, let's hope that his latest project isn't yet another fire to put out.