It was a good week for Kane and Dolph Ziggler, but Dean Ambrose and Breezango had a week to forget.
It was the final week of WWE action before their historic live events on Christmas and Boxing Day next week and many WWE superstars were already in the festive spirit this week.
SmackDown wasn't up to its usual high standards, while Raw posed more questions than answers and NXT was once again the standard bearer for action in WWE.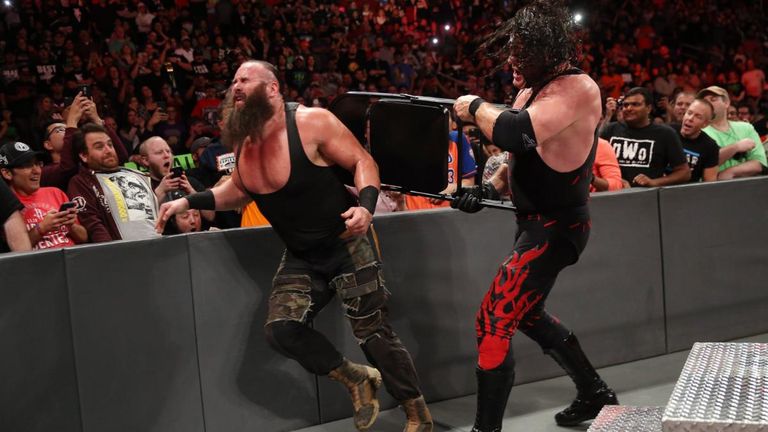 Good week
Kane (Raw)
Kane has been embroiled in a rivalry with Braun Strowman over the past few weeks and has so far been the only star who has been able to hold his own against The Monster Among Men.
This week the Big Red Machine was rewarded for his recent displays of dominance when he was included in the match at the Royal Rumble for Brock Lesnar's Universal Championship.
Raw general manager Kurt Angle announced that it would be a triple threat match between Lesnar, Kane and Strowman at next month's event and with the rumours that Kane could be walking away from WWE in the coming months, this could be his final big push as a WWE superstar.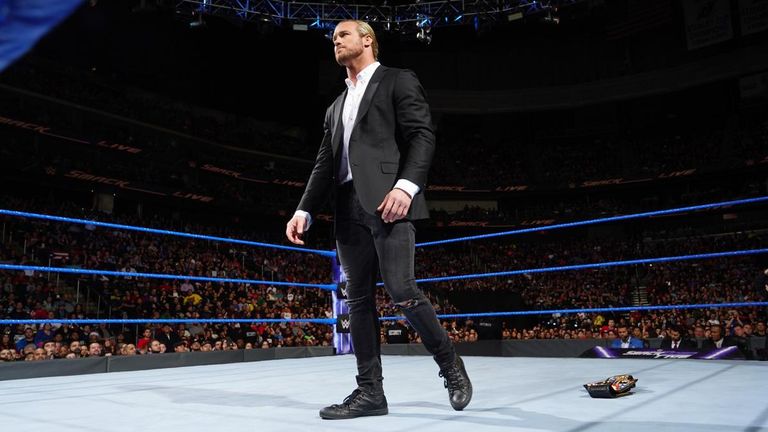 Dolph Ziggler (SmackDown)
Dolph Ziggler was the only superstar to win a title at Clash of Champions this past weekend, even though many of the WWE universe are still questioning why Ziggler was in the United States Championship match to begin with.
It was an interesting finish to one of the best matches of the night, but it was his actions on SmackDown that now have the WWE Universe talking.
Ziggler claimed that the fans didn't deserve him before stating that he would give them something to remember before he dropped the belt in the middle of the ring and exited the arena.
There has been no update on whether Dolph has vacated his championship but it seems that he was right, he is one of the most talked-about stars in WWE right now following this controversial segment.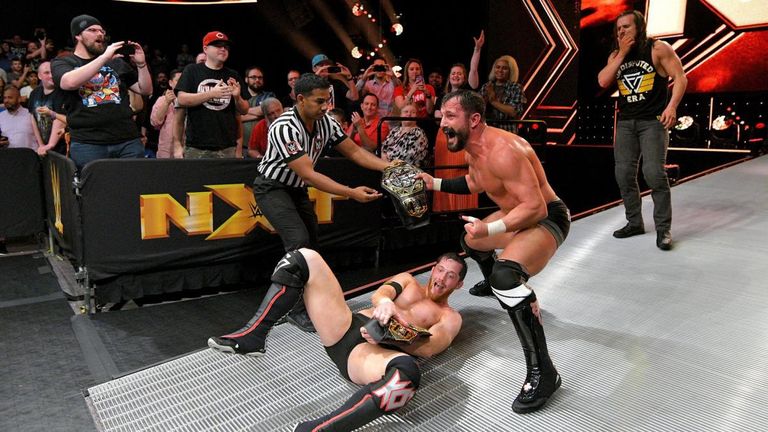 The Undisputed Era (NXT)
Sanity were playing the numbers game long before the Undisputed Era tried to take over NXT a few months ago.
This week Bobby Fish and Kyle O'Reilly were able to capture the NXT tag team titles for the first time when Adam Cole's interference was enough to distract Eric Young and help the duo hit the double team finisher for the win.
With Alexander Wolfe still on the sidelines, the Undisputed Era took full advantage of his absence and managed to lift their first Championships in NXT.
Nikki Cross attempted to even the field once again by attacking Adam Cole, but she wasn't able to prevent her team from losing the only piece of gold they have ever won.
The rivalry between these two teams will definitely continue to heat up now since it is likely that Sanity will cash in their rematch clause at NXT Takeover: Philadelphia next month.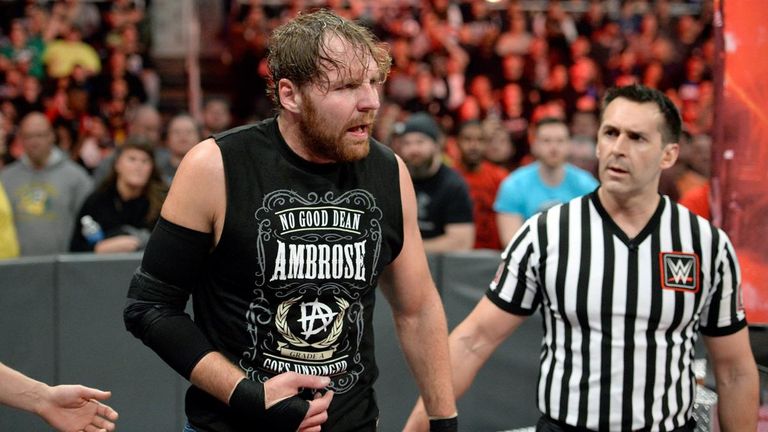 Bad week
Dean Ambrose (Raw)
WWE was able to pull a fast one on Monday night as Seth Rollins dived out of the ring and inadvertently took out his own partner in the process and "injured" Dean Ambrose.
The duo was later attacked backstage on Raw with Ambrose having his injured elbow slammed in a crate as a way to write him off WWE TV for a while.
News later leaked that this wasn't a storyline injury and Ambrose was actually scheduled to undergo surgery to fix what looked like a torn tricep tendon. This means that Ambrose could be forced to sit out of this year's WrestleMania if he is unable to recover in the next four months.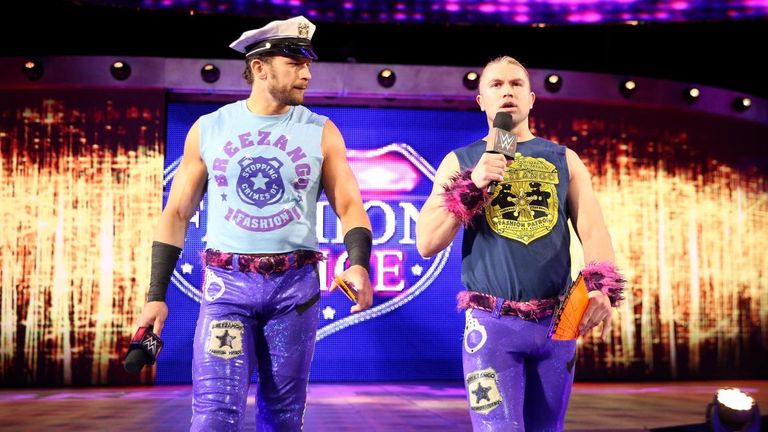 Breezango (SmackDown)
Breezango have been attempting to solve the "2B" case for the past six months and finally, it seemed that they were set to make a breakthrough when they faced the Bludgeon Brothers at Clash of Champions on Sunday night.
This wasn't the case though, as Tyler Breeze and Fandango became the latest victims of the dominant duo in another squash match.
It begs the question as to why the case was allowed to play out for so long for it to then have such an abrupt ending, and it also leaves Breezango with no rivalry heading into WrestleMania season, which could mean that the duo could be looking at cameos in the Andre The Giant Memorial Battle Royale.
Tyler Bate (NXT)
It's slightly harsh to say that Tyler Bate had a bad week, considering he completely stole the show alongside Pete Dunne in the NXT main event.
But once again it was Bate who came up short in this exchange as the Bruiserweight sees in the new year with the United Kingdom Championship firmly in his grasp.
Bate and Dunne have had many great matches this year, but it has always been Dunne who has shone the brightest.
This has nothing to do with Bate's ability since he is one of the most skilled stars in the NXT locker room as well as one of the youngest, but at some point, he will have to realise that he is unable to defeat Dunne for that Championship. WWE needs to look for some new opponent options for Bate in 2018.