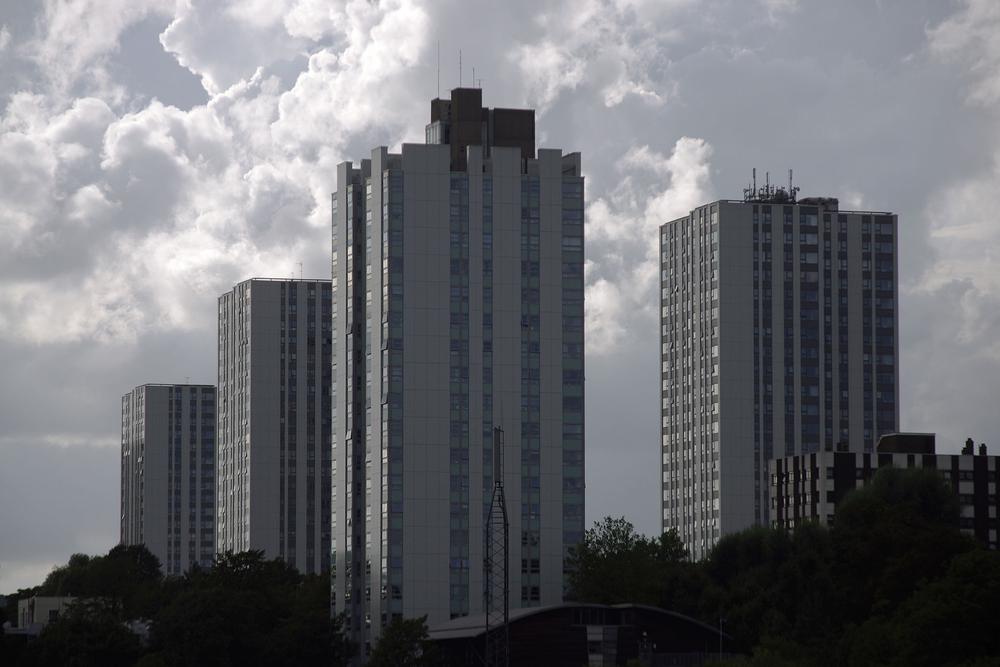 Early Saturday morning, residents of 5 London council flats in Chalcots Estate were asked to evacuate their homes due to fire safety concerns. Camden Council made this precautionary decision to avoid another fire.
The cladding on the Grenfell Tower was blamed for the rapid fire that razed the building last week, leaving 79 people presumed dead – and the Chalcots building has similar cladding installed by the same contractor in 2006.
The London Fire Brigade concluded that the towers of 800 flats were unsafe and evacuated residents could spend up to 4 weeks in hotels while the cladding is removed from the building.
Residents also want the Council to improve on fire safety measures by installing sprinklers, fire alarms and providing fire blanket, all of which are currently absent in the high-rise apartments.
Casey Oppong, head of the tenants' association in the estate's Blashford tower blamed the use of multiple subcontractors for work on council tower blocks for putting fire safety at risk.
British Prime Minister, Theresa May told The Telegraph the government is making sure the local council has the ability to do what is necessary to ensure the people have somewhere to stay and the work is done to ensure the blocks are safe enough for them to return to in the future.
Photo Credit: Chalcots Estate