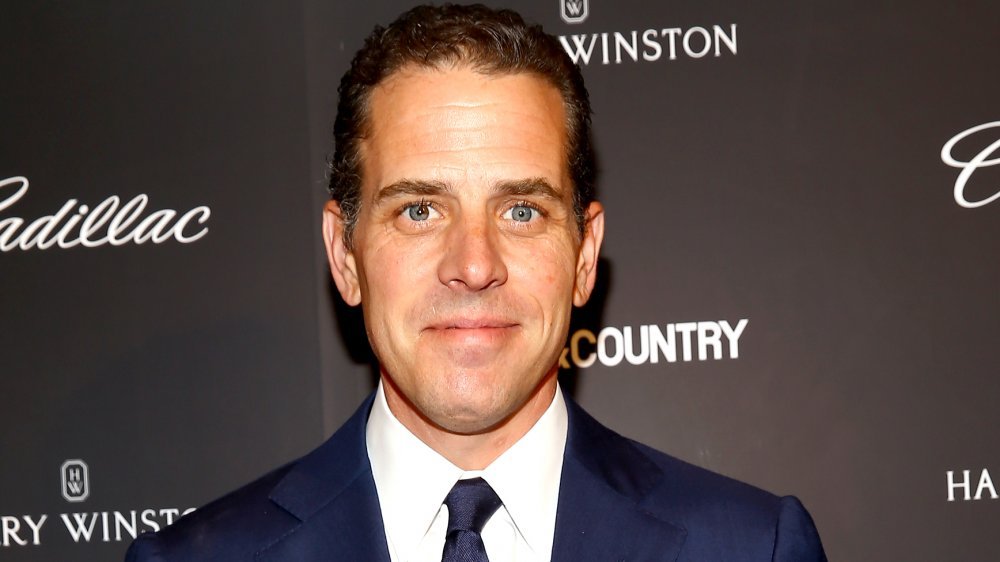 Melissa Cohen: The unsaid truth of Hunter Biden's wife, Thanks to reality TV shows like Love Is Blind and The Bachelor, we've become accustomed to the notion of abbreviated courtships. But if you think getting engaged after two months sounds wild, then Hunter Biden and Melissa Cohen's relationship will blow your mind. Biden told ABC News that he met Cohen through a friend of hers, and the acquaintance jotted Cohen's phone number on his hand and insisted the two connect. Days later, Biden reportedly tattooed "shalom" on his arm to match Cohen's Jewish "peace" symbol and, within the week, the two married at Cohen's apartment in the presence of friends.
"I instantly fell in love with her. And then I've fallen in love with her more every day," Biden said. "I've gone through my own struggles… I have fallen and I've gotten up… Every single one of those things has brought me exactly to where I am right now, which is probably the best place I've ever been in my life."
And, despite the drama surrounding Donald Trump's impeachment trial, Cohen agreed that the two were blissfully happy. "I would call it the honeymoon phase, definitely," Cohen explained. "Although, I have an inclination that I'm gonna be in the honeymoon phase for a very long time." She added, "Things have not been easy externally, but internally things have been amazing."
Although both parties were married prior, their surprise union seems solid.