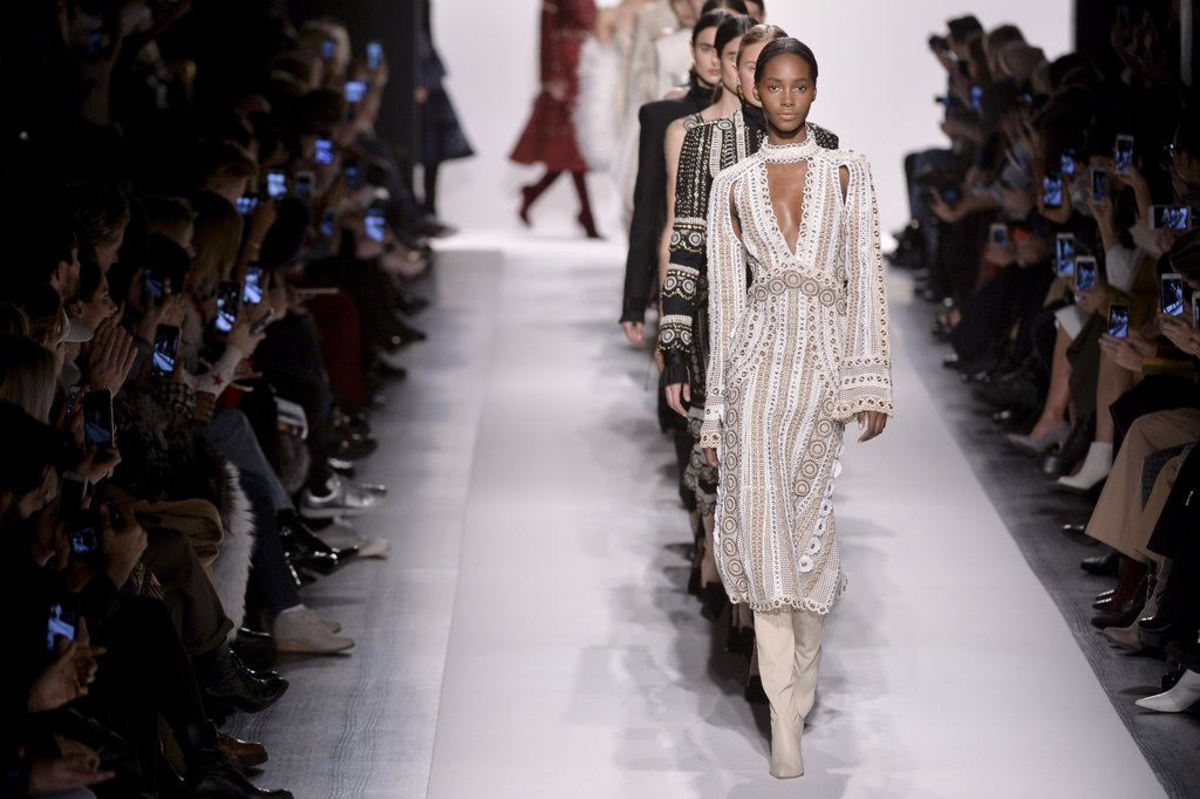 Photo: Jonathan Simkhai
Jonathan Simkhai is a New York based luxury womenswear brand, established in 2010, and winner of the CFDA/Vogue Fashion Fund in 2015.
Seeking Merchandise Retail Coordinator:
The ideal candidate for this position will be responsible for bridging the day to day gap between the sales team and retail stores. He/She will utilize their retail and merchandising expertise and work closely with the wholesale team to help plan and reach department goals.


Responsibilities:
Maintain collection appearance on sales floor (collection is merchandised properly and sizes are filled from back stock).
Initiate extensive floor moves when new deliveries hit stores and keep the collection looking fresh by making smaller updates weekly.
Communicate with the sales team regularly and review weekly selling in order to be knowledgeable of the current state of business with each account.
Monitor best/worst sellers each week and keep a close eye on physical stock levels to have awareness of where personal push on sales floor should be.
Compose weekly recaps relaying applicable information to the sales team pertaining to best/worst sellers for the week, store associate call outs, stock situations, promotion feedback and travel.
Track sales performance at local flagship locations on a weekly basis and have the ability to suggest and manage sales initiatives to ensure the sales plan at each store is being achieved.
He/She is not only expected to be an ambassador of the brand but also a product expert in regard to seasonality, fabric, fit and sizing.
Working directly with customers on the sales floor, providing them with expert knowledge of the product, fit guidance and styling advise.
Know the market and be able to speak not only to Jonathan Simkhai, but also to competitors and their strengths.
Arrange and execute product knowledge seminars at local and other store locations. Some travel may be required.
Constant communication with store managers and associates. Build relationships with teams so that they feel comfortable coming to you with any call outs, questions/concerns and client feedback.
Work with the visual teams closely in each store to update mannequin looks and request additional fixtures when applicable.
When new deliveries hit stores, try on the product. Suggest and encourage sales associates to do the same in order to build excitement around the new styles.
Compile seasonal recaps with store specific information.
Requirements:
3-5 years of retail store sales experience.
Excellent professional communication and business relationship skills.
Ability to self start, prioritize and meet deadlines.
Experience merchandising and/or developing store visuals. 
Proficient with MS Office Powerpoint, Word and Excel.
To apply, please send your resume to Samantha Segredo at samantha@jonathansimkhai.com.