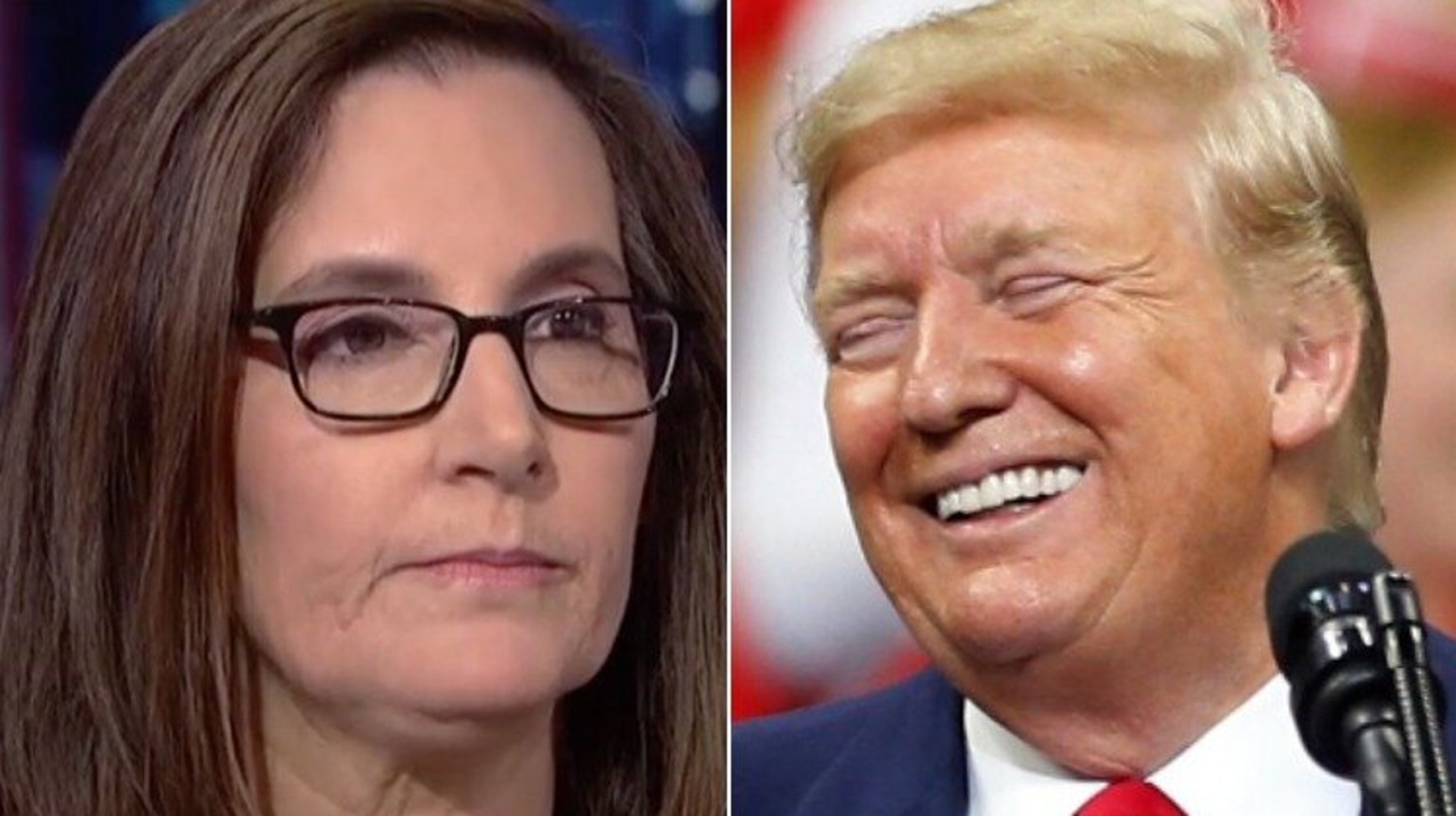 President Donald Trump on Friday said he didn't know if Rudy Giuliani was still his personal attorney.
Melber noted how Trump's apparent bid to distance himself from Giuliani echoed comments he made about his previous former attorney Michael Cohen in 2018, who is currently serving three years in federal prison for crimes involving campaign finance and lying to Congress.
"Is it a bad sign when President Trump starts to say you have to ask the attorney and maybe that's not his attorney anymore, for that attorney?" Melber asked Vance.
Check out the full interview above.
CNN's Anderson Cooper also made a similar point about Trump distancing himself in the segment, below