Craig Bellamy believes it's "only a matter of time" before David De Gea leaves Manchester United for Real Madrid.
The Spanish and European champions have long been linked with a move for the Madrid-born De Gea and came close to signing the player on transfer deadline day in August 2015.
However, the proposed deal collapsed due to the paperwork not being submitted on time, but Madrid have retained an interest in the goalkeeper since then.
Bellamy believes the pull of returning to Madrid will be too much for De Gea to turn down this summer.
"He is the real deal and I have always felt that Real Madrid have been looking for him to be their No 1 for a number of years," Bellamy told The Debate.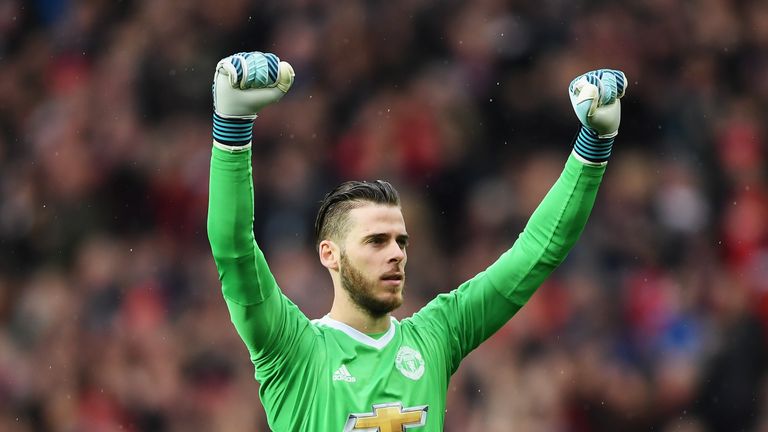 "And it is just a matter of time before they get him.
"His footwork is brilliant, he anticipates as well, he can read forwards and if you watch, he makes a lot of his saves with his feet. He is incredible.
"He asks the forward so many questions when you are gunning down on him and he is a real top goalkeeper."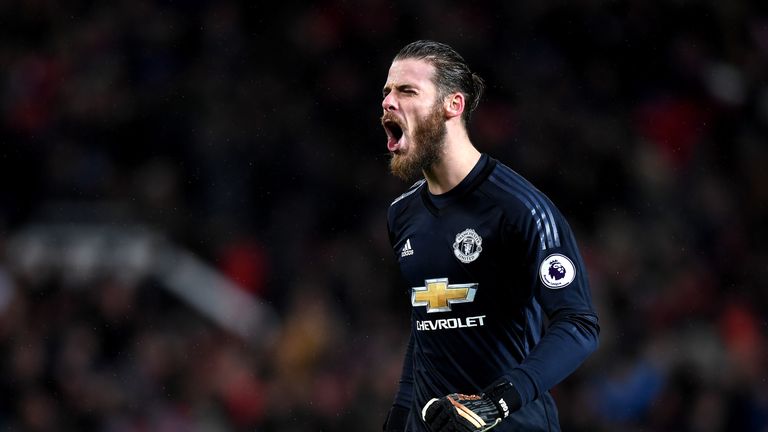 Real are currently languishing down in an unfamiliar fourth position in La Liga, trailing Barcelona by 19 points at the top of the table, albeit having played a game less than their rivals.
And now Madrid, after a period of relatively restrained spending in the transfer market, are expected to splash the cash once again this summer, starting with the acquisition of De Gea.
"Usually every top club has a rebuild and maybe it has been a little bit more overdue with Madrid because of the success of they have had in the Champions League," says Bellamy.
"But I see De Gea being a huge part of that and Real Madrid do spend money, they always have done, they have been quiet over the last few years.
"So probably due to the fact that it will take a huge fee to get him and prise him away from Man Utd, I would be shocked if he did not go."
Also See:
What a keeper! De Gea and Lingard take all the honours as Arsenal lose to Man U 1-3 despite Pogba red card.
Real Madrid wins FIFA Club World Cup for the third time, becomes first team in history to retain the title (Photos)
Liverpool forward Mohamed Salah is worth over £100m, says Phil Babb