David Beckham admits he was "astonished" to see Alexis Sanchez move from Arsenal to Manchester United this January.
Sanchez secured a free transfer to Old Trafford earlier this month as part of a swap deal, with Henrikh Mkhitaryan heading the other way to North London.
Beckham admits he did not expect the deal to go through but has backed the Chilean to excel at his former club.
The former England captain, speaking at the launch of his Major League Soccer franchise in Miami, said: "I still can't believe it's happened, to be honest.
"When he's been part of a club as big as Arsenal and then he moves a few hours away up north to the biggest club, it's astonishing to see.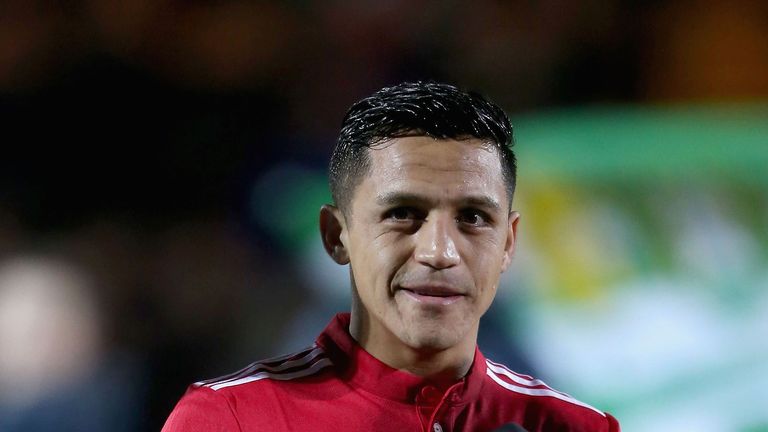 "We all wish him luck. I'm a Manchester United fan so I am excited about having someone of his talent wearing a Manchester United shirt – so it's exciting times for us."
Beckham also expressed his support for current boss Jose Mourinho, who recently signed a contract extension committing himself to United until 2020.
"Of course he's the right fit for Manchester United," Beckham said. "We're talking about Jose Mourinho. He's one of the best managers in the game.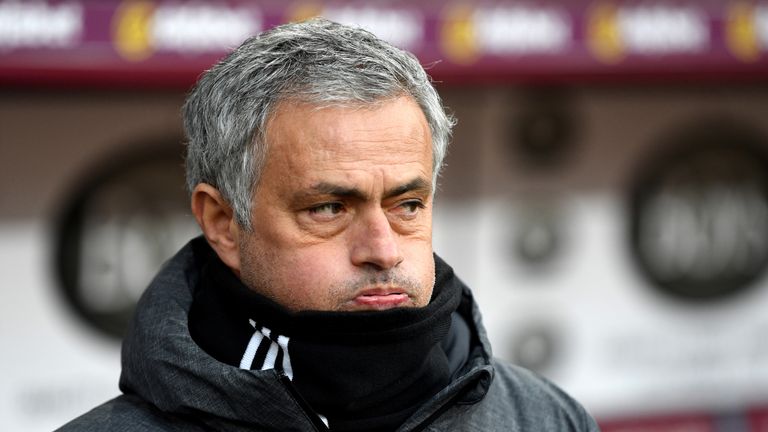 "Manchester United has had success over the last 25 years because we have had stability that has run throughout our club.
"Sir Alex Ferguson – the amount of time he was manager of the team – that's why we were successful because we had stability that ran through the club and that's what we need going forward.
"Everyone is going to have their own opinion of [Mourinho] as a manager, him as a person, him as an individual. But is he the right person to lead Manchester United? Yes, of course he is."
Also See:
Arsenal's Alexis Sanchez arrives Manchester United for medical
Alexis Sanchez missed drugs test 'understandable', says Jose Mourinho