It has been another sensational 12 months in the sport and our special show, Boxing's Best of 2017, will look back at what we've seen and cast one eye ahead
Our team of Tony Bellew, Johnny Nelson, Darren Barker and Spencer Oliver join Adam Smith to relive some memorable moments, share their views on topical issues and tell is just what they are expecting in 2018.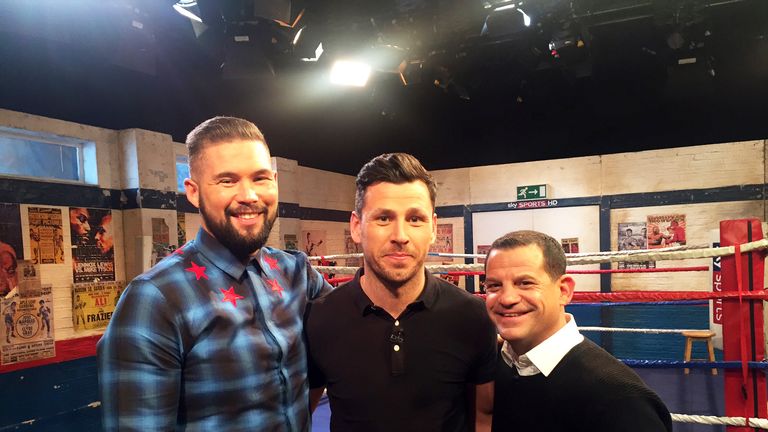 Biggest battles of 2017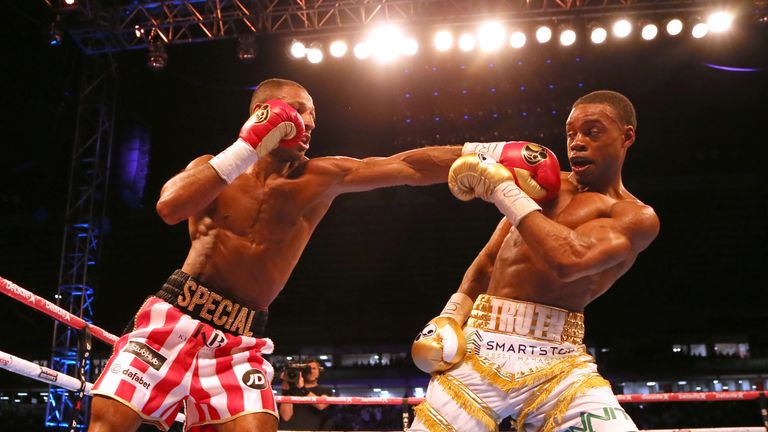 We have brought you plenty of barnstormers over the last 12 months but we've pick out five of the finest. With titles up for grabs, reputations on the line and some of the biggest names involved, the likes of Anthony Joshua, David Haye, Kell Brook, JamesDeGale and Andre Ward will feature in our in-depth look back.
What happens in 2018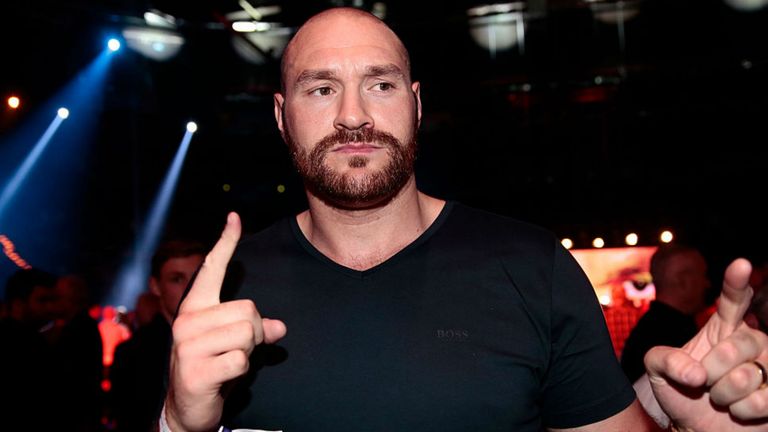 Boxing never stands still, so there's no better than looking ahead to the potential fights and what some of the biggest names can offer. How far will Conor Benn go? Will we see the best of Tyson Fury again and what do we expect from Deontay Wilder. The team also pick out some of the biggest rematches we are hope will happen.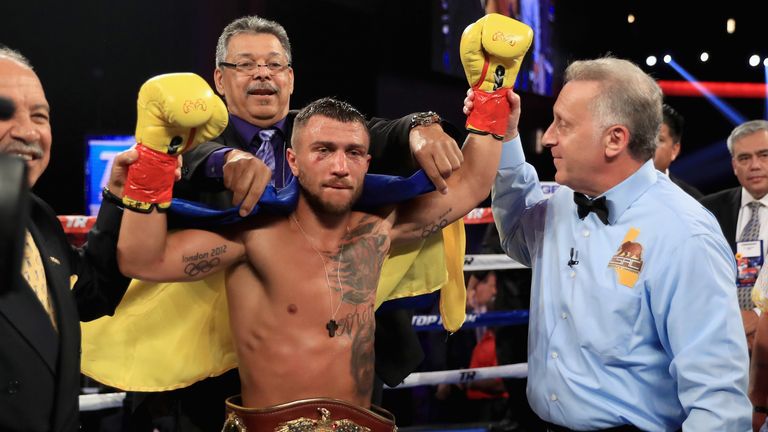 The team of Bellew, Barker, Oliver and Nelson, never pull any punches, so there are some broader issues the show will include. They will give you their take on the epic cross-code clash between Floyd Mayweather and Conor McGregor, who produced the best KOs of 2018 and discuss how the pound-for-pound ratings lie after some of the biggest names were beaten or walked away from the sport.