By:
PTI
| Shahjahanpur (up) |
Published:August 31, 2017 5:28 pm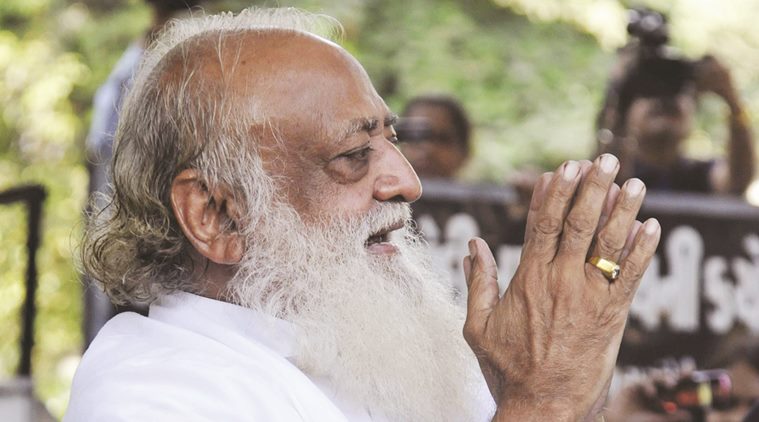 Asaram Bapu
Close on the heels of the Supreme Court questioning the tardy pace of trial in the case involving self-styled godman Asaram Bapu, the district administration has stepped up security of the rape victim. "Two more security personnel have been deployed at the residence of the rape victim and now half a dozen police personnel, including a lady constable, will remain on duty," Superintendent of Police KB Singh said.
Bullet proof jackets have also been made available to two personnel so that they can move about to check security arrangements, he said. The SP said that the entire family was under security and he has been monitoring it from time to time. The father of the victim, however, alleged that he has been making requests for an arms licence for his son ever since the incident took place but to no avail. He stressed that it was important for their security.
He also sought additional security for the scribe Narendra Yadav, who had actively covered the entire incident in a local daily as he had been given only one security guard. He needs to be given proper security as per the SC directives, the victim's father said. The 16-year-old Shahjahanpur girl had alleged rape by Asaram at his Jodhpur ashram and had lodged a case in this regard in Delhi's Kamla Market police station which was later transferred to Jodhpur.
On August 28, a Supreme Court bench comprising Justices N V Ramanna and Amitava Roy questioned the delay in the trial of the rape case involving the godman and asked the state government as to why the victim had not been examined.
For all the latest India News, download Indian Express App