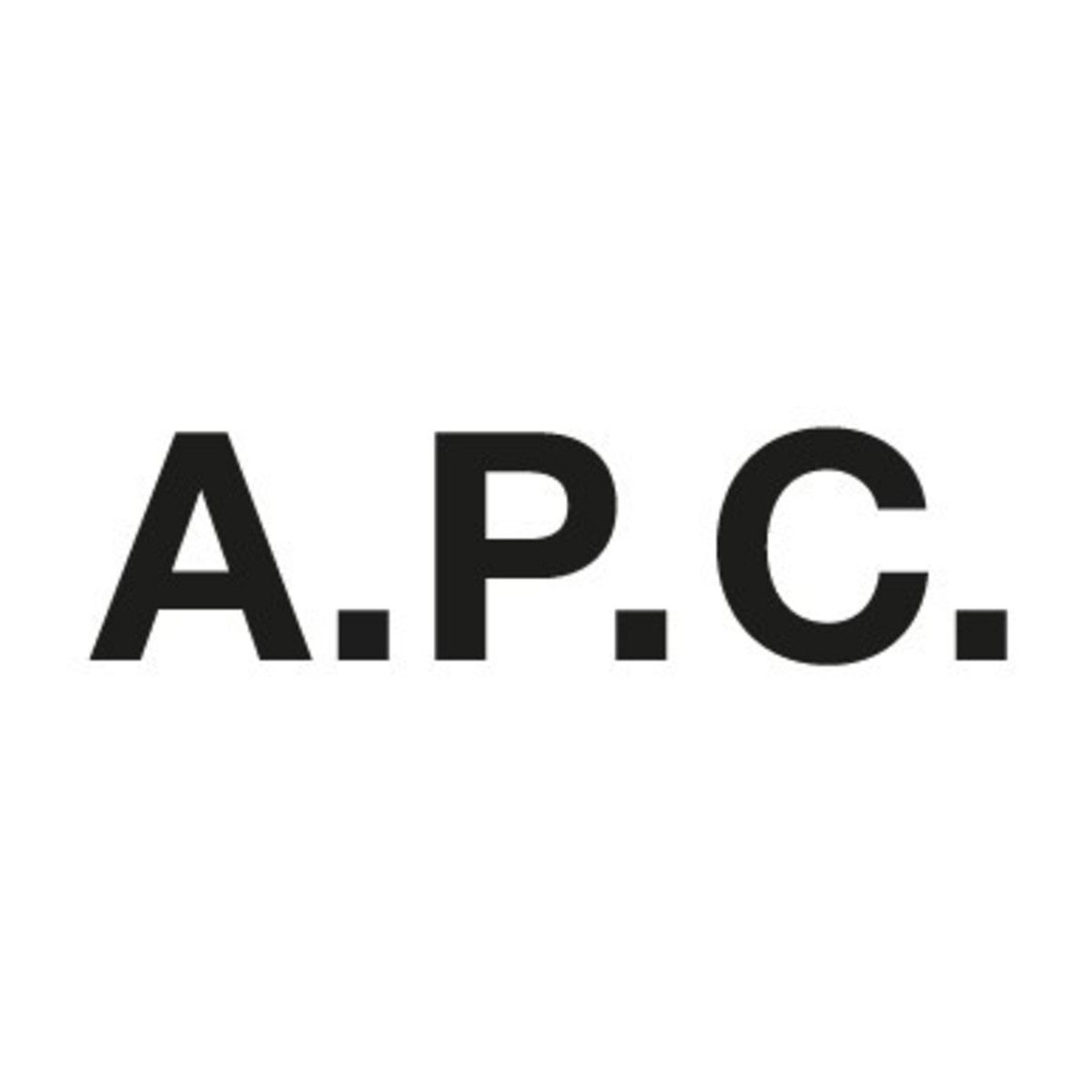 Photo: A.P.C.
A.P.C. is currently seeking a full-time paid PR Intern for the NY office for immediate start. To apply, please contact f.kemp@apc.fr
Qualifications / Requirements:
Able to commit to 5 days a week for a 3 month minimum
Excellent verbal and written communication skills
Previous work or internship experience
Strong Computer skills (Microsoft Excel, Word, PowerPoint, and Outlook) are a must
Must have a high level of accuracy and attention to detail, strong problem-solving and analytical abilities
Ability to multitask in a fast paced environment
Proactive in nature
About A.P.C.:
A.P.C. was founded by Jean Touitou in 1987. It is an authentic French brand accessible by design, price, and outlook.
The label had early success with the introduction of Japanese raw denim, cut in classic styles, but it now encompasses a full men's and women's collection of clothing and accessories. A.P.C. is based in Paris but has an international outlook. It is sold across the world with over 50 of its own stores including Paris, New York, L.A., London, Hong Kong, Berlin and Tokyo