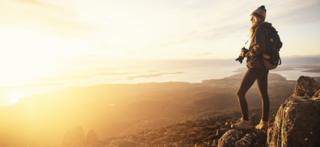 Each week we ask you to send in your pictures on a set theme and a selection of these are then published each Thursday on our In pictures page and BBC social media.
You can see the latest galleries by following the links at the bottom of this page.
If you'd like to take part, then grab your camera and take a picture to match one of the themes below.
Current themes
In order to give you a little time to send in your pictures here are the themes for the next few weeks with their deadlines:
Baked: 14 May
Cities: 21 May
Identity: 28 May
Interpret these themes in any way you see fit and send your pictures to us at yourpics@bbc.co.uk or upload them directly from your computer using the link to the right.
Please include the title of theme in the subject line of your message and remember to add your name and a caption: who, what, where and when should be enough, though the more details you give, the better your chance of being selected.
You can enter up to three images per theme.
Pictures should be sent as Jpeg files. They shouldn't be larger than 5Mb and ideally much smaller: around 1Mb is fine, or you can resize your pictures to 1,000 pixels across and then save as a Jpeg.
Please see our terms and conditions , but remember that the copyright remains with you. The pictures will only be used by the BBC for the purposes of this project.
Finally, when taking photos, please do not endanger yourself or others, take unnecessary risks or infringe any laws.
If you have any questions then please email: viewfinder@bbc.co.uk