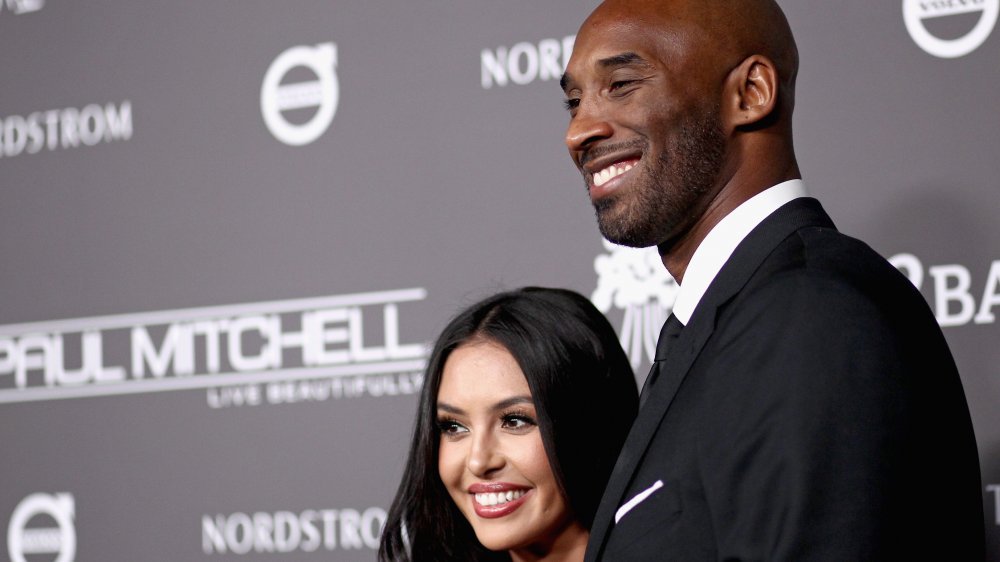 Most recently, the mother and wife took to Instagram on April 18 to share with the world an homage she paid to Kobe on what would have been their 19th wedding anniversary. Marking the first anniversary she's spent without her husband, she wrote, "My king, my heart, my best friend. Happy 19th wedding anniversary baby. I miss you so much. I wish you were here to hold me in your arms. I love you."
Alongside the caption, she shared an old photo of the couple where Kobe can be seen embracing and kissing Vanessa. She also posted a video clip from 2001 where Kobe expressed his love for his wife. "You know, it's hard to pinpoint what exactly makes a person the one for you, but you just know," he says in the bittersweet snippet. "Love is a funny thing. I can't explain it and I can't understand it. All I know is, she caught my heart and I just knew that she was the one."
The posts have since led to an outpouring of support for Vanessa, which already have about 4 million likes.
"Im sending you all my love babe," Khloe Kardashian commented on the couple's photo. Many other celebs, including Dwayne Wade, Gabrielle Union, Chelsea Handler, and more stepped out to show their support in the comments.
Safe to say, the world is sending Vanessa love as she celebrates hers.