Social media always saves the day!
Thanks to Twitter and Instagram, we can pretty much get ready to hit the carpet for the 2017 Primetime Emmy Awards with all of our favorite stars. If it wasn't for social media, we may have missed the sweet throwback photo that nominee Lena Waithe posted on Instagram.
Or how about seeing Heidi Klumget all gussied up before the big event? Definitely a top 10 moment in our books. It's hard not to love celebs getting candid and silly before the biggest night of their careers, and we're so here for it. Especially when it comes to Ron Cephas Jones looking dapper in his suit—just saying!
E! has rounded up all of the BTS moments from the biggest celebs accounts. Check out the pics below!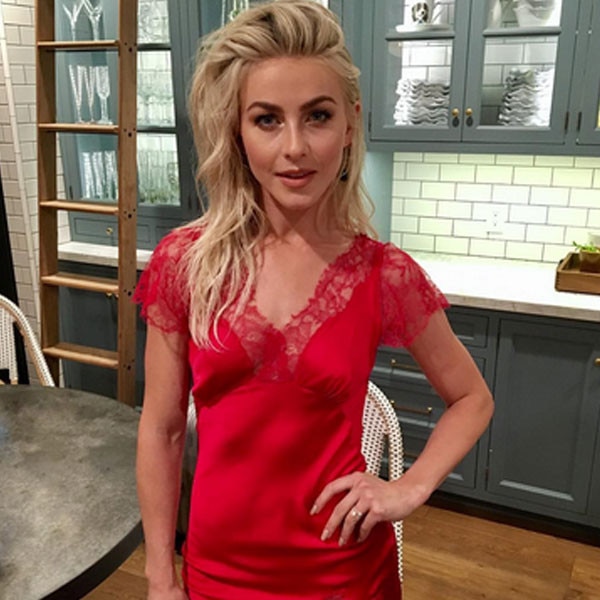 Instagram
JULIANNE HOUGH
"Last one… for the glam squad tap for credits!"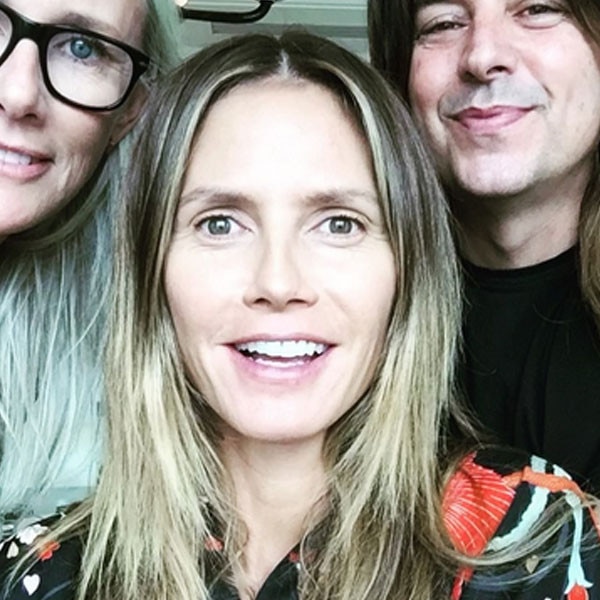 Instagram
HEIDI KLUM
"Getting ready with @lindahaymakeup and @hairbylorenzomartin#emmys2017"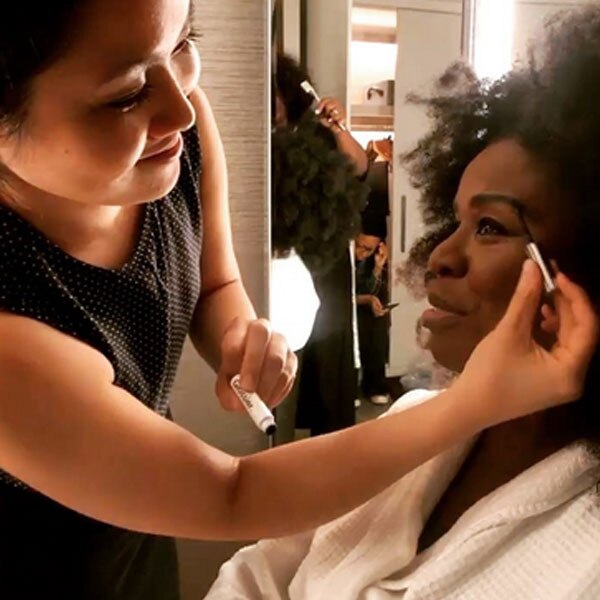 Instagram
UZO ADUBA
"It's that time, ladies and gentlemen! Follow me as I get ready for the big show! #emmys @janicekinjo @naivashaintl @cristinaehrlich@kevinmichaelericson"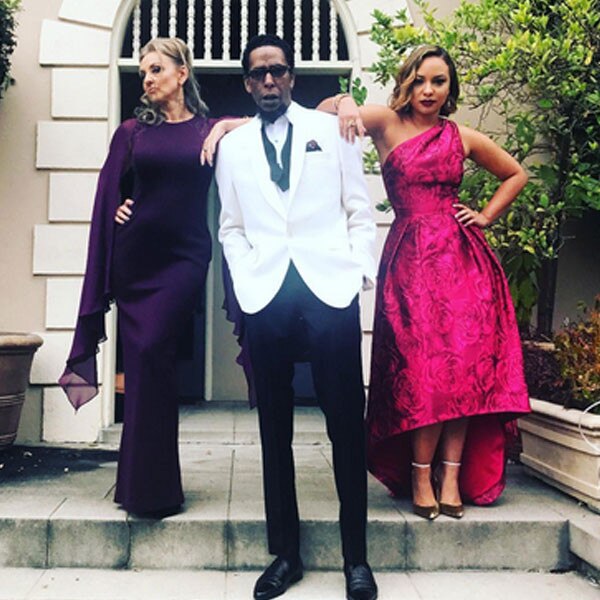 Instagram
RON CEPHAS JONES
"Rat Pack. #EmmyAwards #Jonesin"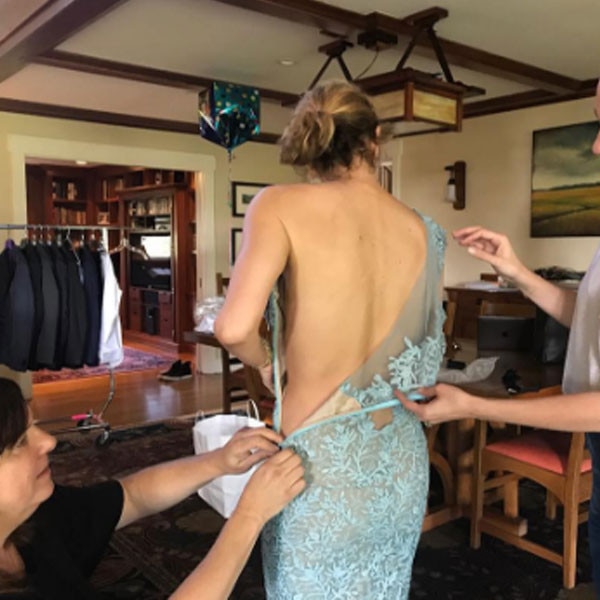 Instagram
FELICITY HUFFMAN
"Almost ready. Here's a sneak peek from earlier this week. What do you guys think? #emmys"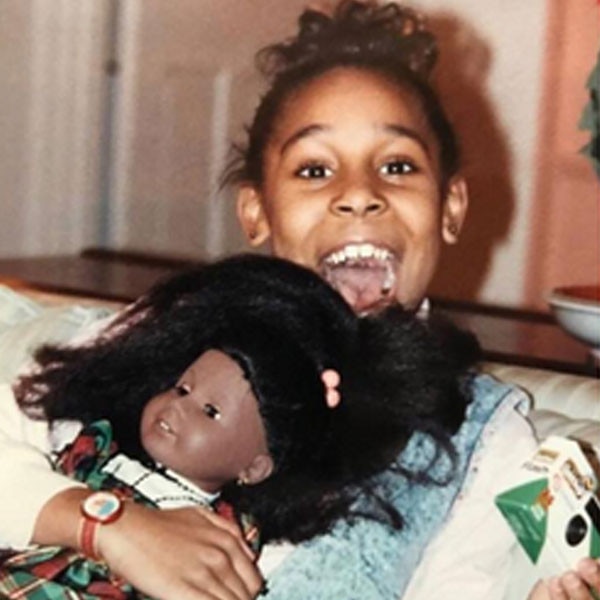 Instagram
LENA WAITHE
"This little girl always dreamed of going to the Emmys one day. And today her dream comes true. This is how I feel no matter what happens tonight. #LoveYall"



On Sunday, Sept. 17, watch E!'s Emmys Countdown show at 4:30 p.m. ET/1:30 p.m. PT and E!'s Live From the Red Carpet 2017 Emmy Awards coverage starting at 6 p.m. ET/3 p.m. PT followed by our After Party at 11 p.m. Don't miss E! News Monday at 7 and 11 p.m. and tune in to the Fashion Police2017 Emmys Special Monday at 8 p.m., only on E!