Buckingham Palace has confirmed the birth of the Duke and Duchess of Sussex's first child – a boy.
Their son will be behind Prince Harry in the order of succession, making him seventh in line to the throne.
We take a look at some of the most striking pictures from Meghan's pregnancy.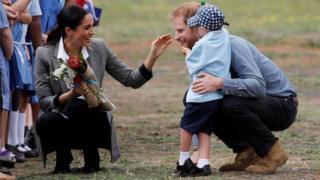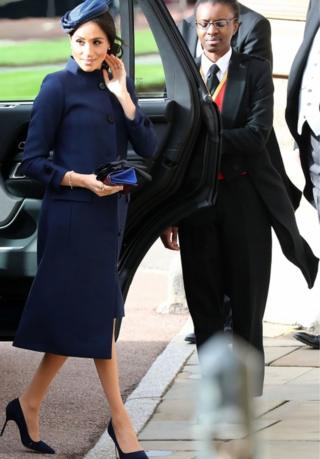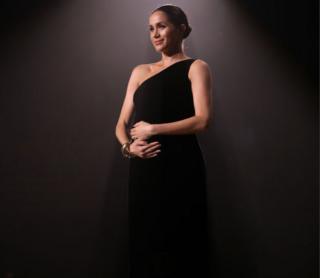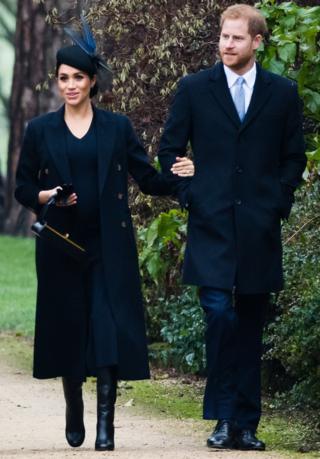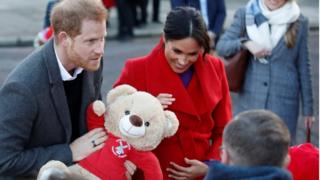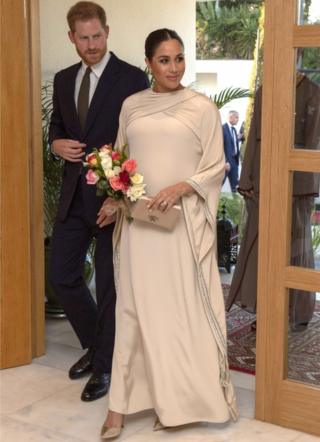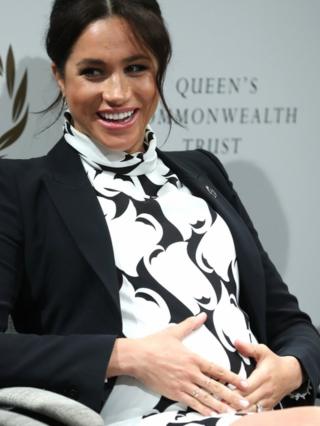 Pictures all subject to copyright