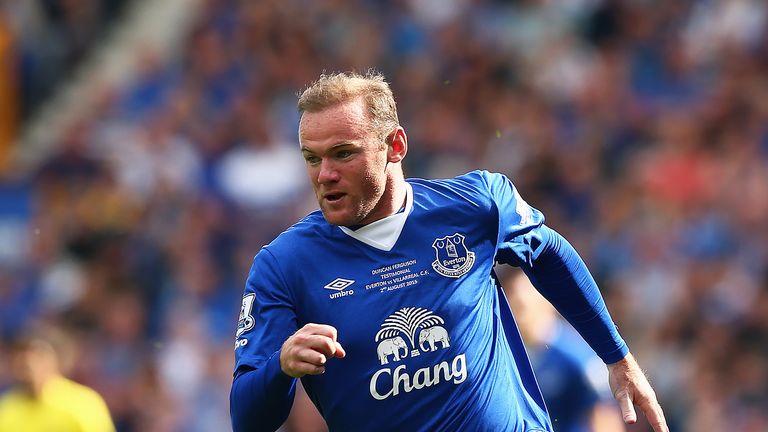 Wayne Rooney has returned to his boyhood club after 13 years at Old Trafford
Manchester United forward Wayne Rooney has completed a medical with Everton ahead of his much anticipated homecoming.
The Toffees are set to re-sign the 31-year-old 13 years after his £20m move to Old Trafford in 2004, with an announcement possible over the weekend.
Rooney switches back to Merseyside, where he made his debut and burst onto the Premier League as a prodigal 16-year-old, as part of a deal that will see United sign striker Romelu Lukaku for up to £90m.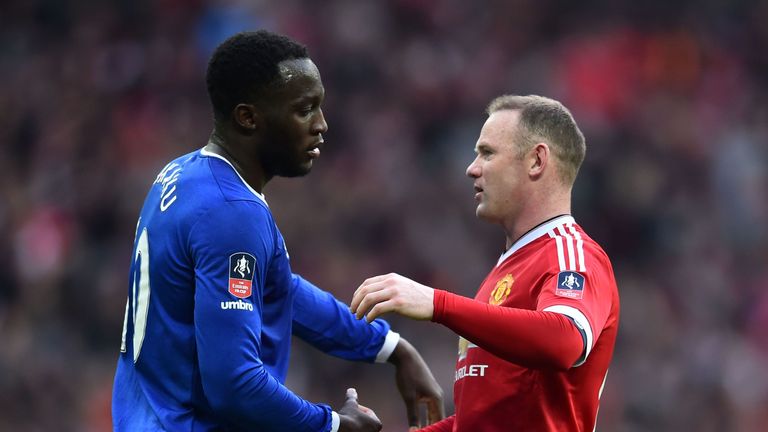 Wayne Rooney and Romelu Lukaku are set to switch places at Everton and United
Everton boss Ronald Koeman admitted his interest in Rooney back in March and Sky sources reported last week that the two clubs had agreed a deal for the England captain's transfer, which he is willing to take a pay cut to complete.
And the former United captain has said the Toffees are one of only two Premier League clubs he would play for.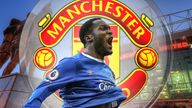 Lukaku's Utd medical in LA
Romelu Lukaku will undergo his Manchester United medical in Los Angeles on Saturday ahead of a £90m move from Everton, Sky sources understand.
Rooney struggled to regain his place in Jose Mourinho's first-team last season after a difficult previous campaign under Louis van Gaal.
He has attempted to turn himself into a central midfielder but not been able to nail down a first-team place for either United or England.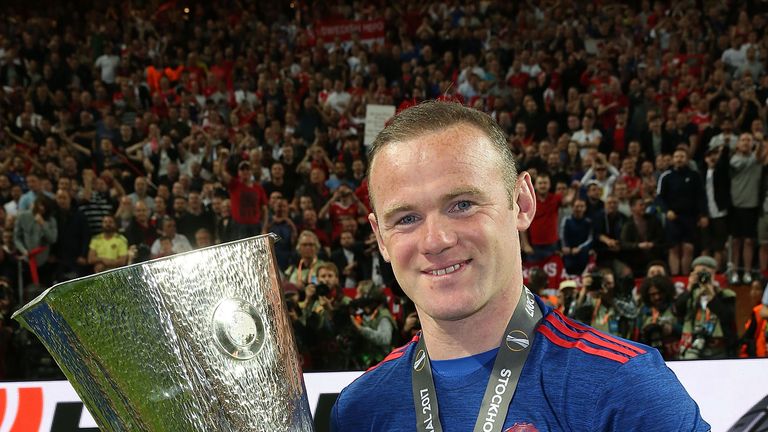 Wayne Rooney is set to leave having won the Europa League last season
Rooney will expect a first-team place to be guaranteed at Goodison Park, where he made 77 appearances and scored 17 goals in his first two-season spell. For United, Rooney will remain one of the club's greatest ever players, having scored 251 goals in over 500 games.