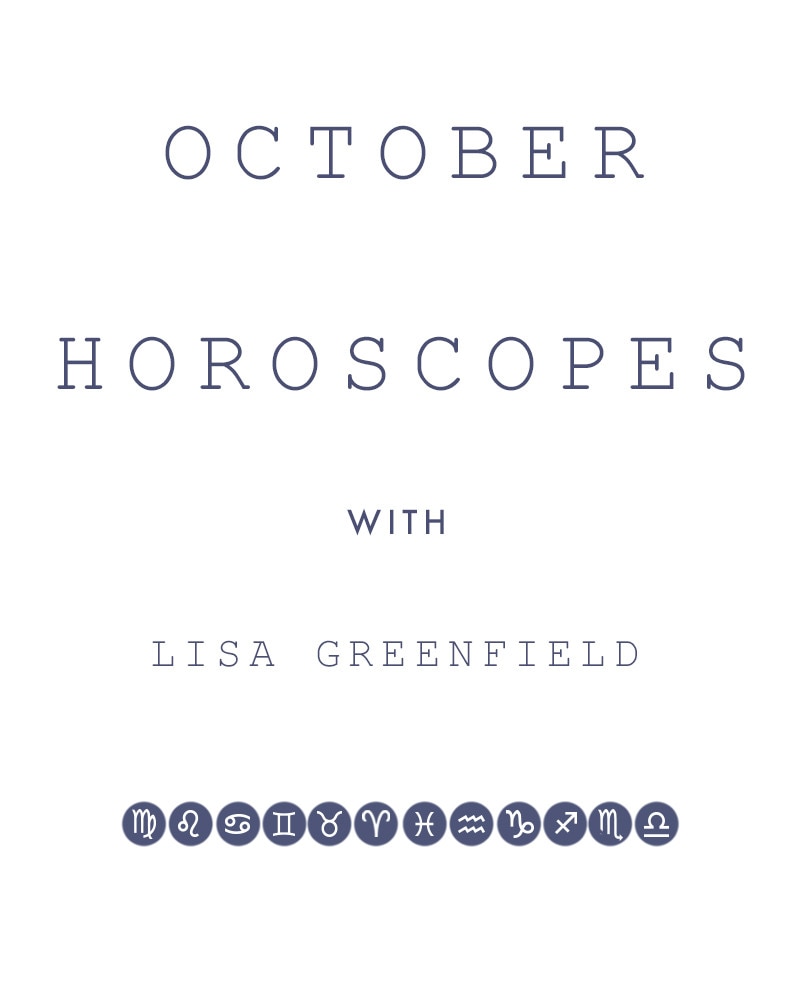 According to this month's zodiac, it's time to take a deeper look at your relationships with your loved ones and your wardrobe.

"Partnerships of all kinds are highlighted this month," spiritual advisor Lisa Greenfield shared with E! News. To make the most out of October, you'll need to "balance how much you talk with how much you listen and actually hear."

But, in order to take an honest look at the people around you, you have to first equip yourself with confidence. And, as the season changes, a few additions for your fall wardrobe can certainly have an impact.
LIBRA
There is good news all around this month.  You may not see the good fortune creeping up on you until you're swimming in opportunities. Yes, you can have too much of a good thing, so make sure you're not overloading yourself. However, when it comes to your fall clothing, you can never have enough denim. Feel free to indulge like Naomi Watts.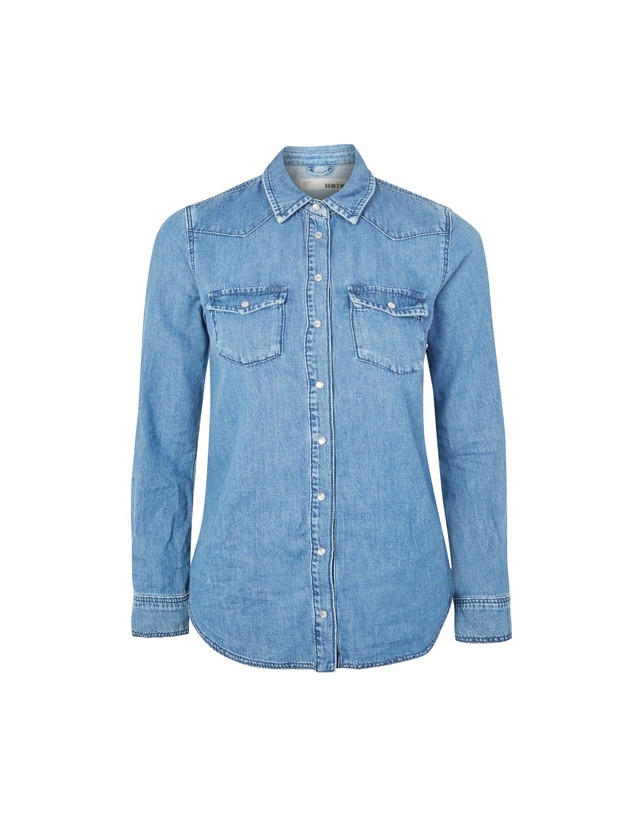 TOPSHOP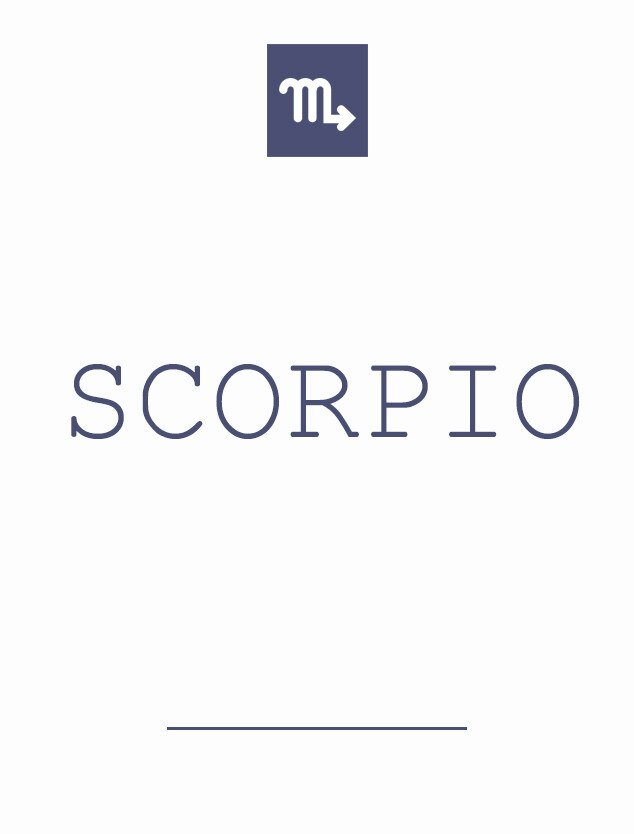 OCTOBER 23-NOVEMBER 21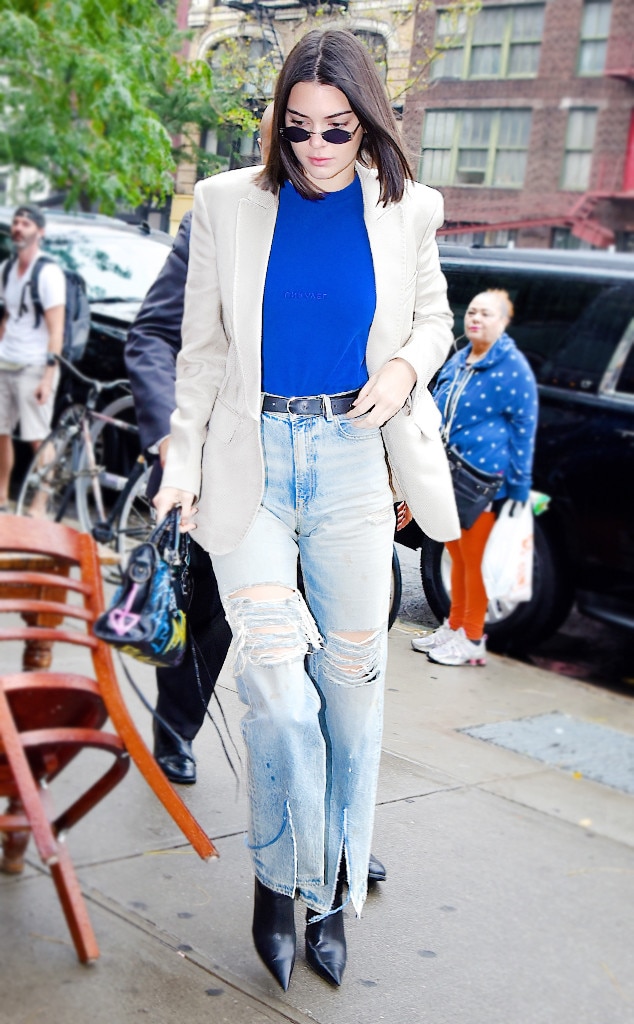 Robert Kamau/GC Images
SCORPIO
Anyone you talk to this month gets your best advice and perspective, although you tend to be a bit cool in the delivery.  Somehow, it's just the prescription to bring tempers down and activity up. You are the perfect thermostat this month.  Put on something brilliant blue as Kendall Jenner does to add something cool, yet bold (like your personality) to your wardrobe.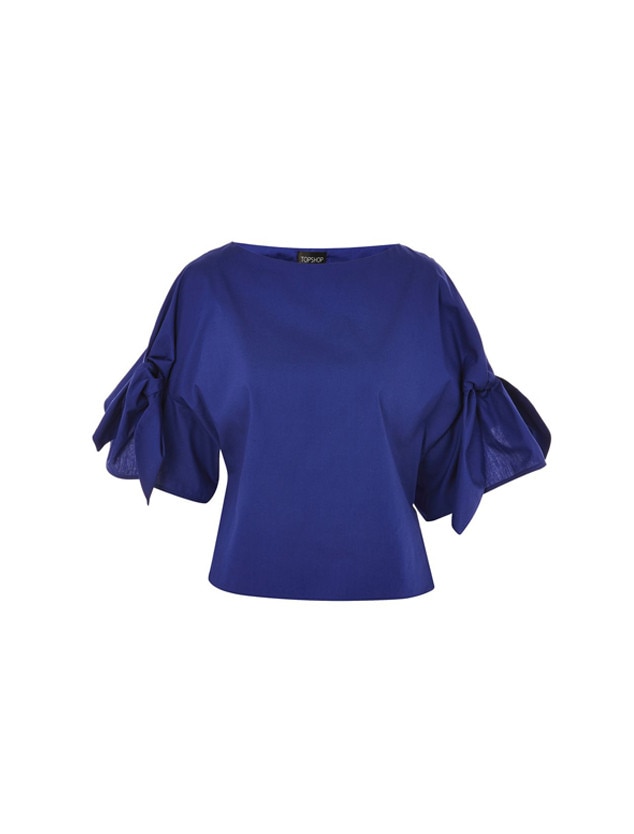 TOPSHOP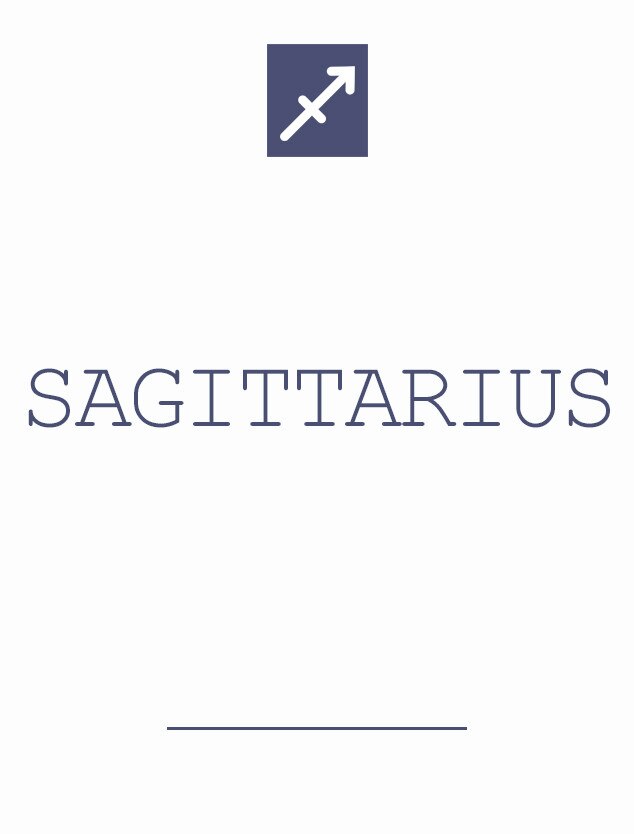 NOVEMBER 22-DECEMBER 21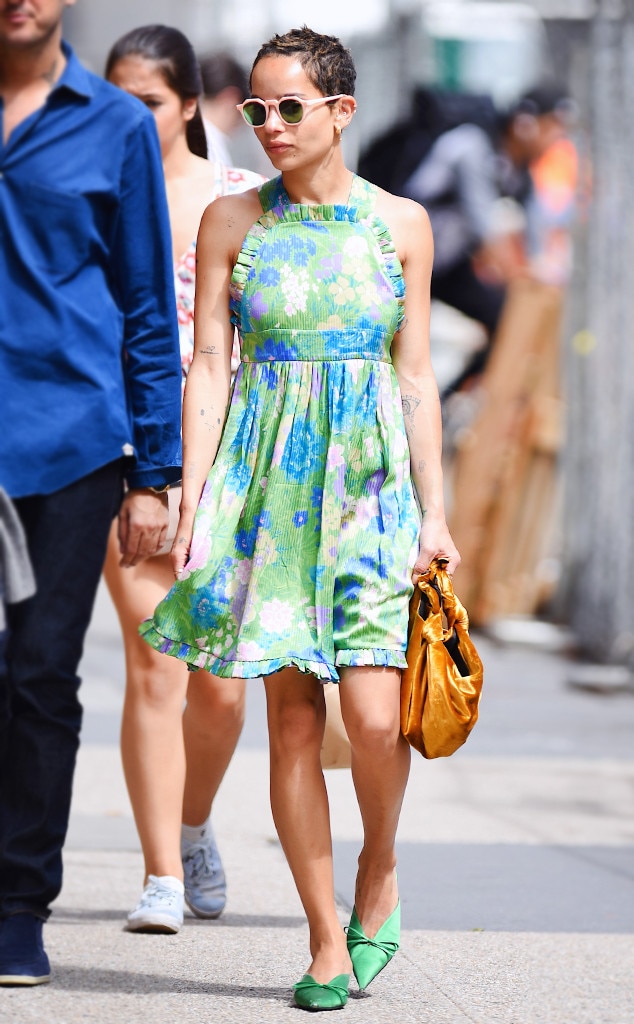 Robert Kamau/GC Images
SAGITARRIUS
You've got sweet surprises this month.  Get ready for standing ovations, recognition and good results.  It's time to celebrate, and your success will fire your partner up. They won't be able to take their eyes off of you. Don't be afraid to throw on a bold colors – attention will already be on you, so enjoy it. Put on your best dress like Zoe Kravitz and sparkle. If you share the warmth of your success, you will attract even more success.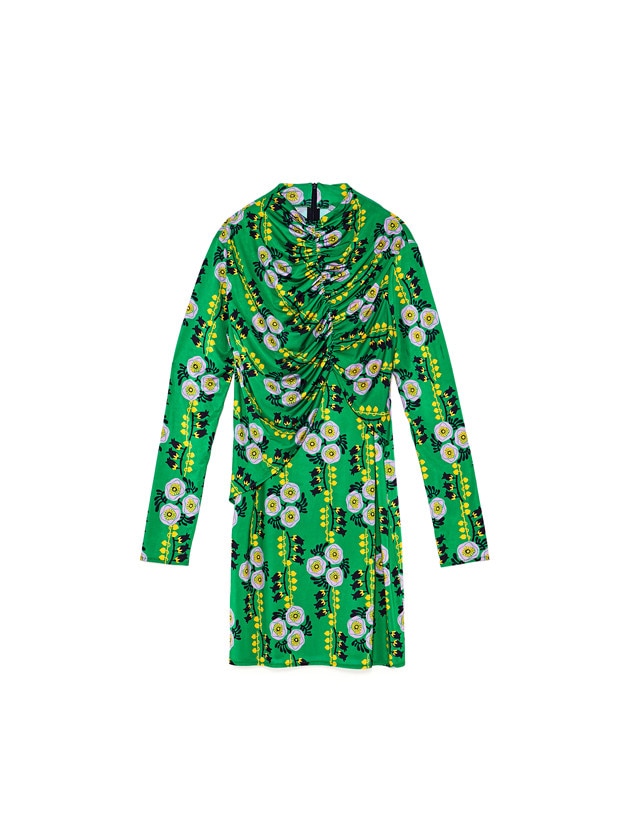 ZARA
Draped Floral Dress, $39.90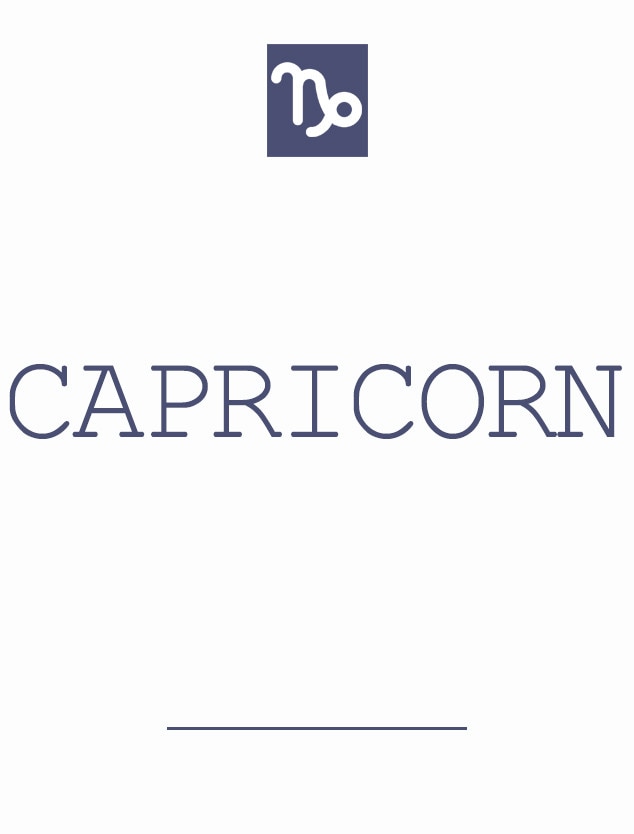 DECEMBER 22-JANUARY 19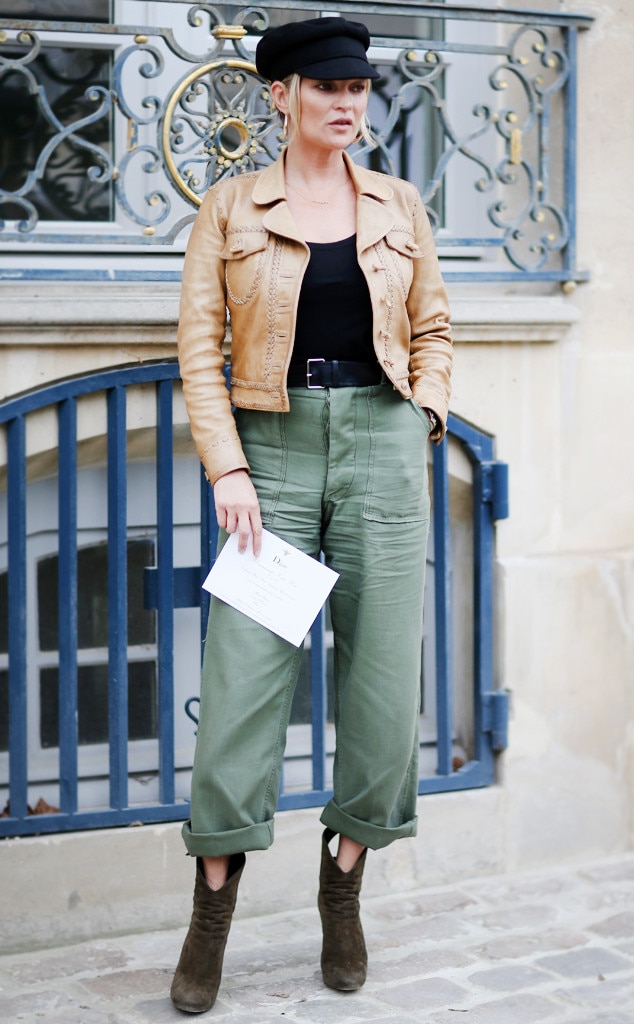 Edward Berthelot/Getty Images
CAPICORN
You've got changes underway, but let's face it, you prefer the status quo.  Actually you prefer to set the status quo.  If you fight your inner battles against change first, you won't have as many adversities this month. Throw on some combat fatigues or anything military to help you feel strong in the chaos of change.  Kate Moss brings her inner warrior out with style.  Find yours.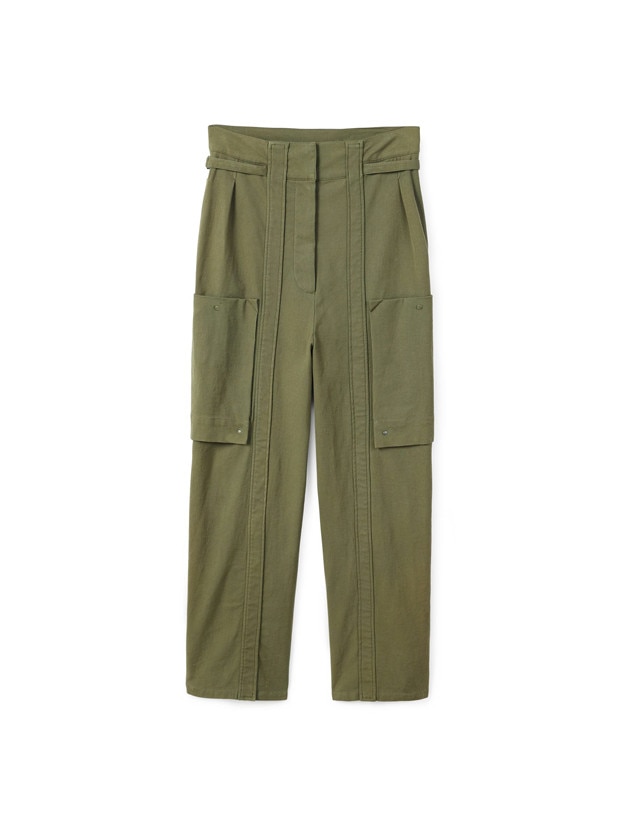 MANGO
Cargo Pants, $119.99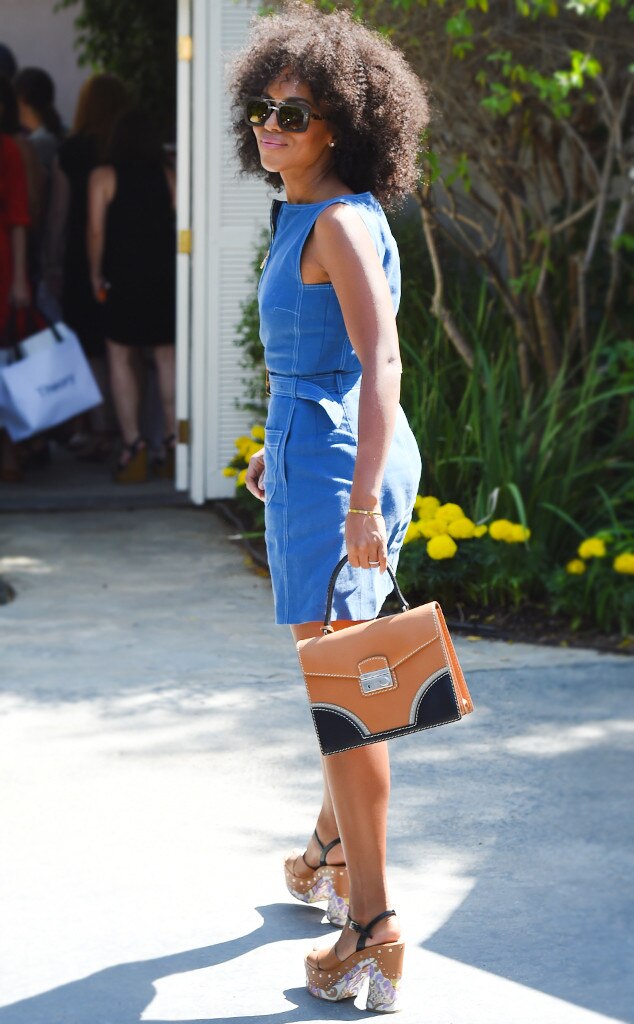 Photographer Group / Splash News
AQUARIUS
Get ready for lucky new beginnings! Your communication skills make you a great peacemaker for those around you. Yet, this month, you're also reminding people of your standout personality. Stand tall and be seen like Kerry Washington with a new pair of platform heels for your fall wardrobe.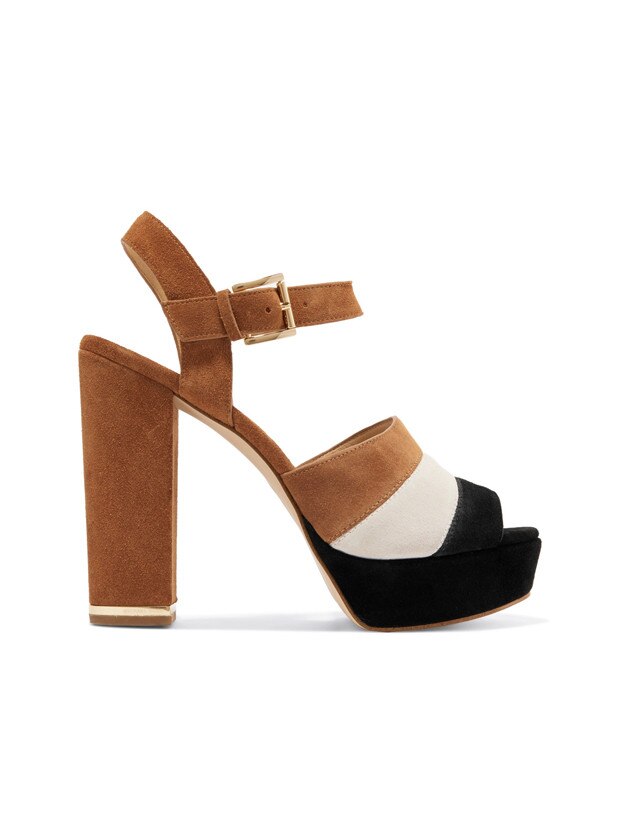 MICHAEL KORS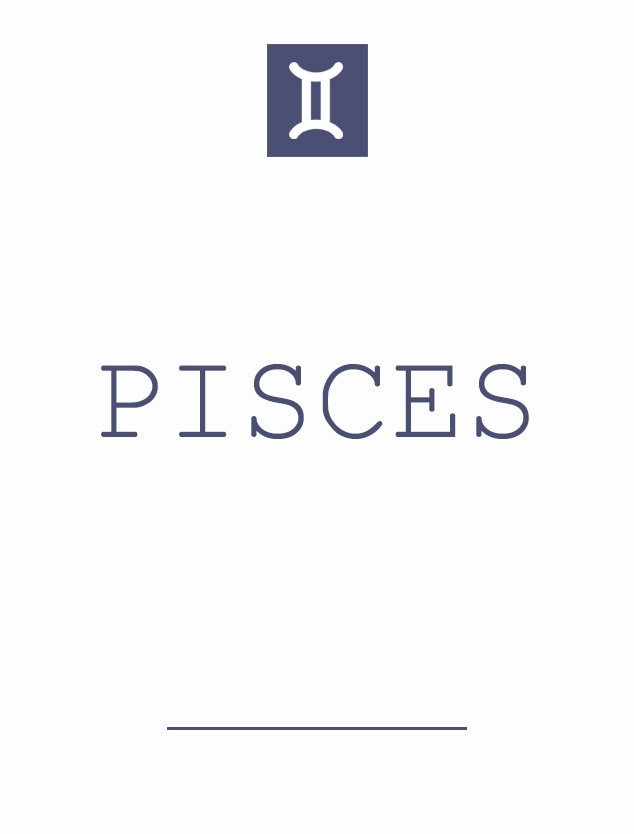 FEBRUARY 19-MARCH 20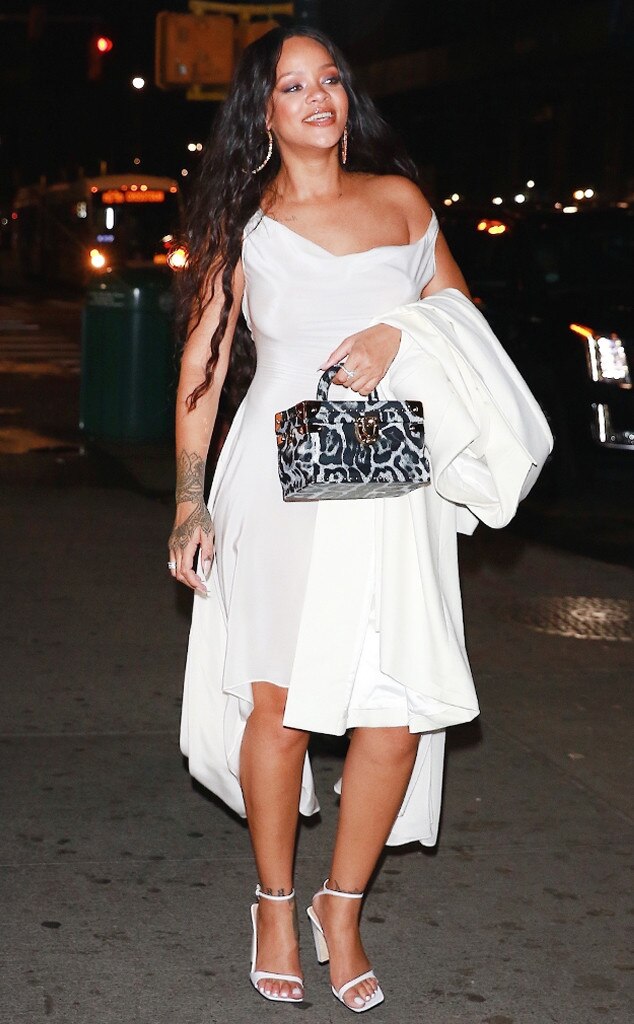 BlayzenPhotos / BACKGRID
PISCES
You deserve to indulge in a little luxury this month. You've put in some hard work, and the results are coming in slowly, but surely. It's the strong, steady payoff for where you struggled and suffered in prior months. While it may not appear as you imagined, your newfound successes have potential to be big. Relax and buy the purse you've had your eye on, like Rihanna's leopard stunner. You've earned it.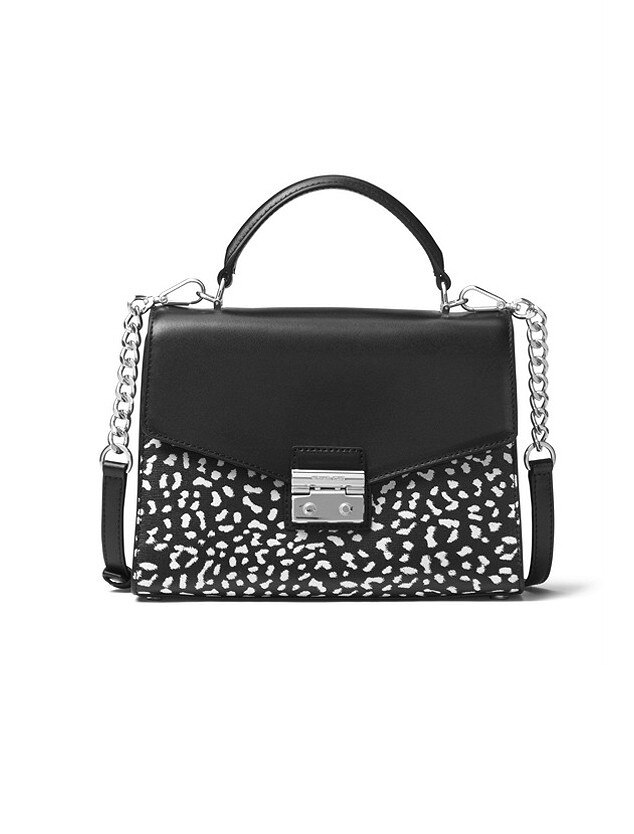 MICHAEL KORS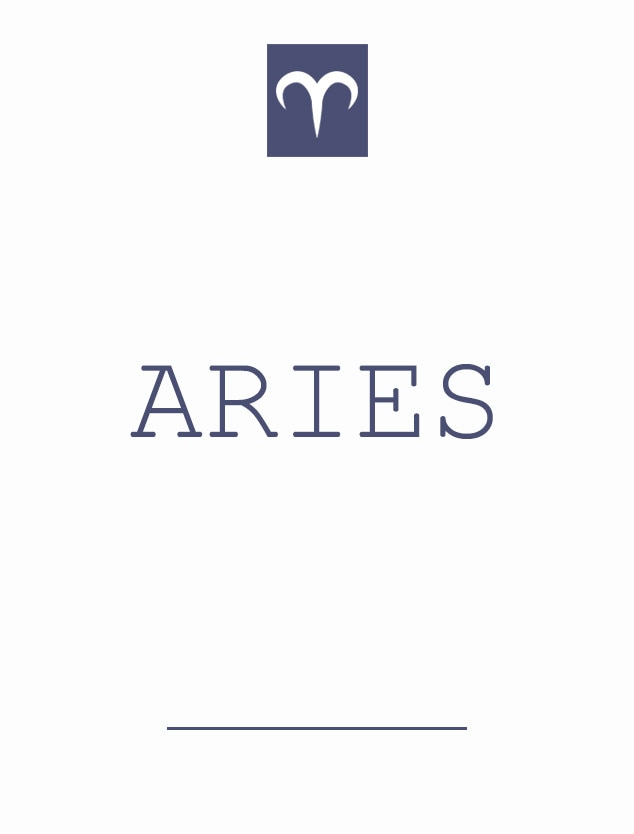 MARCH 21-APRIL 19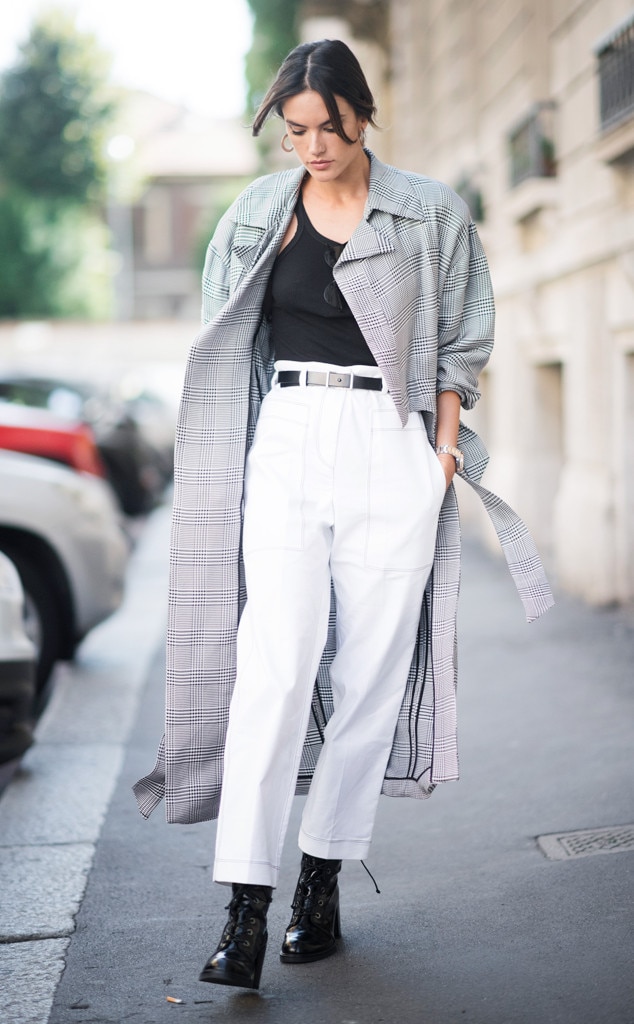 Timur Emek/GC Images
ARIES
There's an opportunity for you ahead, but beware, it may be disguised as a loss. October can open up a whole new world to you, if you let go of the status quo. Give yourself some quiet moments to reflect on big changes in your life. You do change better than most. A pair of fall boots, like Alessandra Ambrisio's, will keep you grounded during this exciting time, while allowing you to march forward with style.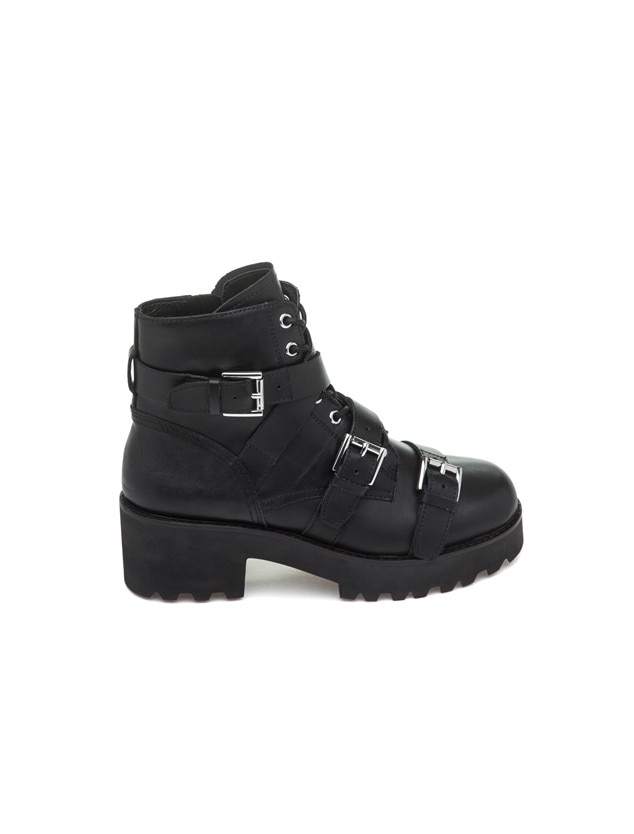 ASH
Razor Black Leather Boot, $250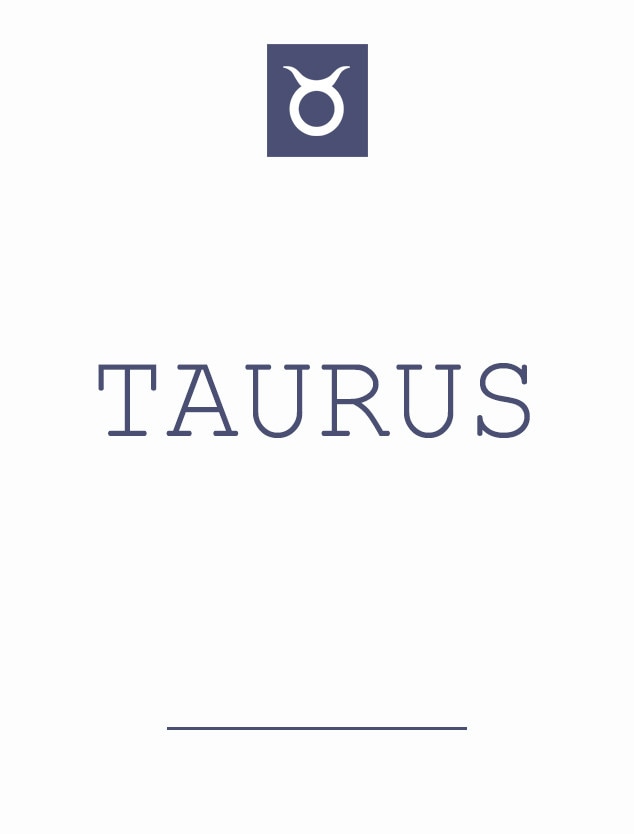 APRIL 20-MAY 20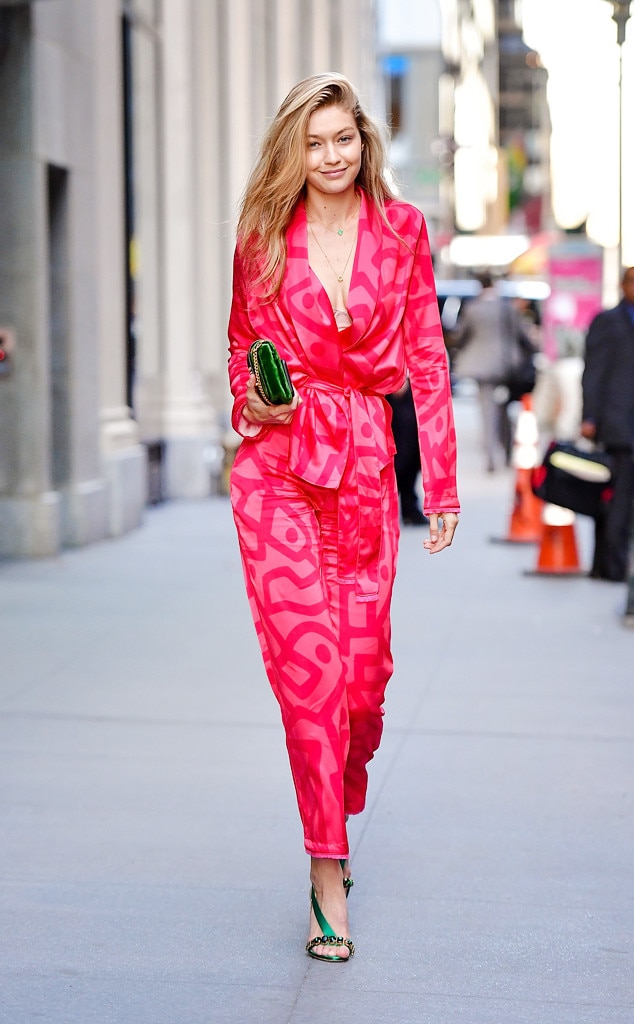 ames Devaney/GC Images
TAURUS
Since relationships are the focus this month, your defenses are going to pop up, my stubborn bull.  It's time to let go and open up. Venus, the planet of love and pleasure, will help. Put on something unstructured and flowing, so it moves with you, rather than restrains. A Gigi Hadid-inspired jumpsuit is the perfect addition to your fall wardrobe.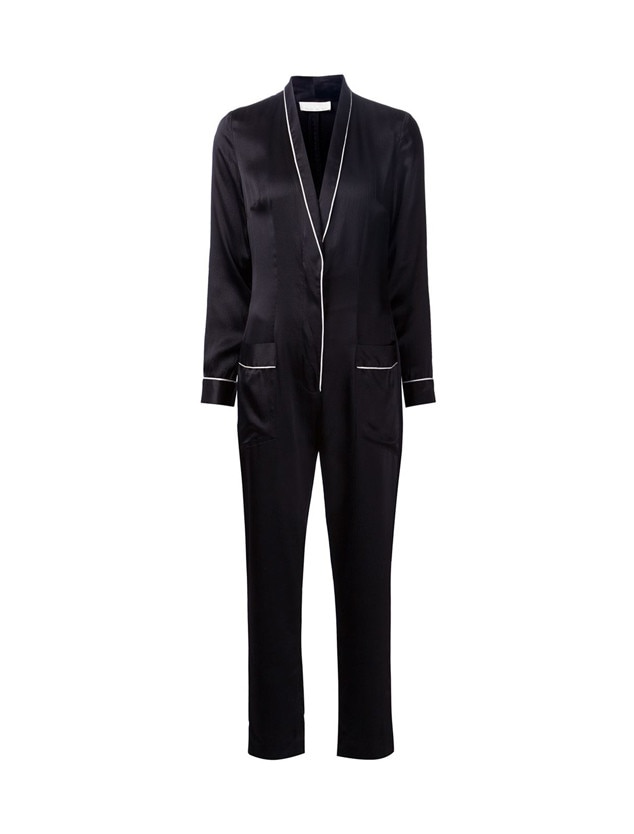 FLEUR DU MAL
Pajama Jumpsuit, $595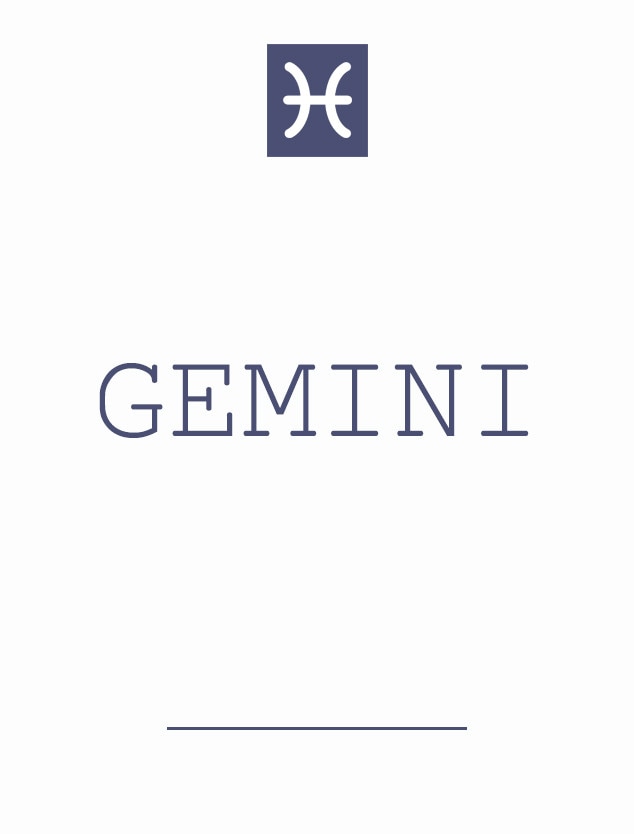 MAY 21-JUNE 20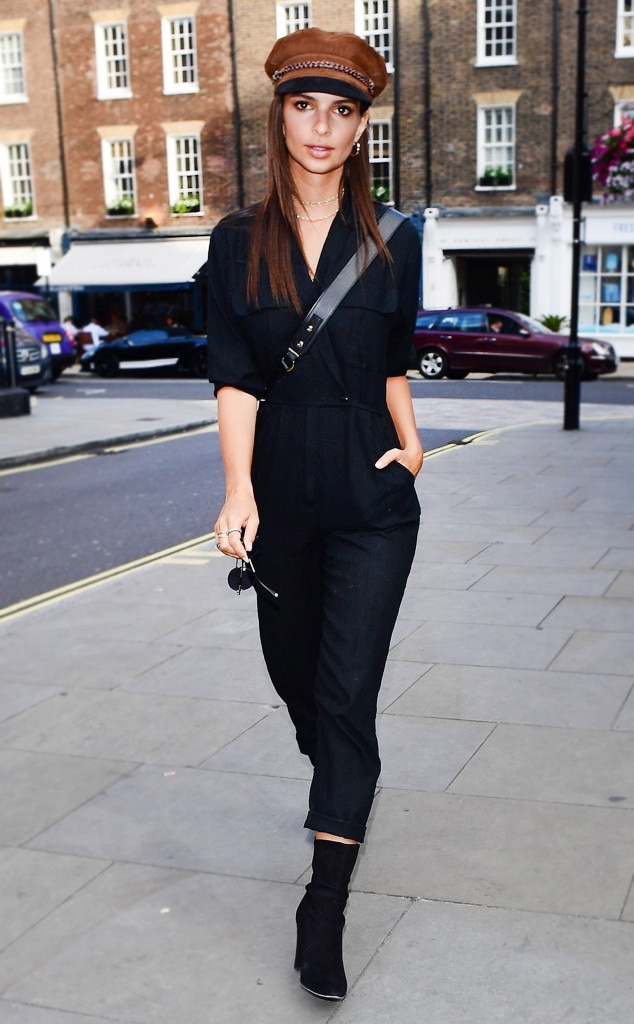 BACKGRID
GEMINI
Get ready for insights of brilliance that will stagger you.  You may have to ground yourself as you watch your intuition go up a few dozen levels. Your head leads the way this month, so invest in a right hat. Emily Ratajkowski 's baker boy hat can help hold all your insight and keep you in style during this month.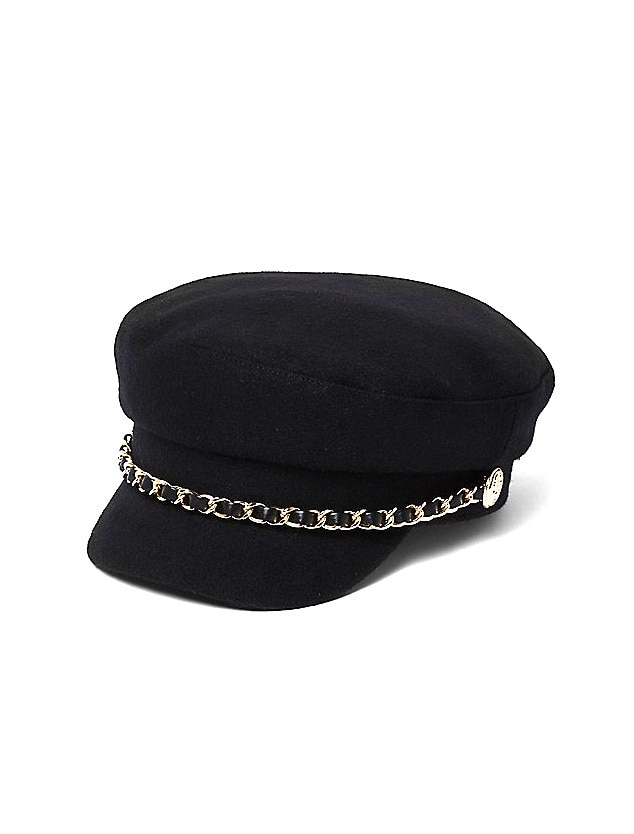 RIVER ISLAND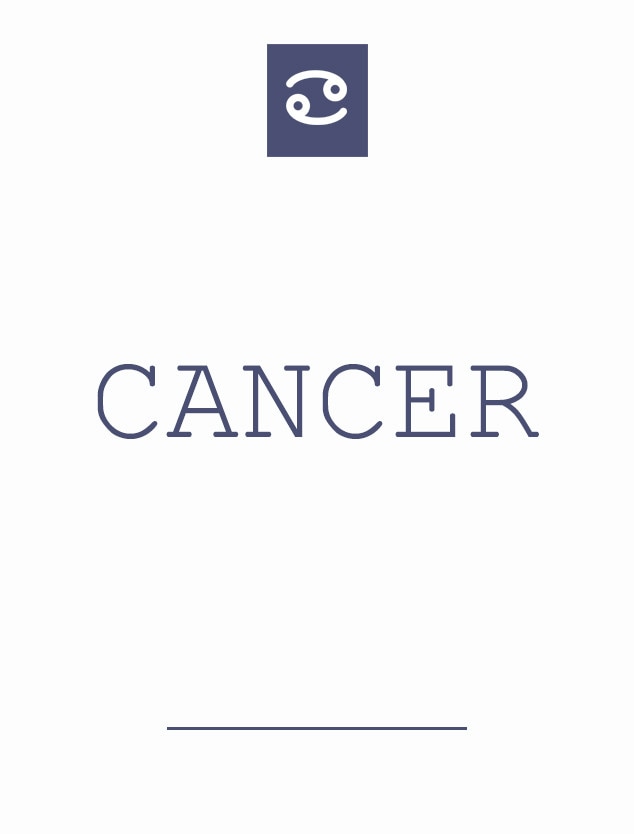 JUNE 21-JULY 22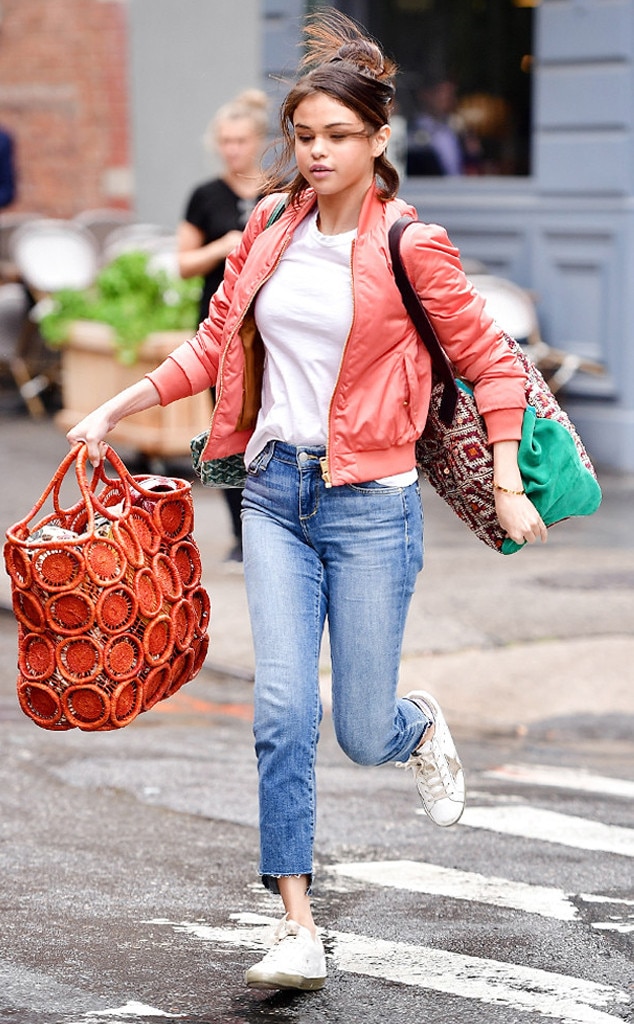 James Devaney/GC Images
CANCER
You've got love and fun in store this month, but it's going to test you. You are naturally sympathetic to what the other person feels, so use your courage to have difficult conversation and brave new waters. Follow Selena Gomez's style and wear bold reds to boost your confidence. Even if you fear conflict, you may have to have to be brutally honest with a loved one. Don't worry, you'll both be better for it.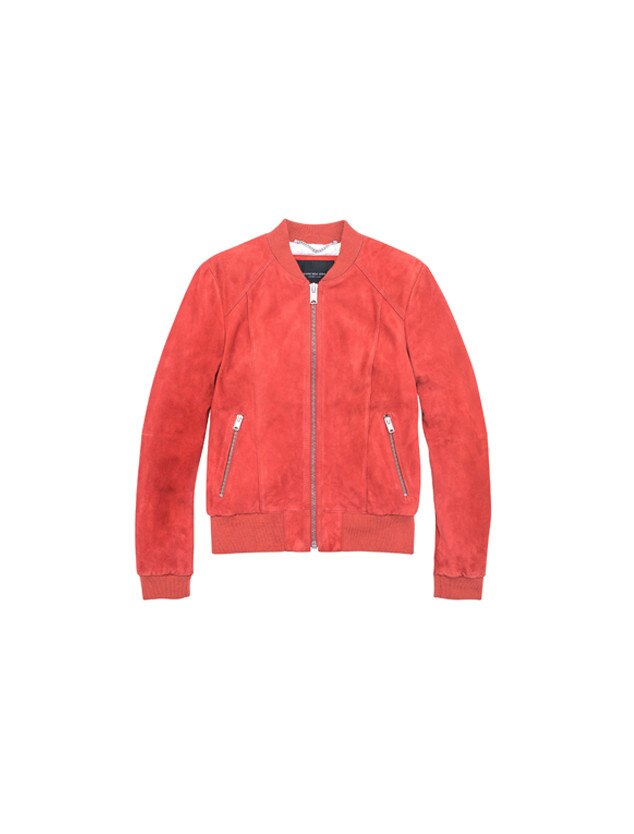 ANDREW MARC
Leigh Jacket, Now $147.10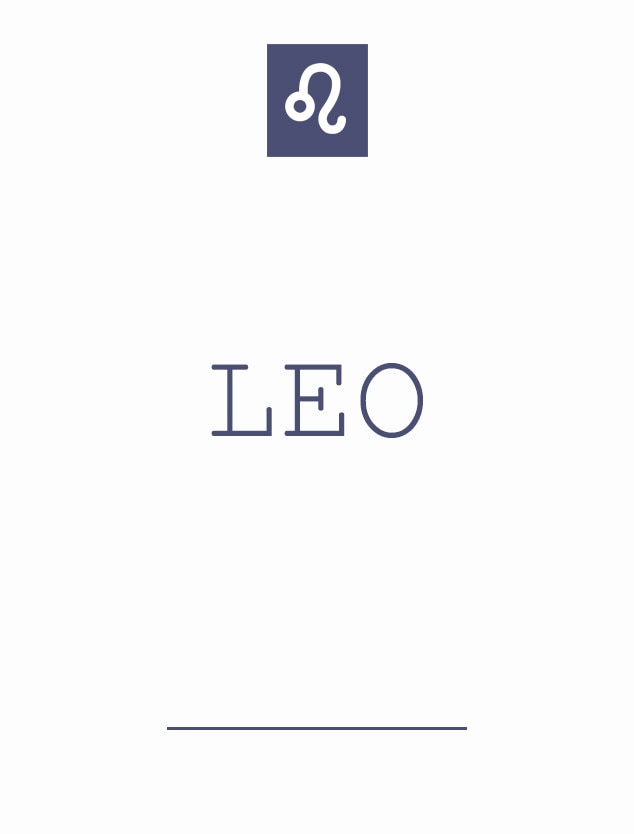 JULY 23-AUGUST 22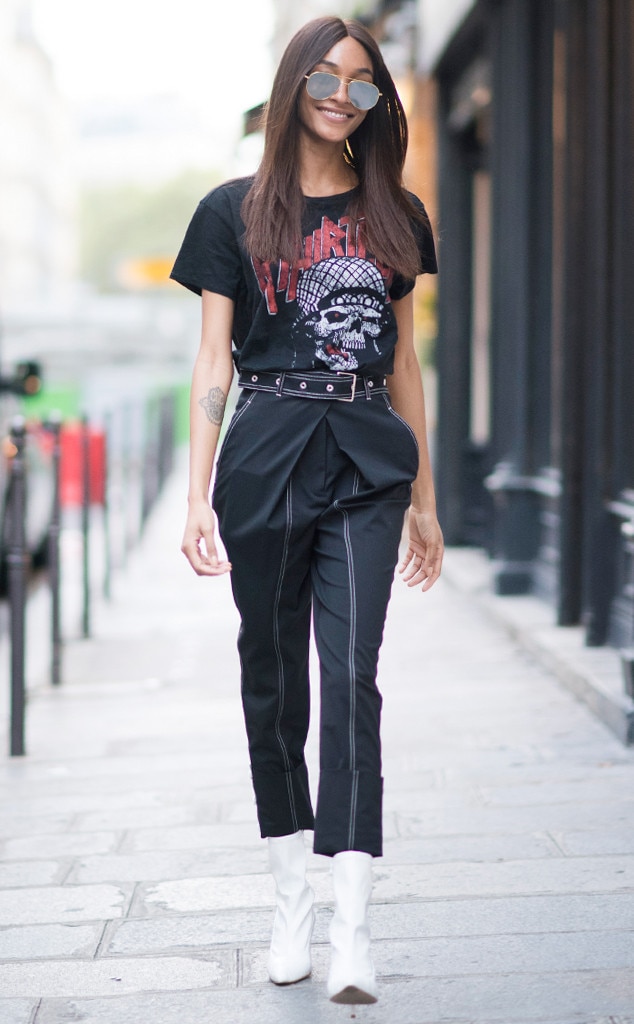 Timur Emek/Getty Images
LEO
It's time you give your partner some time in the spotlight.  You easily hold center stage. Even you shy Leo's draw eyes and attention. Now it's just time to make sure your partner knows you appreciate how they shine. If you throw light on their virtues, it will come back to you tenfold this month. Throw on your best Aviator glasses like Jourdan Dunn and let others see the best of themselves in the reflection from your eyes.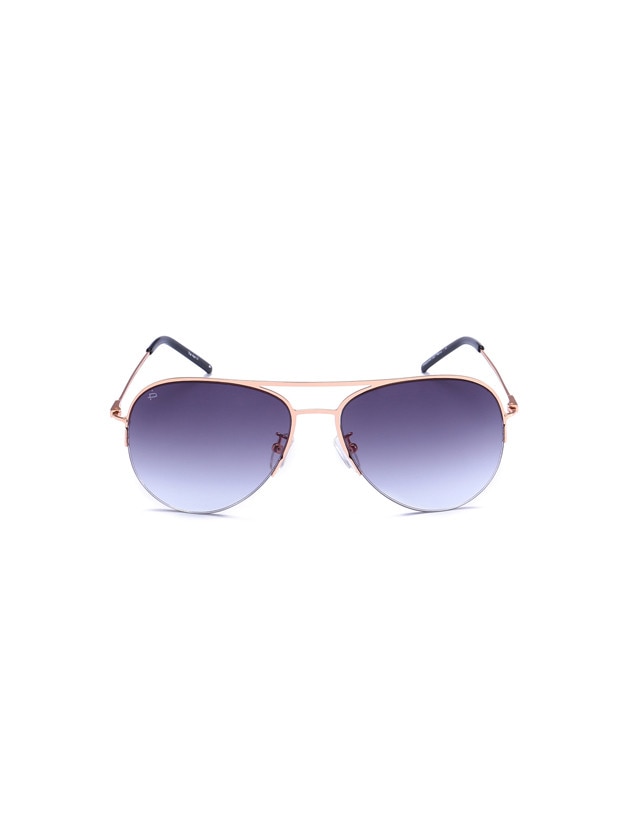 PRIVÉ REVAUX
The Ace, $29.95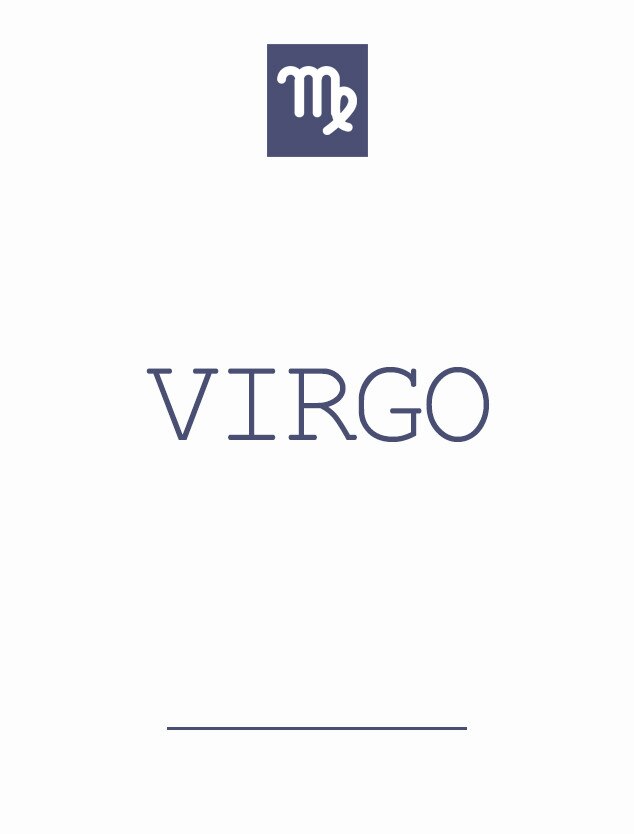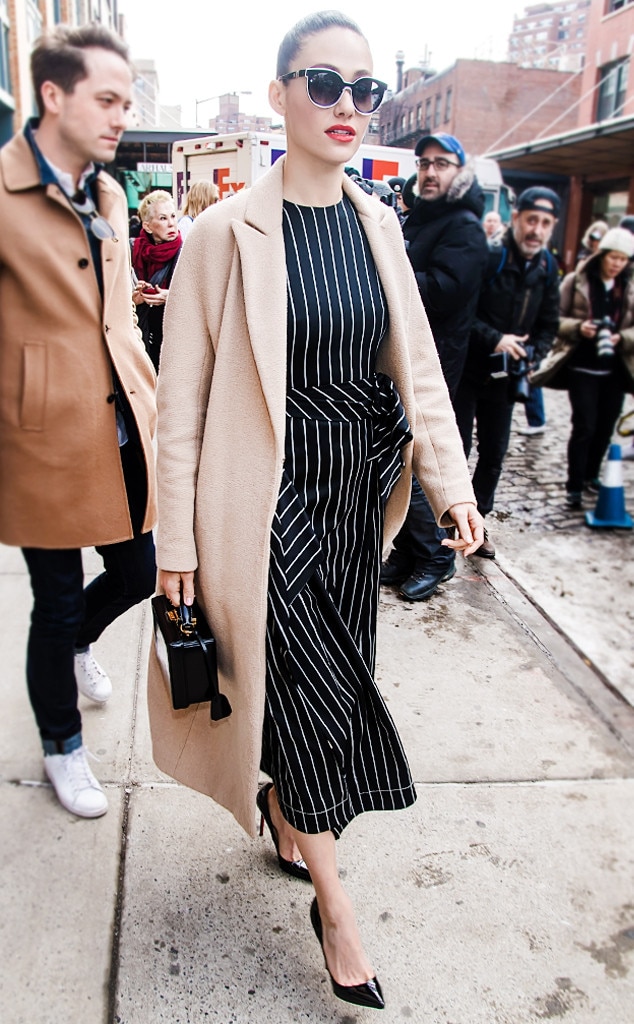 Gilbert Carrasquillo/GC Images
VIRGO
This month, Mars is tugging your temper. You must watch your tongue or you'll be spending time alone.  While you are usually improve everything you touch, be mindful of how you serve up constructive criticism. Sometimes it's better to be connected with your partner then right. Like fellow Virgo Emmy Rossum, put on your best black and white outfit to remember that things may be clear-cut, but people, not so much.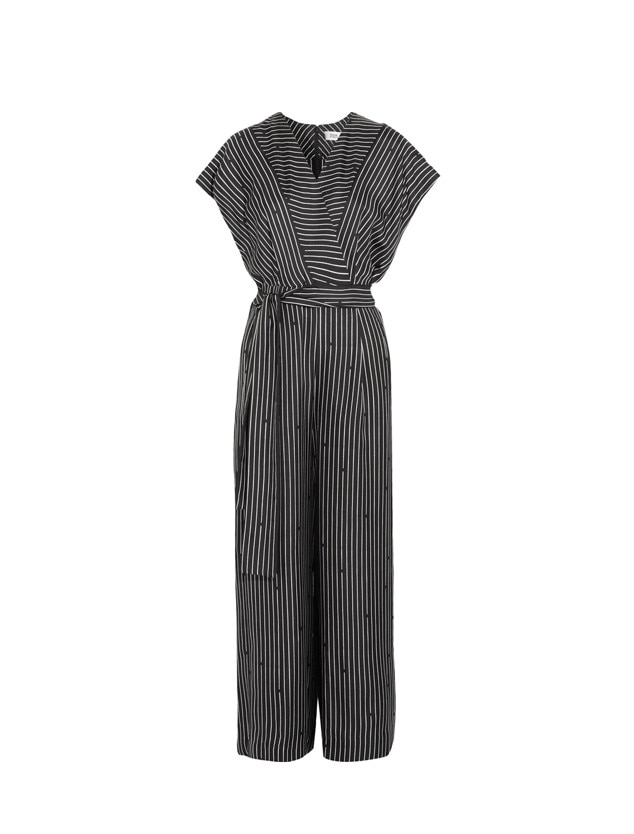 DIANE VON FURSTENBERG
Silk Printed Jumpsuit, $470
We love these products, and we hope you do too. E! has affiliate relationships, so we may get a small share of the revenue from your purchases. Items are sold by the retailer, not E!.