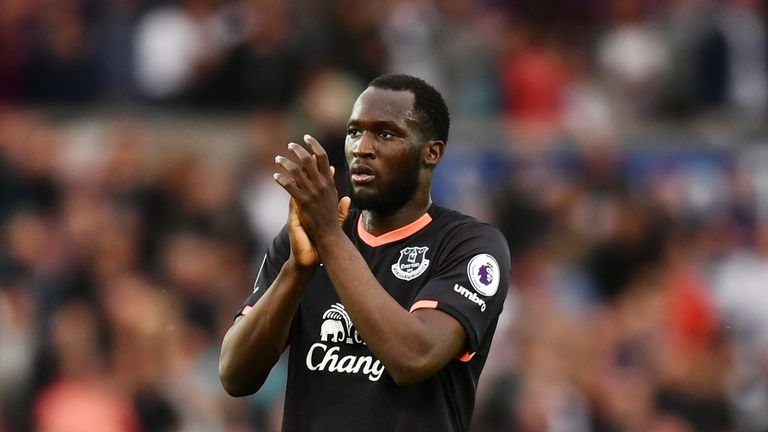 Romelu Lukaku has been arrested in the United States and is scheduled to appear in court on October 2
Police in the United States have confirmed Belgium international Romelu Lukaku was arrested in Beverly Hills, California, and will appear in a US court in October.
Lukaku was arrested on July 2 after officers warned him five times to turn down party music at the same location, and was given a "misdemeanour citation".
The 24-year-old Everton forward is on the verge of a £90m transfer to Manchester United and completed his medical in the States ahead of the proposed move.
Sgt. Jay Kim revealed Lukaku was not handcuffed or booked for misdemeanour of excessive noise.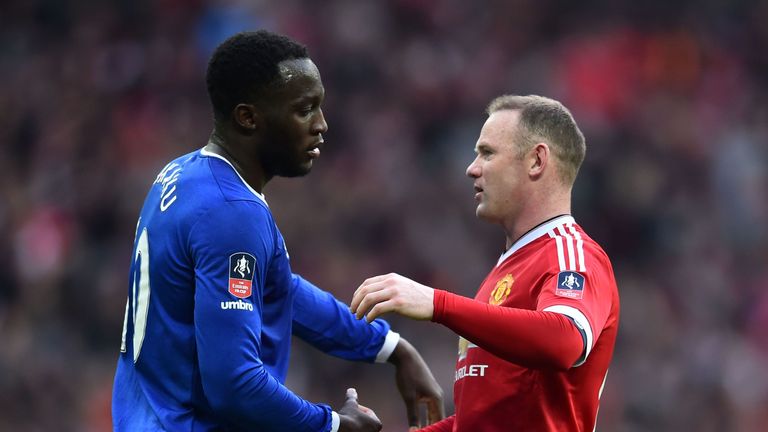 Sky sources understand Lukaku is on the verge of signing for Manchester United, with Wayne Rooney going the other way
"On July 2 2017, at approximately 8pm, Beverly Hills Police Department officers arrested a 24-year-old male subject by the name of Romelu Lukaku Bolingoli," a Beverly Hills Police statement read.
"Bolingoli received a misdemeanour citation for Beverly Hills Municipal Code Violation 5-1-104 – Excessive Noise.
"The citation was issued after officers responded to five other noise complaints from the same location, which resulted in verbal warnings.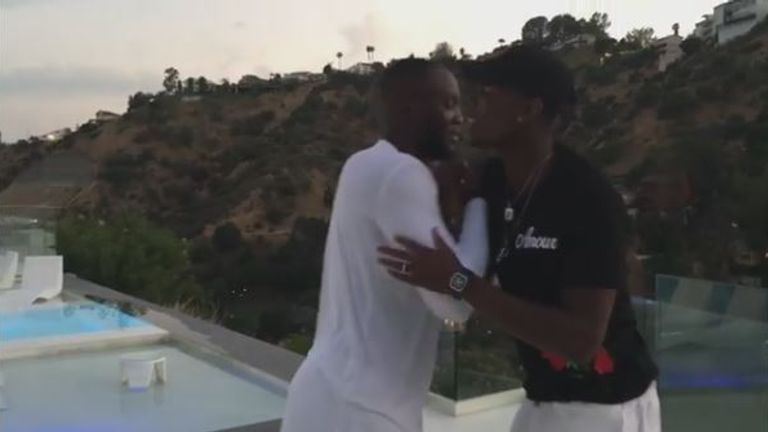 Lukaku has released images and videos with United midfielder Paul Pogba together in the US this week
"These noise violations occurred at a residence in Beverly Hills where Bolingoli [Lukaku] was temporarily residing.
"Bolingoli [Lukaku] was released at the scene with the citation and was not physically arrested."
The striker notched 25 goals last season and was the second-highest scorer in the Premier League.
Lukaku is scheduled to appear in Los Angeles Superior Court on October 2.