Andres Iniesta has been urged to stay at Barcelona by team-mate Marc-Andre ter Stegen, days after the midfielder admitted he was considering a move to China.
Iniesta, who has spent his entire career at Barcelona, revealed he is contemplating a move away from the club at the end of the season and must make a decision before the end of April.
The 33-year-old was given a rousing reception by the Nou Camp crowd during Sunday's 2-0 win over Athletic Bilbao after coming off the bench to replace Ousmane Dembele.
Barcelona's victory extended their lead at the top of La Liga to 11 points, and goalkeeper Ter Stegen believes they need their captain for the title run-in and in future seasons.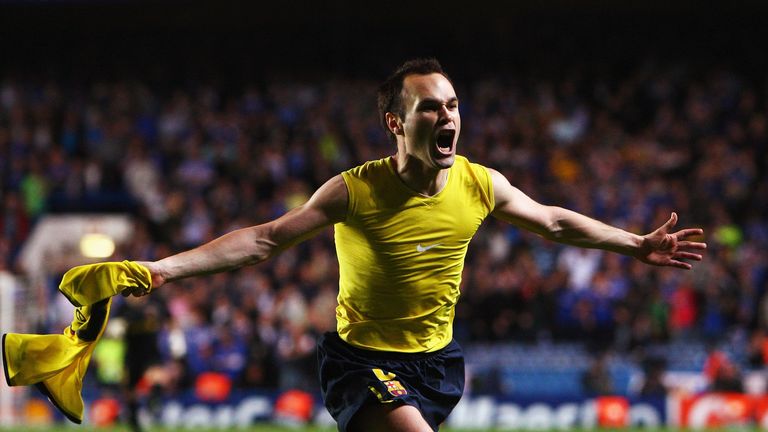 "It's a personal decision and everyone hopes he stays at Barca because he's a great person," Ter Stegen said.
"We know that we have to keep going as a team until the end of the season and we need him right now and for many more years.
"We are thinking about the present and he'll make the decision. I hope he stays but the only person that knows what to do is him.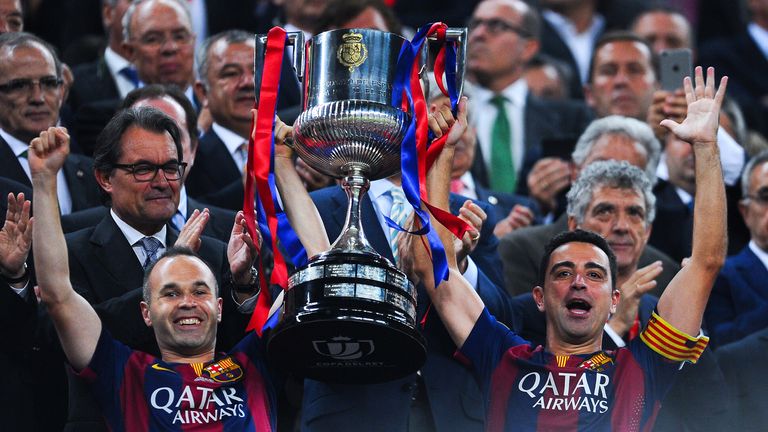 "We know he's a great person who knows he is very important for the club and we'll try everything to convince him to stay.
"It's a personal decision and we're going to support him whatever he does. We love him as a captain."
Barcelona head coach Ernesto Valverde added: "For now all we can do is wait and see what he decides to do. We know what he gives us and we would all like to have Iniesta around forever."