Barcelona captain Andres Iniesta says he is contemplating a move to China at the end of the season.
The 33-year-old has spent his entire career at Barcelona, but admitted a switch is a possibility after returning from a hamstring injury in Wednesday night's 3-0 win over Chelsea at the Nou Camp.
"Before April 30 I have to make the decision whether I'm still in Barcelona or I'm going to China. I have to assess what is best for me and for the club," he said.
"It is a decision that I will communicate to the club first and then you will find out. I will make a decision before April 30.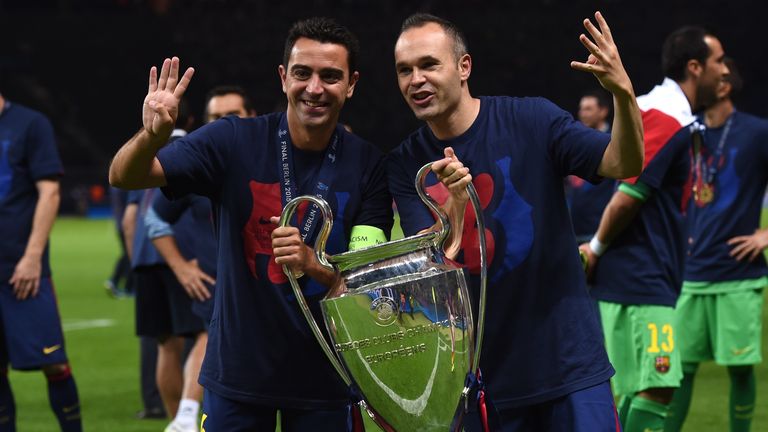 "It will be the most honest for me and for the club."
Barcelona head coach Ernesto Valverde admitted he is unsure whether Iniesta will stay at Barcelona.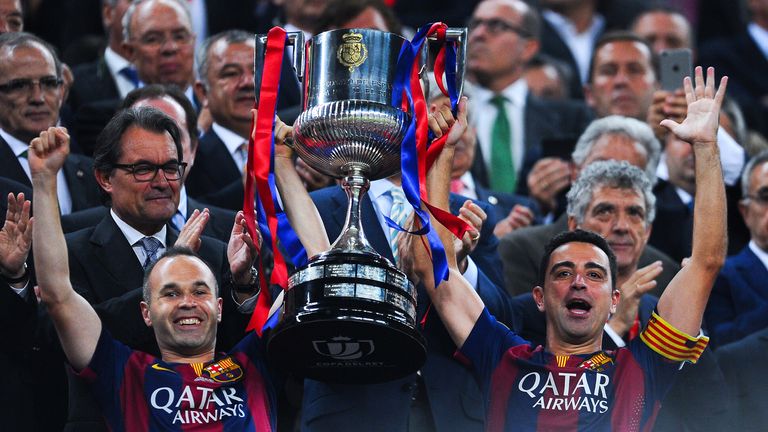 Iniesta, who has won the Champions League four times and is poised to win a ninth La Liga title this season, has a "lifetime contract" with Barca as a reward for his years of exceptional service.
He won the World Cup with Spain in 2010 and the European Championship in 2008 and 2012.