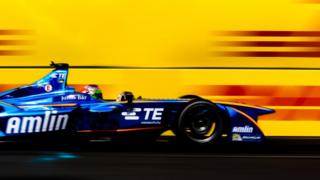 Most sport photographers spend years making their way up to covering top-flight competition, be it from non-league football to the giddy heights of the Premier League or amateur tennis to Wimbledon. But photographer Shiv Gohil cut that journey short, making the switch from weddings to motorsport in one bound.
Ahead of the Formula E doubleheader season finale in New York, on 13 and 14 July, we look at Gohil's work.
Gohil has spent the past five years covering the fast growing Formula E competition, from the first test events in 2014 to the closing stages of this year's championship.
Working behind the lens runs in the family, as he follows in the footsteps of his grandfather, who ran a photo studio in a small town in Kenya.
But it was not something he had considered as a career until, in 2005, he picked up a camera properly – when his father started to photograph weddings.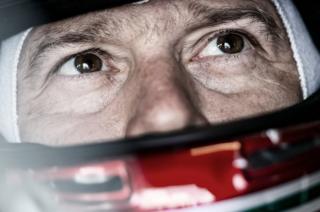 Gohil had studied graphic design at university but found the lack of control over the final work frustrating.
And as the wedding photography took off, he committed himself to that.
"When someone says, 'I want you to photograph this for me,' you know they are going to be 100% committed to your vision," he says.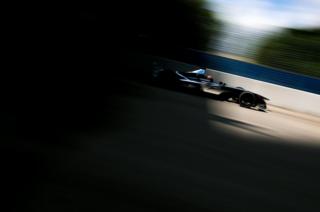 But his love of motorsport drove him to also photograph races at tracks such as Brands Hatch as well as a few Formula 1 events, shooting from the public areas.
"I started going to Silverstone to practice sessions, when track is emptier, on Friday," he says .
"I was shooting from the grandstands, understanding the angles and how to capture the cars and the light on the bodywork."
He would send his pictures to F1 bloggers and smaller outlets who liked his work – and they managed to get him a photographer's pass for F1 testing at Barcelona in 2013.
With the impending launch of Formula E, in 2014, the timing could not have been better.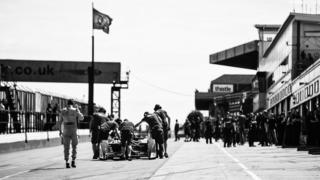 Gohil took the people skills he had learned pleasing the bride and groom and transferred them to the racetrack, engaging with the drivers and building close relationships with many.
"There is a skill transfer," he says.
"As with a wedding, you get the one chance to get the shot, there is lots of pressure – and if you don't deliver the picture, you have an unhappy client.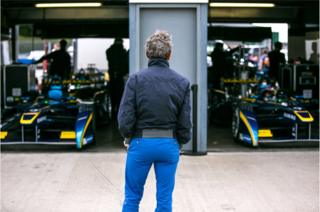 "The first time I saw an electric car driving on a track was at the Donington test. It was surreal.
"Not many knew about it – and when I told friends, they had no real idea what Formula E was.
"As a photographer in a busy pit lane in petrol-based motorsport, you can hear the car coming from far away, so from a safety point of view the lack of noise in Formula E caught people by surprise.
"When I started out on Formula E it was all new – but now, after five years, you have team rivalries and history at each track you return to."
Here is a selection of Gohil's pictures from the first five seasons of Formula E.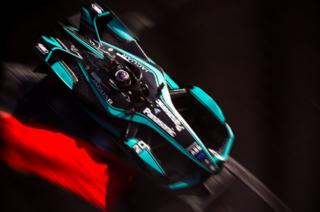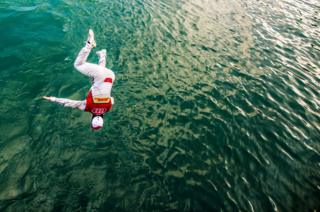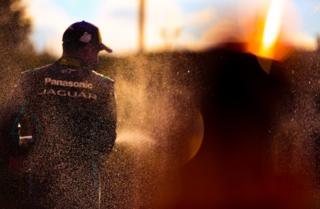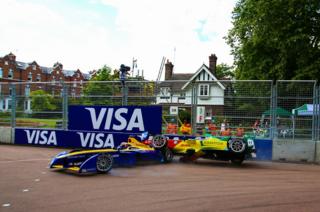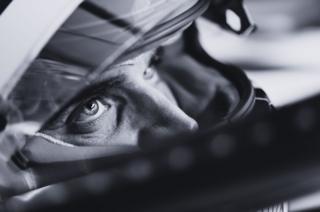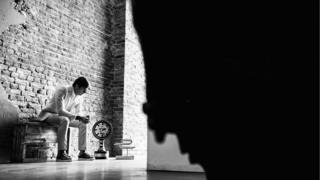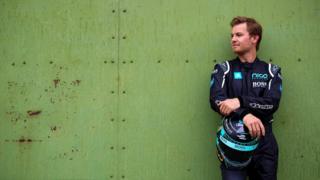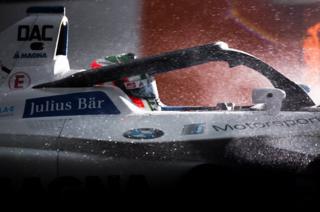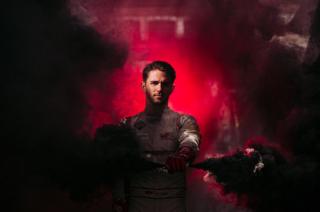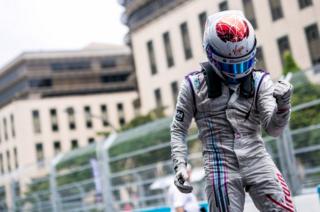 All photographs courtesy Shiv Gohil/Spacesuit Media