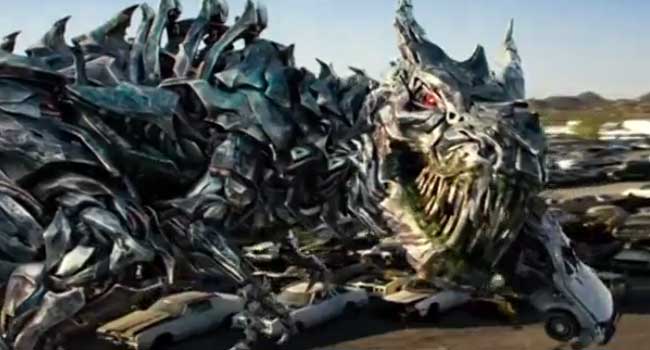 Mark Wahlberg and his co-stars walked the blue carpet for the global premiere of 'Transformers: The Last Knight' in London's Leicester Square on Sunday.
The fifth instalment of the live-action Transformers film series directed by Michael Bay is said to be directors' farewell to the franchise.
Reprising his role from the previous Transformers film 'Age of Extinction' Mark Wahlberg indicated that he will follow director's decision and also won't take part in the next sequel.
"I just signed on to make movies with Michael. So if Michael wants to do another one – great. If he wants to move on to something else, we will go figure out what else to do. I'm OK with it" he said.
The cast members were talking about mistaking friends for enemies, which is one of the themes of the film.
"Sometimes you think somebody is one thing and they turn out to be the opposite. So, you have to be careful about what somebody says about somebody unless you doubt them personally. Sometimes you can't write somebody off because someone else said something about them. I never do that unless I deal with them personally. My experience is usually different to somebody else's" actor Josh Duhamel told Reuters reporter.
Laura Haddock plays the role of Oxford University Professor Viviane Wembly forming an alliance with Wahlberg's character Cade Yeager in order to save the world.
The actress talked about the meaning of friendship and said she was very happy to be at the event surrounded by her family and long-time friends.
'Transformers: The Last Knight' opens in cinemas on Wednesday (June 21).