Not every celebrity enjoys life in the spotlight.
During a recent interview, Robert Pattinson opened up about his life during the height of the "Twilight madness." The actor told GQ that during that time he would hide in the trunks of cars to escape paparazzi.
Pattinson also used to trade clothes with friends and send Uber rides in different directions just to avoid being followed. He told the magazine, "There are ways to disappear, like, fairly easily. It just involves effort, and most people can't be bothered to put the effort in."
ind out what Chris Pratt and more stars had to say about leaving Hollywood behind!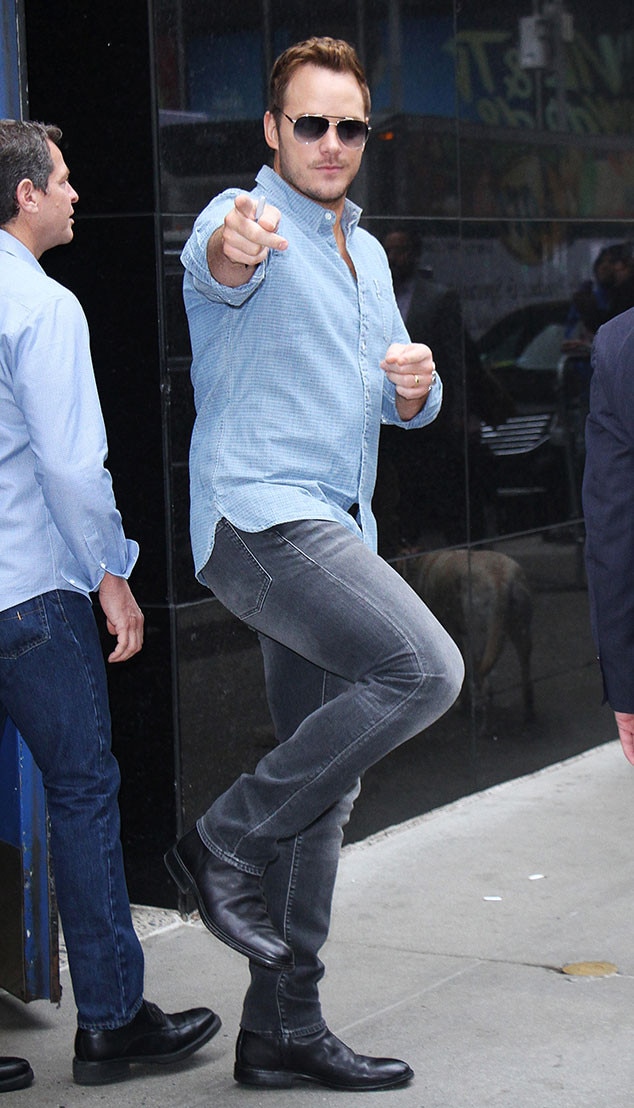 MediaPunch / BACKGRID
CHRIS PRATT
In a 2015 interview with Entertainment Weekly, Chris Pratt said that he wanted to leave Los Angeles to raise his son Jack, with whom he shares with ex Anna Faris. The actor told the publication, "I don't wanna raise Jack here." He then explained that he and his now-ex are from Washington, which is a place he'd like Jack to grow up.
He shared, "I want Jack to just be able to be like, 'See ya buddy.' Go outside. Come back later. And also, I like the country and clean air and things just slowed down."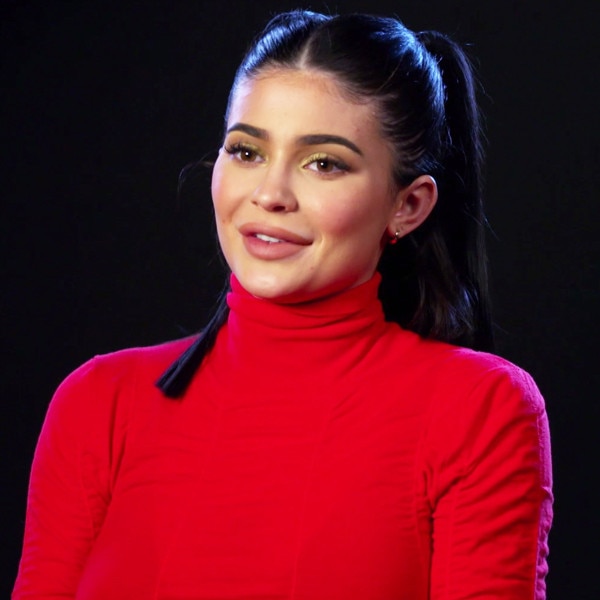 E!
KYLIE JENNER
Kylie Jenner has talked on numerous occasions about how she doesn't want to live in the spotlight forever. Last year the Life of Kylie star told Allure, "I know I don't want to be famous forever. There's gonna be a time where I feel comfortable, I'm at a good place in my life, and I just stop."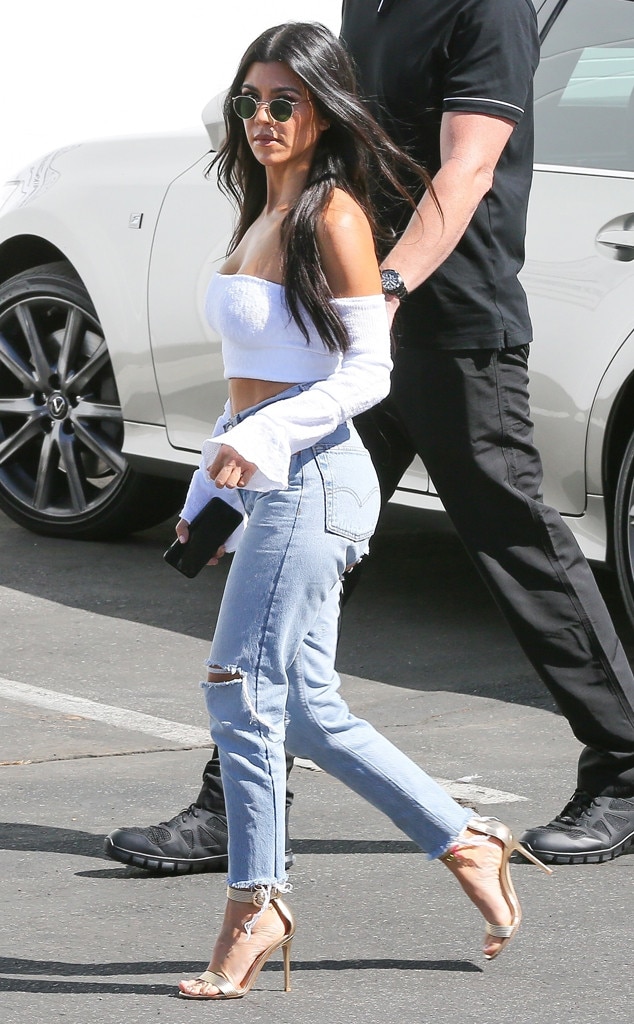 RAAK / CMaidana / BACKGRID
KOURTNEY KARDASHIAN
Kourtney Kardashian has talked about moving away from Hollywood on Keeping Up With the Kardashians. Kourt says her dream would be to move away to a farm with her family.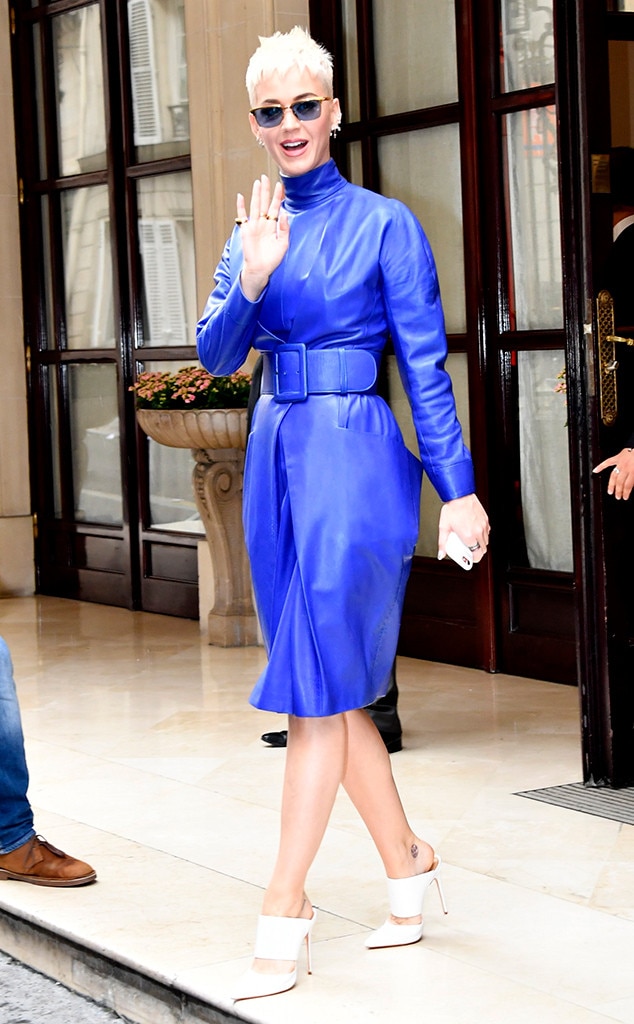 Best Image / BACKGRID
KATY PERRY
During an emotional therapy session that was aired on Katy Perry's WitnessYouTube live stream back in June 2017, the singer confessed that she didn't want to look like Katy Perry anymore. "People talk about my hair, right, and they don't like it, or they wish that it was longer. I so badly want to be Katheryn Hudson that I don't even want to look like Katy Perry anymore sometimes, and that is a little bit of why I cut my hair," she explained.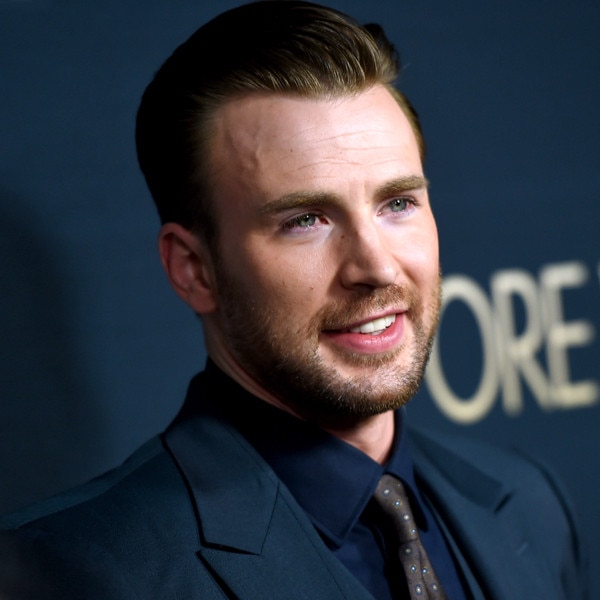 Kevin Winter/Getty Images
CHRIS EVANS
Back in 2016, Chris Evans revealed that he doesn't like doing red carpet events for his movies. The actor told Rolling Stone, "A red carpet lasts, what, 30 minutes tops? But that to me is like 30 minutes of walking on hot coals."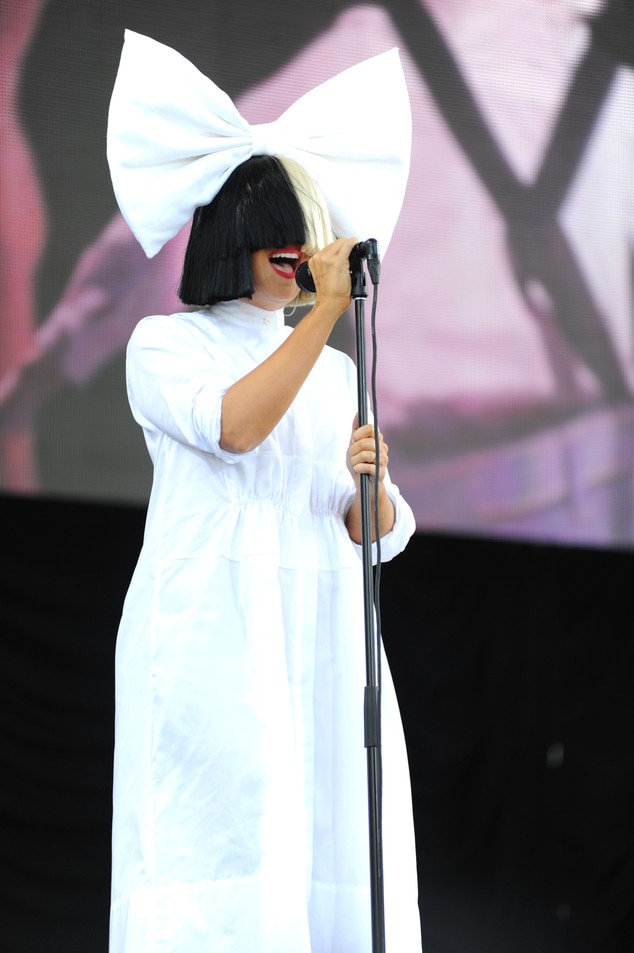 ABC
SIA
Up until recently, Sia would frequently hide her face behind wigs. In a 2013 post on Billboard, Sia explained why she and fame "will never be married."
She said in the piece, "If anyone besides famous people knew what it was like to be a famous person, they would never want to be famous."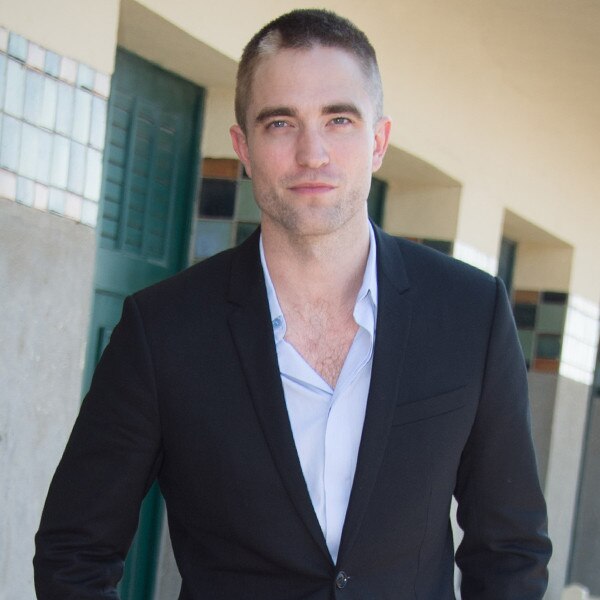 Stephane Cardinale – Corbis/Corbis via Getty Images
ROBERT PATTINSON
In an interview for the Sept. 2017 edition of GQ, Robert Pattinson talked about hiding in trucks of cars "constantly" to avoid the paparazzi during the height of "Twilight madness." In addition to trading clothes with friends and sending Uber rides in different directions, Pattinson also kept five rental cars around town just in case he needed to lose whoever was following him by jumping in a new car and changing clothes.
Pattinson told the magazine, "There are ways to disappear, like, fairly easily. It just involves effort, and most people can't be bothered to put the effort in."