"It's forever growing…" Kendall Jennersaid of her family in a recent interview for Elle. "Every time I think it's eased up, someone's popping out a baby."
The sentiment is particularly true of the past four months, during which sisters Kim Kardashian, Kylie Jenner and Khloe Kardashian all welcomed daughters in succession. While Kim was a touch more public about the news that her family was gaining a third addition via surrogate, Khloe and Kylie kept fans in the dark about their pregnancies—the latter for the entire nine months.
As fans and media speculated throughout the fall and winter of 2017 about the makeup mogul's pregnancy status, Kylie waited until she gave birth to daughter Stormi Websterin early February to finally confirm the long-running rumors.
"I'm sorry for keeping you in the dark through all the assumptions," she wrote on social media at the time. "I understand you're used to me bringing you along on all my journeys. My pregnancy was one I chose not to do in front of the world. I knew for myself I needed to prepare for this role of a lifetime in the most positive, stress free, and healthy way I knew how. There was no gotcha moment, no big paid reveal I had planned. I knew my baby would feel every stress and every emotion so I chose to do it this way for my little life and our happiness."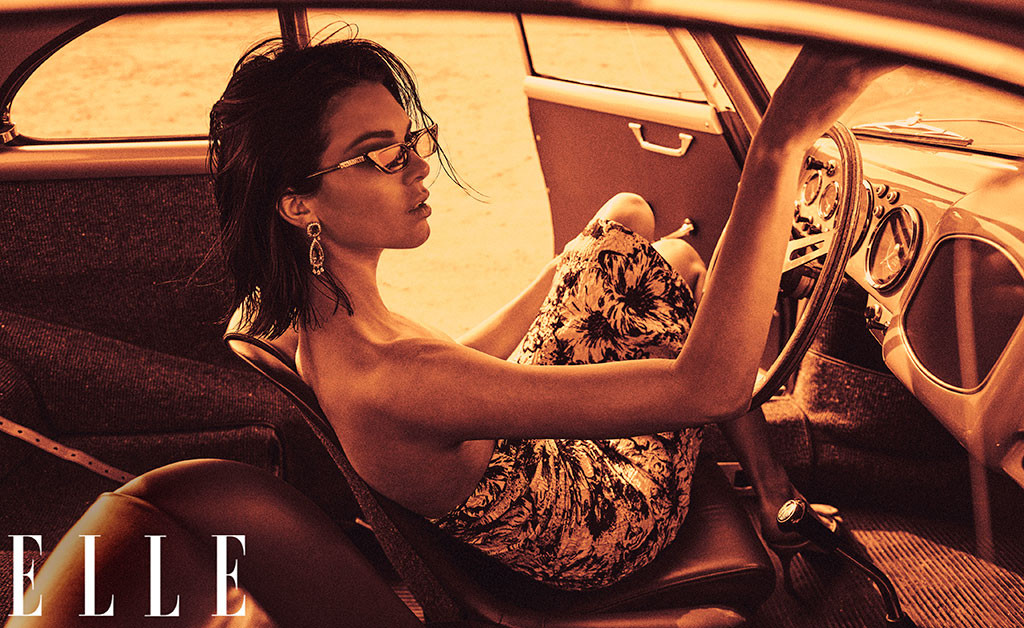 Chris Colls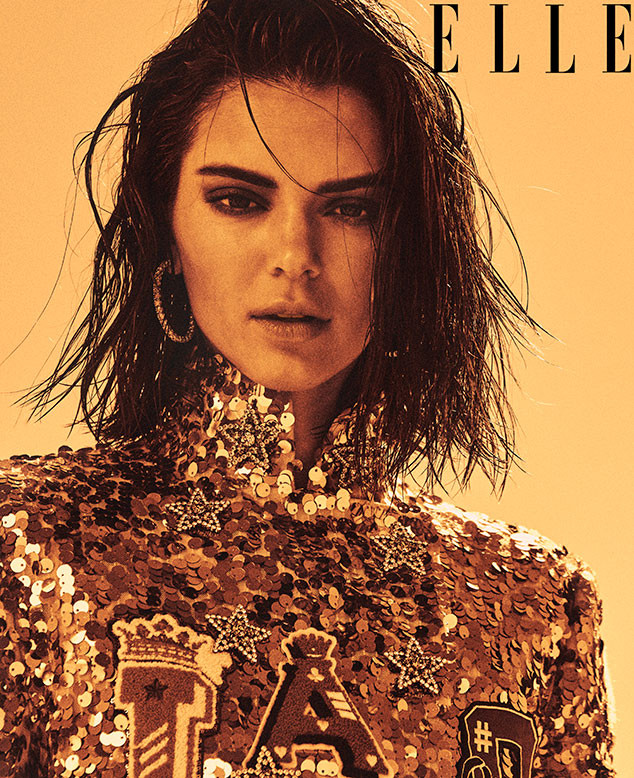 Chris Colls
For her older sister, Kylie's baby news was unexpected.
"It's obviously a bit weird that your little sister is having a baby before you," Kendall, 22, told the magazine. "I didn't expect it to happen like this. But it's beautiful."
According to Kendall, it's also had a welcomed effect on her sibling sidekick. "It's brought us closer together. We've always been very close, but we would butt heads all the time," she said of Kylie, 20. "This has made her a bit more loving toward me."
Before Stormi was even a thought, the sisters squabbled over silly things like who was friends with fellow model, Hailey Baldwin. "She was actually best friends with Kylie, and I was good friends with her cousin Ireland [Baldwin]," Kendall recalled. "Hailey lived in New York, and whenever we were there, we would hang out with her."
When it came time for Kendall's first New York Fashion Week, she "stole Hailey from Kylie. From then on, she was my homie," Kendall recalled. "At first, Kylie was mad; I had to bring them back together and be like, 'No, it's okay, guys.' But it's all good; that's our love story."