Gospel singer Tim Godfrey has unveiled the cover art for his new album "Fearless."
The album, sharing a name with his August concert, will soon be available for pre-order.
He shared the album art on Instagram, writing:
Hello beautiful people….
Here is the official album Cover for #fearlessWrshpAlbum
#droppingsoon for pre-order ….
We can't wait to share these songs
Let the world know….
#LETSGO!!!
See the album art below: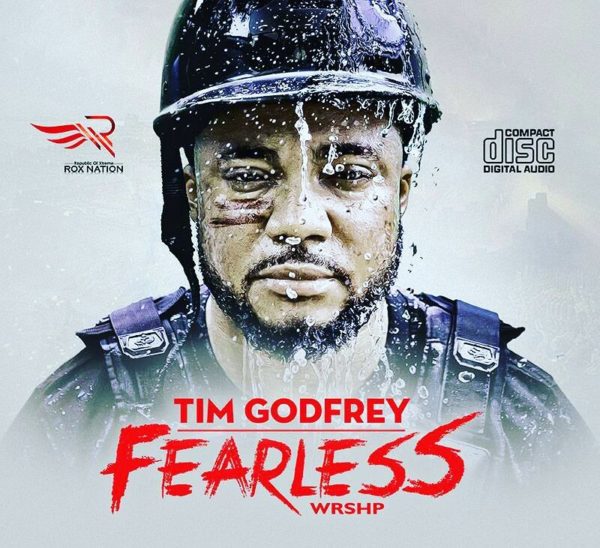 Photo Credit: timgodfreyworld