Robert Lewandowski could be the first in a number of high-profile summer transfers, according to former Liverpool managing director Christian Purslow.
Sky Sports News understands the Bayern Munich striker wants to leave the Allianz Arena and the Poland captain is believed to have hired super-agent Pini Zahavi to help secure a move from the Bundesliga leaders.
Lewandowski, under contract until 2021, is believed to be attracting interest from Chelsea and Manchester United but the Premier League clubs are expected to face stern competition for his signature.
When asked whether we could see a new world transfer record move this summer, Purslow told Sky Sports News: "I don't think he [Lewandowski] will be at Neymar's level.
"[Neymar] was the subject of an escape clause, put in his contract designed to prevent him from moving – so think of a number and double it and low and behold PSG met it.
"I think what is really fascinating is you may see a merry-go-round. There is speculation about Neymar. Is he really settled in Paris? Might he be on the move?
"If he moves he is certainly going to move at a loss for PSG – might that create a scenario where Lewandowski follows him into Paris? These sorts of major transfers create knock-on impacts."
Purslow added he believed the decision by Lewandowski to hire Zahavi as his agent was an indication that the 29-year-old would be on the market this summer and the biggest clubs in Europe would be on high alert to his availability.
"Lewandowski is one of the elite centre forwards in world football," Purslow said. "Pini Zahavi is probably the most senior agent in world football.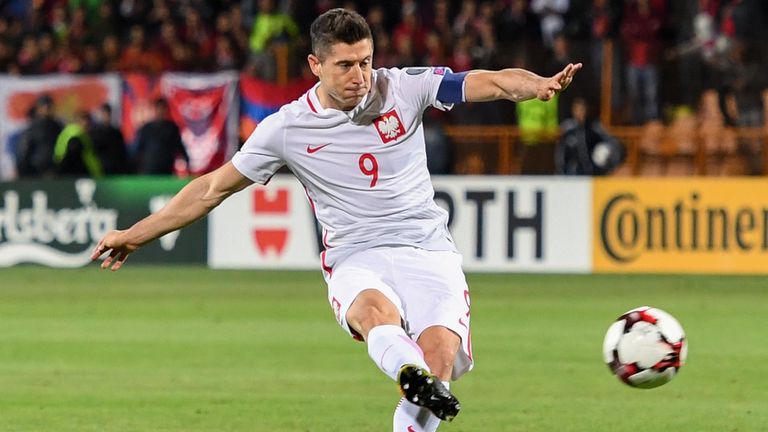 "Certainly over the longest period of time he has the biggest track record of representing and move superstar footballers.
"This was the person who last summer staggered the world of football by moving Neymar out of Barcelona into Paris Saint-Germain – a transaction that nobody saw coming.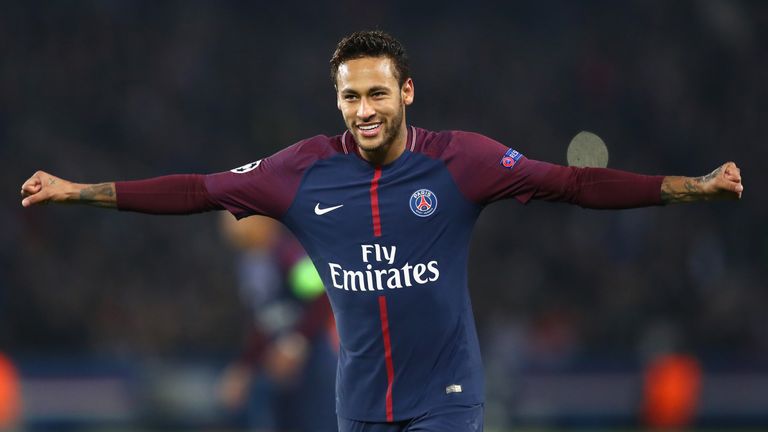 "Lewandowski will be in the market this summer. I think that will alert the biggest names in the Premier League.
"I think it will alert Real Madrid and Barcelona and PSG. One of the super clubs of Europe will be taking consignment of a phenomenally successful centre-forward if Mr Zahavi has anything to do with it."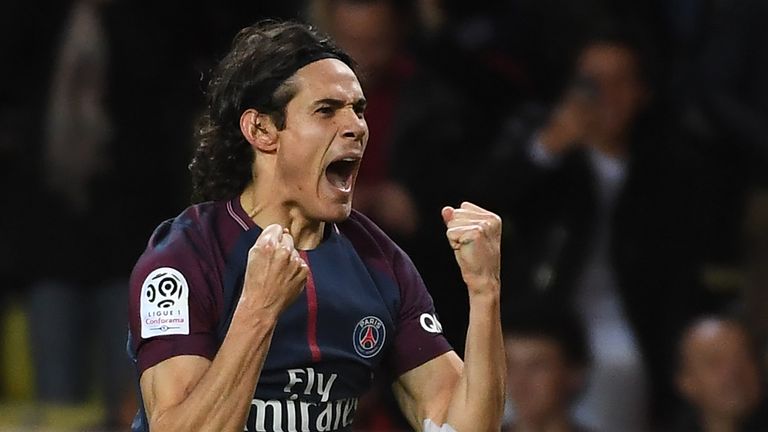 Edinson Cavani is another big-name player who could be on the radar for managers across Europe and Purslow expects this year's World Cup in Russia to increase the likelihood of notable acquisitions during the summer window.
"He [Cavani] is slightly older and not at the same level in terms of transfer value but I really do think in a World Cup year with probable managerial change also at these super clubs we are going to see without any doubt the most lucrative transfer window we have ever seen."
Also See:
David Beckham 'astonished' at Alexis Sanchez's move to Manchester United
Chelsea set to stick with under-pressure Antonio Conte for now