Good American, the magical denim brand launched by Khloe Kardashian and Emma Grede that somehow looks good on literally anyone, is getting into the bodysuit game. This is hardly surprising when you consider that the style is a favorite of Kardashian — who, natch, looks bangin' in them.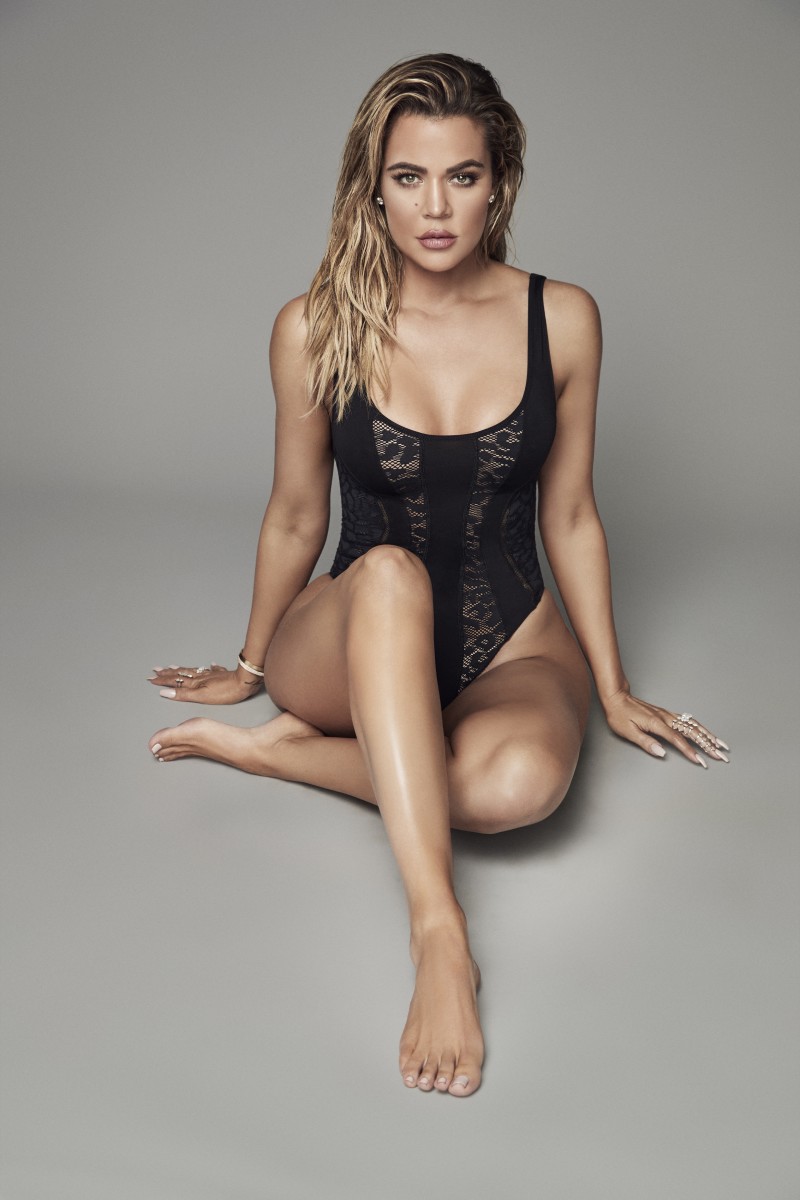 Surprising or no, though, these babies are good. Even priced at $129 to $189, we're guessing that this line will sell out and fast. If they're anything like the jeans, which made $1 million in sales on the day they debuted, fans of the brand will be racing to pick up a bodysuit or two.
The styles range from subtly sexy to basically straight up naked — in case you feel like only covering yourself with mesh and sequins that spell out "Good" — so there's a solid spread of choices. There are three options for coverage: full coverage, "date night" (a cheeky cut) and thong. Like the denim, the bodysuits will cover up to a size 24; unlike the denim, the sizing is a simplified 0 through 6 system.
The line of bodysuits launch June 22 at 9 a.m. PT on Good American's website, but you may want to get a feel for the ones you want now by checking out the gallery below. You can never be too prepared. 
Want the latest fashion industry news first? Sign up for our daily newsletter.