The takeover of Charlton Athletic took a step closer on Wednesday after club director Richard Murray confirmed that a price had been agreed between owner Roland Duchatelet and two interested parties.
Charlton fans have held numerous demonstrations against the Belgian owner, who has been keen to sell the club for more than a year.
However, it looks like a deal could be concluded in the next few weeks.
"Although the takeover has not yet been completed, the good news is the terms of the deal, including the price, have now been agreed between the parties and we are now just waiting for their respective lawyers to finalise the sale and purchase agreement," said Murray.
"You can never tell how long lawyers will take but I've been informed it should be within the next few weeks. Once the new ownership has been legally achieved, we will inform everyone via our official channels."
Sky Sports News reported in December that an Australian consortium and a British-based consortium were among the parties interested in purchasing the League One side.
Speaking in December, manager Karl Robinson said: "It's a great club. I don't think people understand it until you work within it. What it means to people in south-east London, Kent and everywhere we branch out to.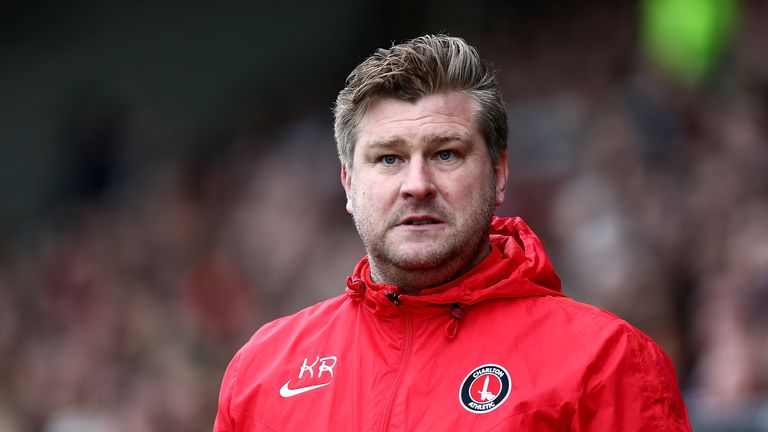 "We've had some difficult times, some relegations, a number of things haven't gone right. The pride that remains is remarkable.
"Anyone who is buying Charlton is getting a special club. Whatever the owners decide is their prerogative. That's just part and parcel of the industry."
Also See: