Burhanudeen LGEA primary school from Kwara State will face African Church Central Primary School from Ogun in the final of the Channels International Kids Cup.
In the first semi-final match, the boys from Ogun State defeated Lagos representatives, Xplanter Private School from Ikorodu 2-1 courtesy of a brace from Qudus Oloyede.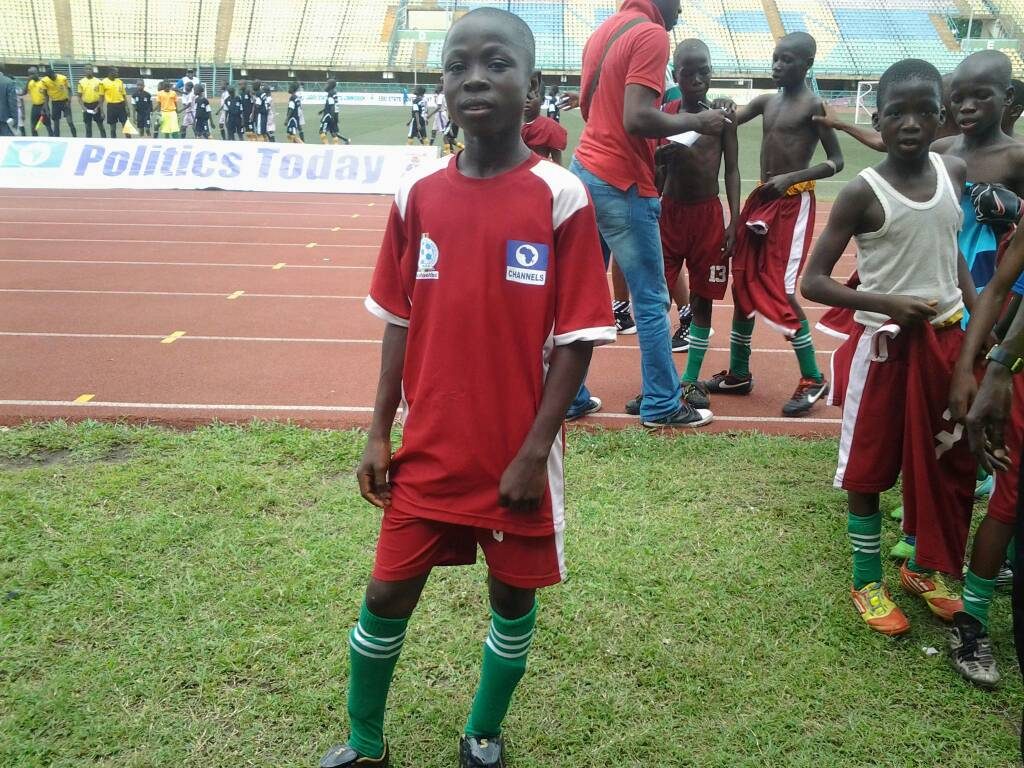 Oloyede Qudus scored a brace for AC Central
Also Read: African Church, XPlanter In Channels Kids Cup Semis
In the other match, Burhanudeen LGEA edged Mowoe Primary School from Delta State by two goals to one.
Isiaq Samsudeen and Issa Kayode scored for Burhanudeen
The final of the Channels International Kids Cup will be played on Saturday, May 27 at the Campos Square mini-stadium in Lagos State, South-West Nigeria.
In the quarter-final, AC Central defeated Edo State representatives, Paragon Demonstration Primary School 2-1 while Burhanudeen LGEA recorded a huge 4-0 win over Community Primary School from Imo State.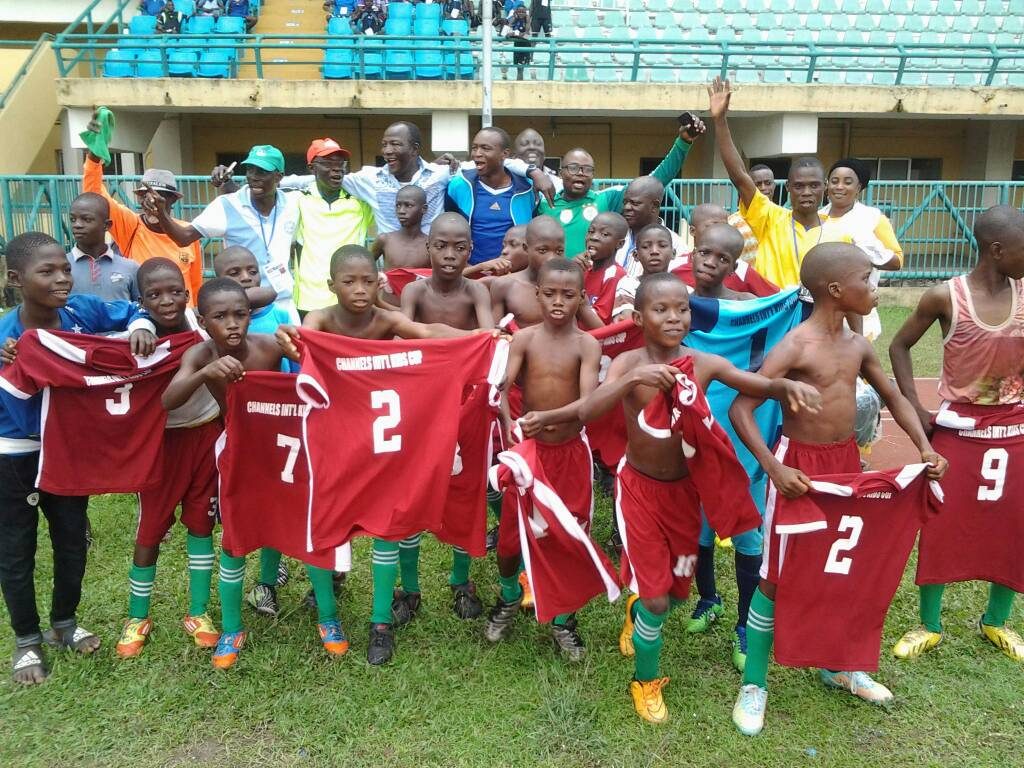 AC Central after qualifying for the final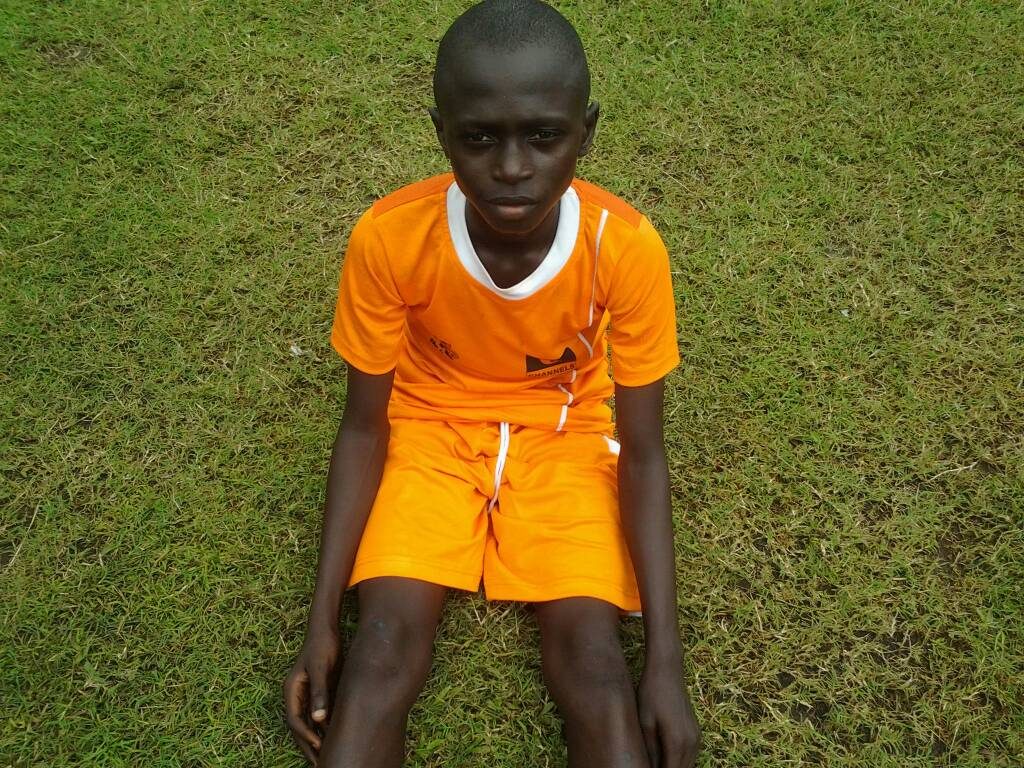 Nababa Abdulsalam scored for Xplanter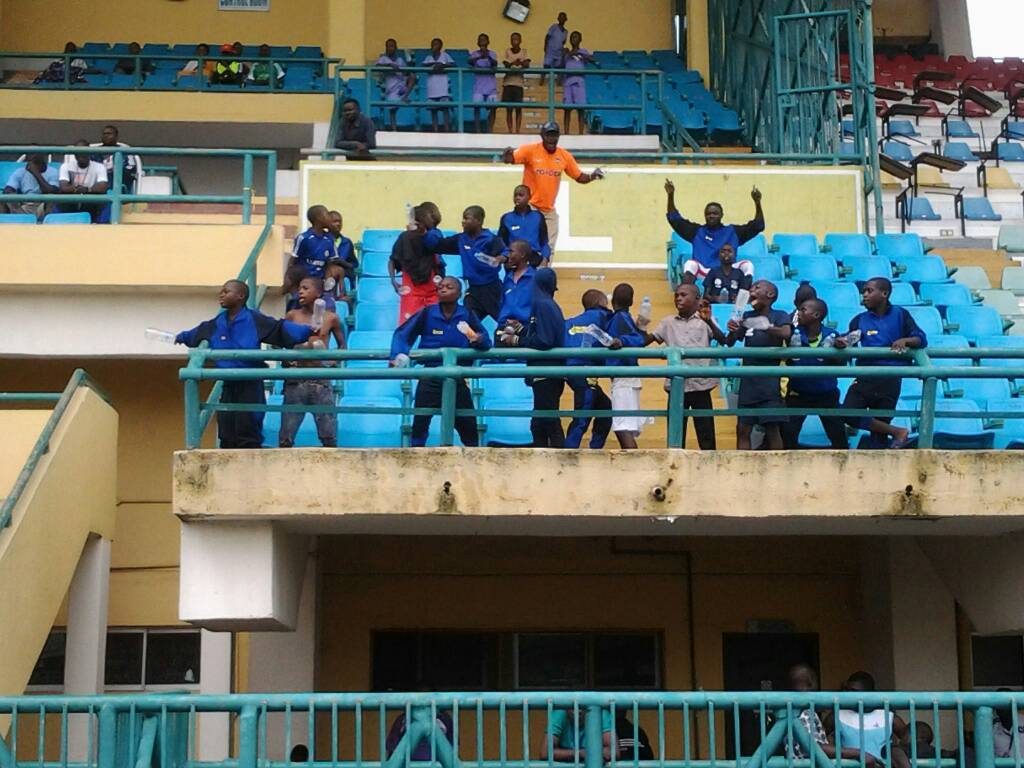 Paragon Demonstration team chanting solidarity songs for XPlanter against AC Central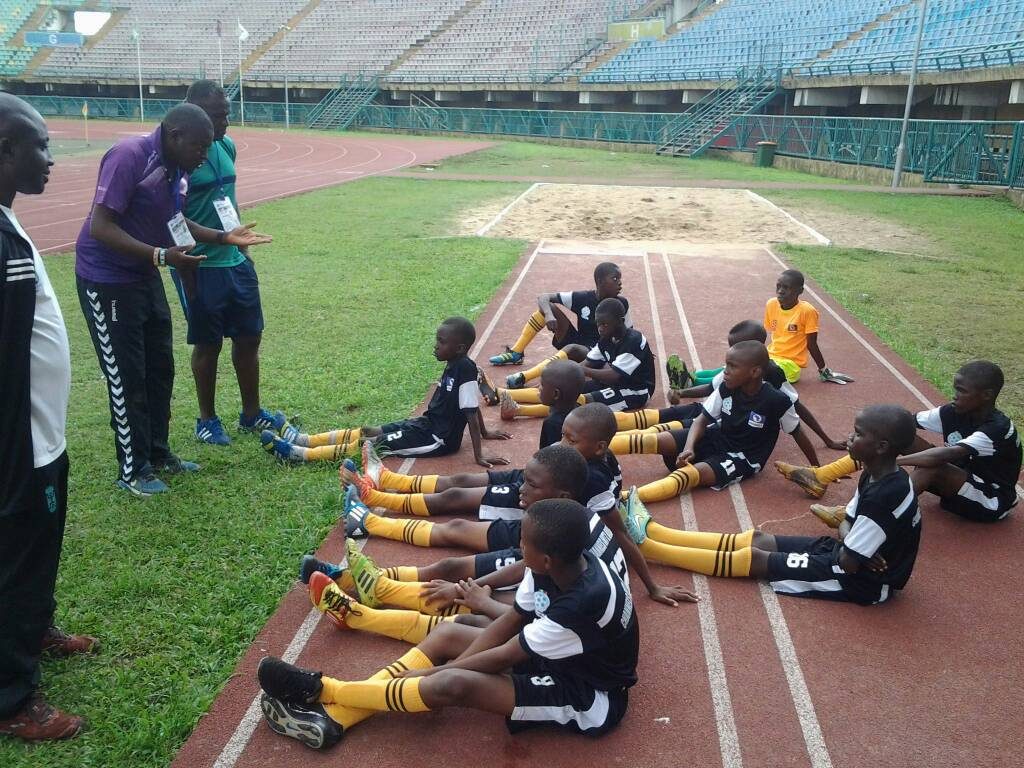 Mowoe coach encouraging his players
Burhanudeen qualify for final