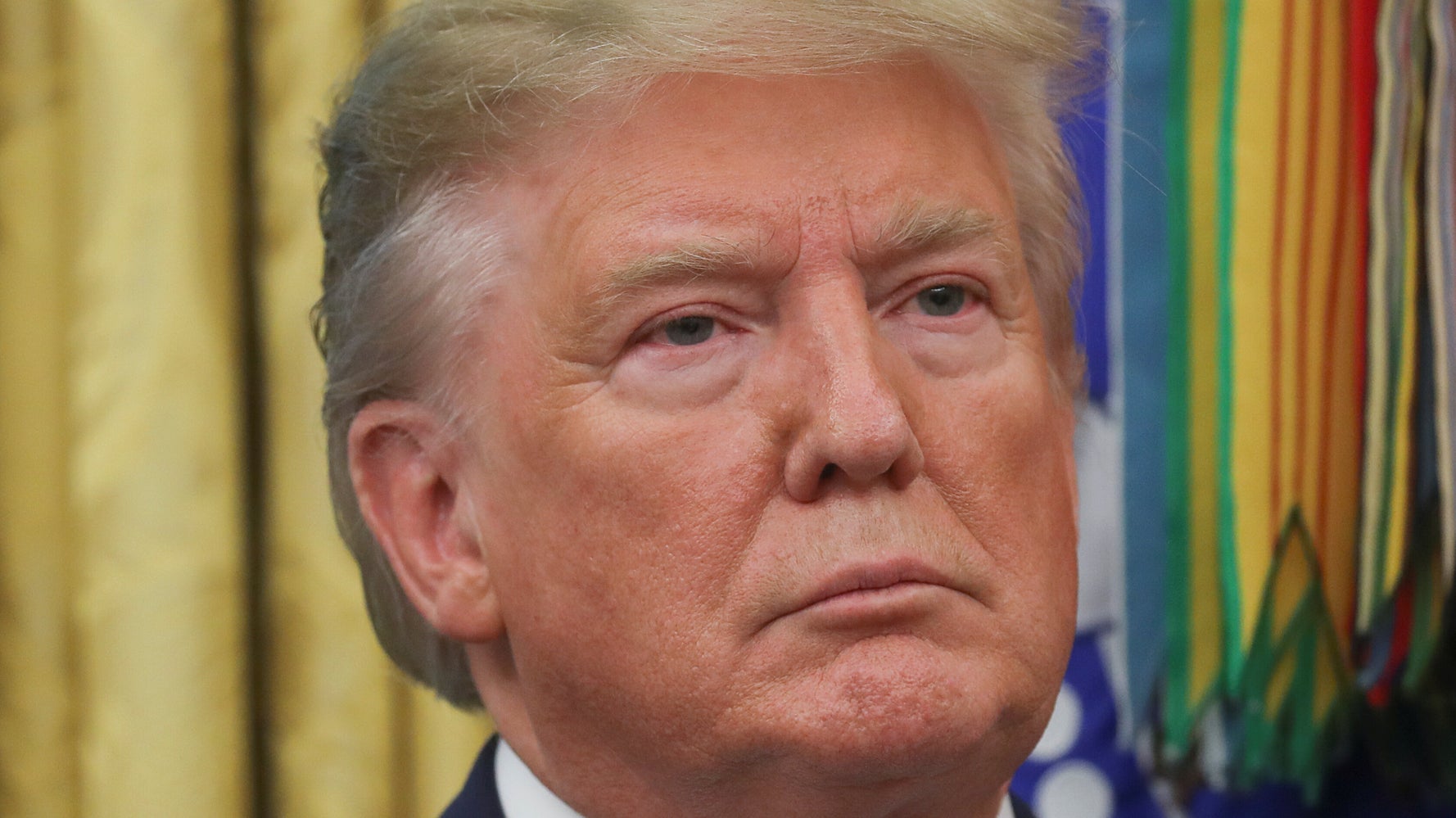 Trump sent out a tweet with a lot of remarks in all caps, where he was pointing out some economic numbers in a tone that suggested he didn't feel very appreciated.
And some Twitter users were confused.
"…Impeach the Pres."

Ummmm, ok. ?

— Santa Claus, CEO (@SantaInc) October 15, 2019
Yeah. I think an intern has gone rogue.

— Daniel Paul (@GordonPronto) October 15, 2019
However, it appears that Trump's advocacy of his own impeachment is a winning issue with many voters.
Yes, you are correct, we should impeach the pres.

Why don't you save yourself the headache and resign.

— Michelle (@RageMichelle) October 15, 2019