Mauricio Pochettino feels his Tottenham side have earned the respect of Europe's elite with their Champions League performances this season.
The Argentine is hoping his side can come out on top in their clash with Italian giants Juventus on Wednesday, and progress to the quarter-finals of the competition.
Spurs have already convincingly bettered their Champions League run of last season, after crashing out in the group stage, and Pochettino believes world football can now see what his side are really capable of.
"In Europe, the people start to respect more of Tottenham, they respect our football, our philosophy," Pochettino said in his pre-match press conference.
"We try to develop good football, the football that we love and we feel we have the respect – the brand of football we show, they respect us."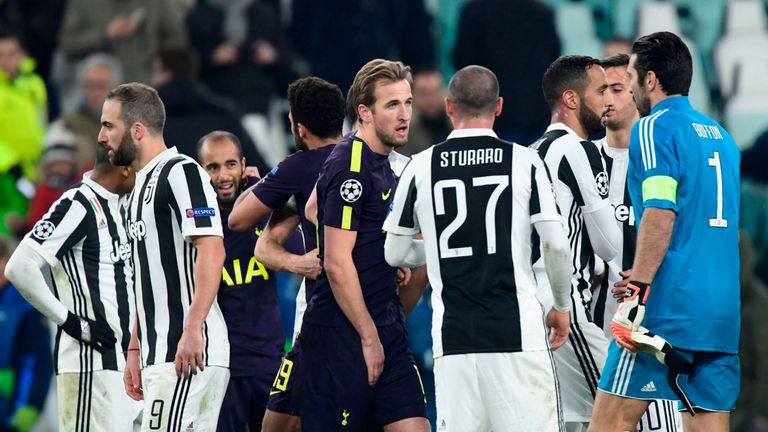 Overcoming Juventus would see Spurs step into the final eight of European football's elite competition, and Pochettino has urged his side to concentrate on their own game and enjoy the performance, despite Juve boasting an array of talent.
"We are going tomorrow to enjoy, we know very well we are playing one of the best teams in Europe," said Pochettino.
"Higuain is one of the greatest strikers in the world, for me one of the best with Harry Kane. We played there at Juventus and he was on the pitch, we know very well his talent but sometimes it is not easy to stop him, this different [kind of] player, like Dybala or Messi or this type of player.
"Juventus are a great team so we need to be careful with him, but with all the players."
During his four-year tenure so far, Spurs are visibly progressing under Pochettino, though he admits his side are still competing against bigger teams than themselves, and have to adapt in different ways.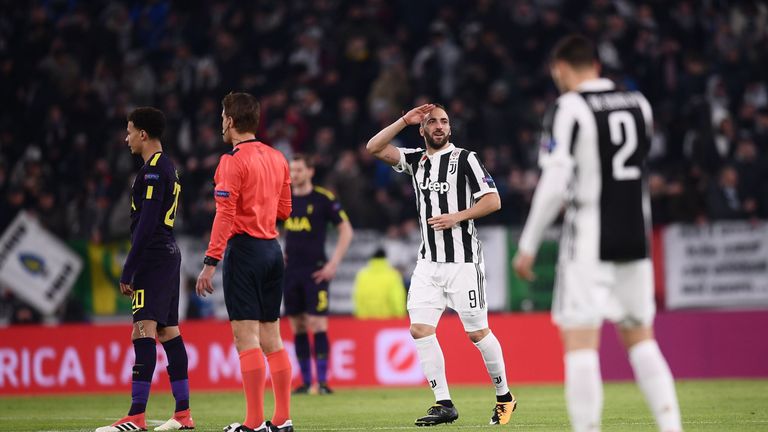 "We need to fight with these big sides [who are] in another level but trying to be competitive with different tools," Pochettino added.
"I know one day to win one title will be fantastic for everyone and means a lot because if we are going to take a trophy in this way, it will be completely different to the others [teams] and of course the players will be heroes because when you compete with these big sides [it's] always difficult to beat them.
"But we show in the last few seasons we are competitive, of course the faith, the belief that is so important in the group, in a club that wants to compete with different tools than another."
Pochettino has also confirmed Toby Alderweireld will continue stepping up his recovery work from injury and will not be facing Juventus in the crunch European tie.
Also See:
Ryan Giggs: Man City need multiple titles to be considered best in history
Lionel Messi is carrying too much of the creative burden at Barcelona