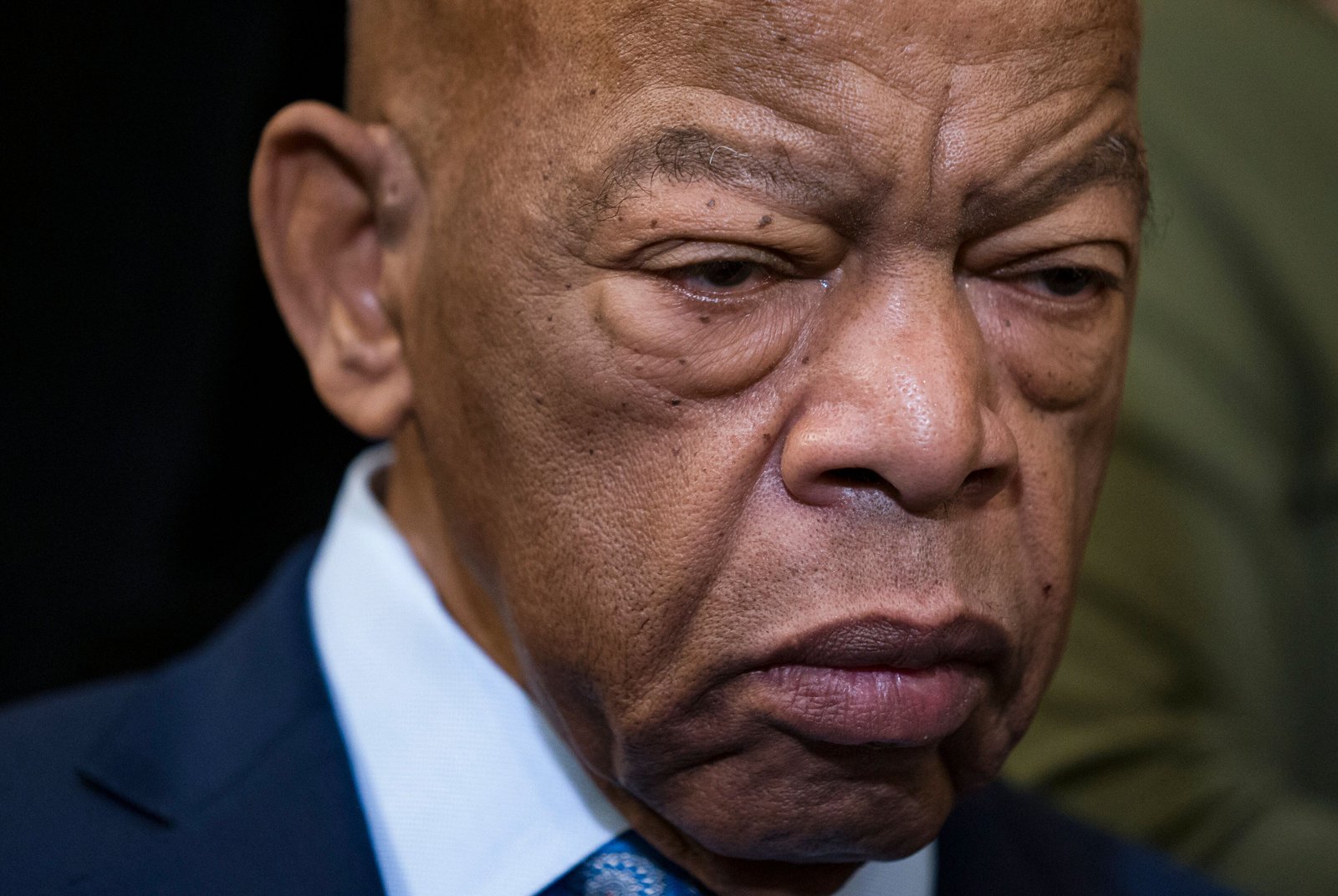 Rep. John Lewis Diagnosed With Stage 4 Pancreatic Cancer, Rep. John Lewis, the Georgia Democrat and civil rights icon, announced Sunday that he has been diagnosed with, and is undergoing treatment for, stage 4 pancreatic cancer.
The congressman said that doctors discovered the cancer during a routine medical visit and that testing this month reconfirmed the diagnosis. Lewis, 79, remained optimistic about his treatment.
Lewis is widely known for never giving up, and he played a significant role in the civil rights movement. He joined sit-ins when he was 20, participated in the freedom rides at 21, and spoke during the March on Washington with Martin Luther King Jr. at 23. Alabama state troopers fractured Lewis' head when he was 25 on what became known as Bloody Sunday, when Lewis led several hundred other activists in a peaceful protest march across the Edmund Pettus Bridge from Selma to Montgomery in 1965.
Lewis now represents Georgia's 5th congressional district and is highly respected on both sides of the political aisle for his civil rights record. he is often called the "conscience of the Congress" by his fellow Democrats. He said Sunday that he intends to keep serving his district during treatment.
On Twitter on Sunday night, many prominent people sent Lewis their love and wished him strength as he undergoes treatment.