Last Updated: 02/06/17 12:20pm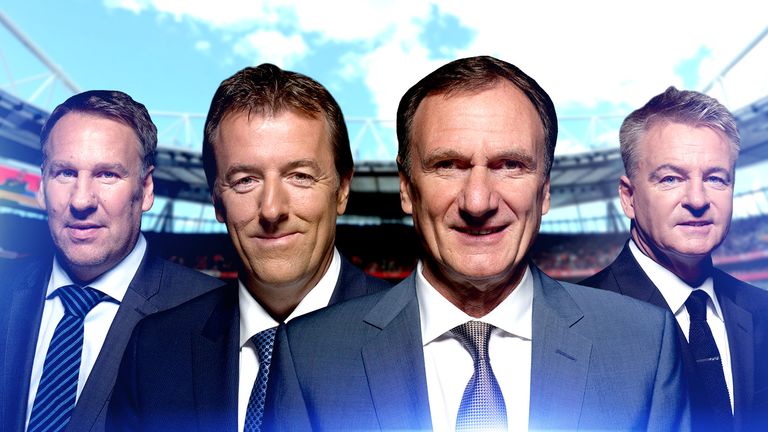 Soccer Saturday pundits predict the Champions League final
The four Soccer Saturday pundits have provided us with their Champions League final predictions.
The reigning champions Real Madrid are considered favourites as they look to become the first side to defend Europe's top-tier title in its modern format.
Juventus have lost a record six European Cup finals, but Max Allegri's men are looking to complete a historic Treble after winning Serie A and the Italian Cup last month.
Here's what the pundits are tipping up in their Sky Bet tips…
Charlie Nicholas
I fancy Juventus to win the Champions League final because their shape is much more solid, while they've got the weapons to trouble Real Madrid's leaky backline. Both teams like to play on the counter-attack but Real Madrid aren't as disciplined or clever defensively.
I can see Leonardo Bonucci, Andrea Barzagli and Giorgio Chiellini being able to take care of Cristiano Ronaldo and Karim Benzema, using their intelligence and strength to block off their runs.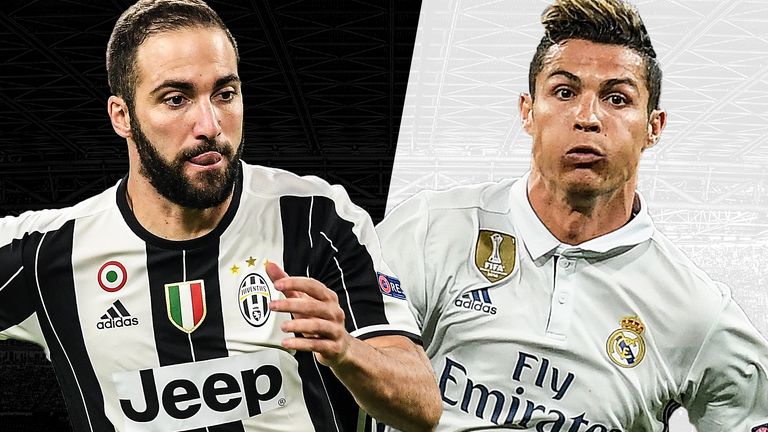 Juventus take on Real Madrid in Cardiff on Saturday night
Gonzalo Higuain is getting involved in play more than he used to and is scoring more goals than ever before. He looks like the complete striker now, while I'd love to see Gianluigi Buffon finally land the trophy he's never won because he's been absolutely sensational.
Charlie predicts: Juventus to win 2-1 and Higuain to score first – 33/1 with Sky Bet
Phil Thompson
I fancy Juventus as well. I just think defensively they're the best in the business and they will be able to cope with anything that Real Madrid throw at them.
I've been very impressed with them and it's the strength all round, in all departments, which says to me they're better equipped to win this match.
They may not be as flamboyant but they'll be able to cope with Madrid from set-pieces and they are vastly experienced. You'd think you could get at Chiellini, Bonucci and Barzagli but they're uncompromising and so well organised. Coming from a defender, you can see they just know how to defend.
Chiellini, in particular, plays on the edge all the time but gets away with it. He's clever with the way he plays on the edge and knows how to push the boundaries, whereas Sergio Ramos just sees the red mist.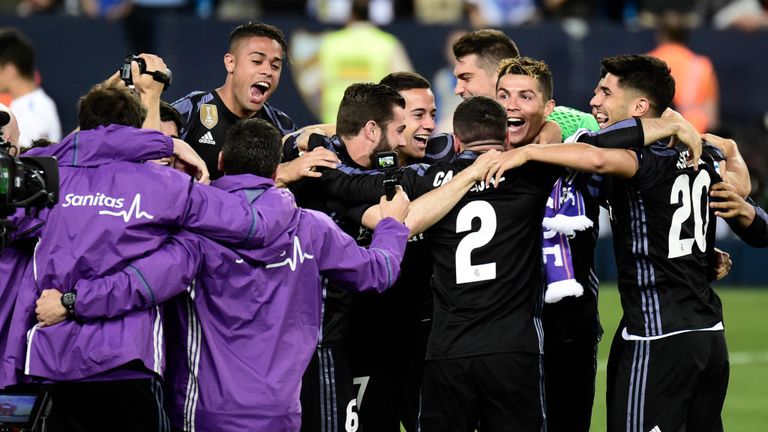 Only Paul Merson is backing Real Madrid to take the crown
I wouldn't expect Gareth Bale to start, so Real won't have the same pace, but he'll be on the bench, which gives them the option to change things up.
Thommo predicts: Juventus to win 2-1 and Higuain to score first – 33/1 with Sky Bet
Paul Merson
My only issue with Juventus is they're going to play 10 behind the ball and obviously they did a great job against Barca, but this is a very different style of attack.
They made everything go out wide and their tall defenders had no problems dealing with crosses coming into the box, but Ronaldo is as good as anybody in the air and will get the better of Juve's defenders eventually.
I hope it's going to be a classic but we need Real to score first for it to be that, because Juve will just sit behind the ball if they get a lead.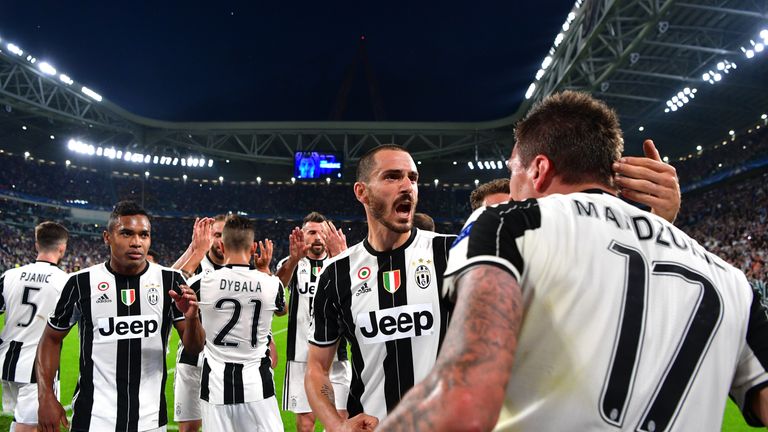 Juventus have lost a record six European Cup finals
Merse predicts: Real Madrid to win 3-2 and Ramos to score first – 500/1 with Sky Bet
Matt Le Tissier
I can also actually see Real Madrid scoring first but fancy Juventus to come back and win.
My justification is that I think Real Madrid can be vulnerable defensively and Juve don't strike me as a team who would panic by going 1-0 down, so I'd still fancy them if Zidane's men scored first.
Juve have had a terrific all season, they're solid defensively, and have just a little bit more bite about them and I think Higuain, Mario Mandzukic and Paulo Dybala have tremendous qualify.
Le Tiss predicts: Juventus to win 2-1 and Benzema to score first – 95/1 with Sky Bet